We at Electric Insurance hope you and your families are safe in the aftermath of Hurricanes Florence and  Michael. Our claims response teams, including adjusters, are standing by to assist if you have been affected by these storms. Please call us at 800.227.2757 if you have an automobile or homeowners claim to report. We're available 24/7/365. Post-storm tips can be found here. For more information regarding federal response to the hurricanes, please visit the FEMA web site.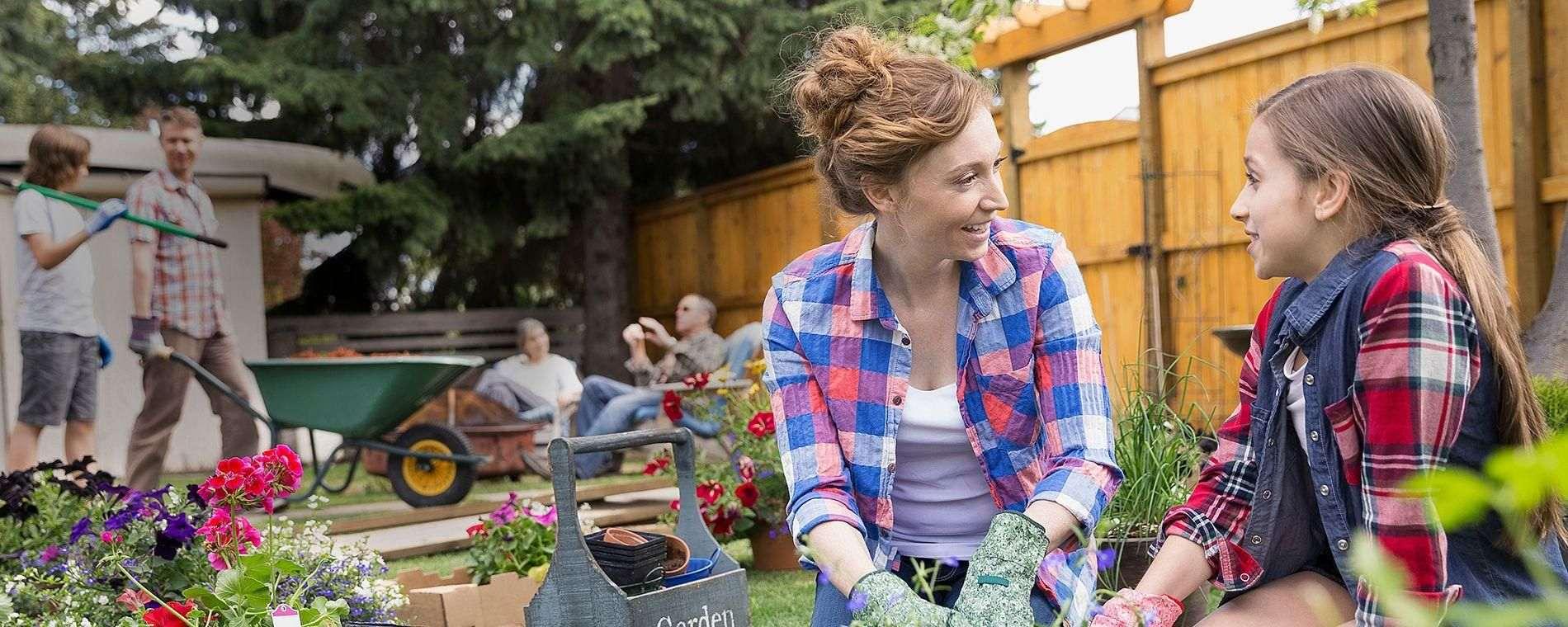 ELECTRIC INSURANCE
Insurance coverage for your auto, home & more
Insurance coverage for your auto, home & more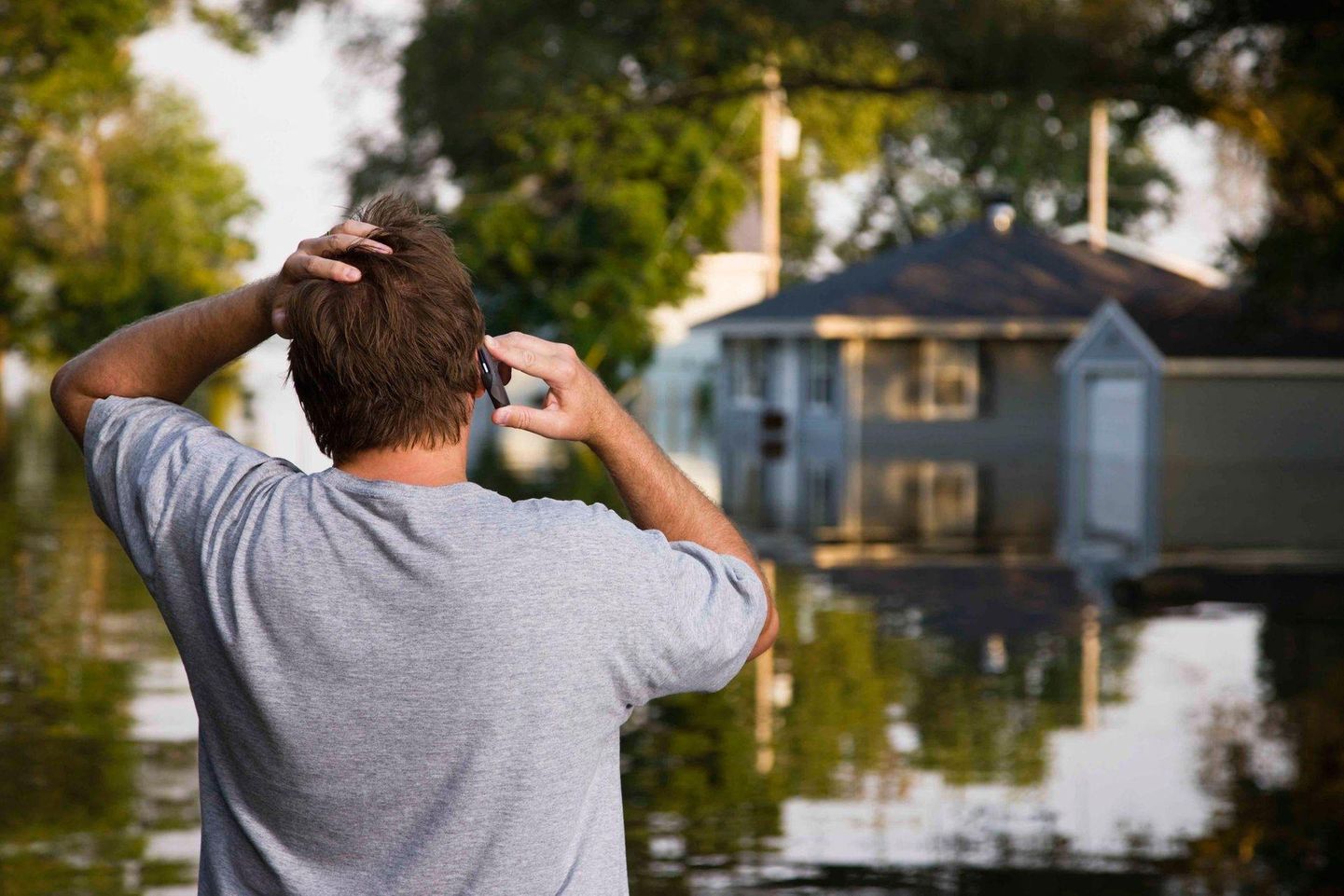 Flood Coverage
Homes are at risk from flooding by everything from heavy rains to tidal water. We'll help you get coverage for floods through the National Flood Insurance Program.
Learn more
Specialty Vehicles, Watercraft, Property, and Events
Whenever and wherever the spirit of adventure takes you, we have you covered. Whether it's strictly for fun, exhibition, or power sports, we'll find the right coverage for you. We work with the best specialty carriers in the business to help you get the best coverage for both your property and liability exposures.
Learn more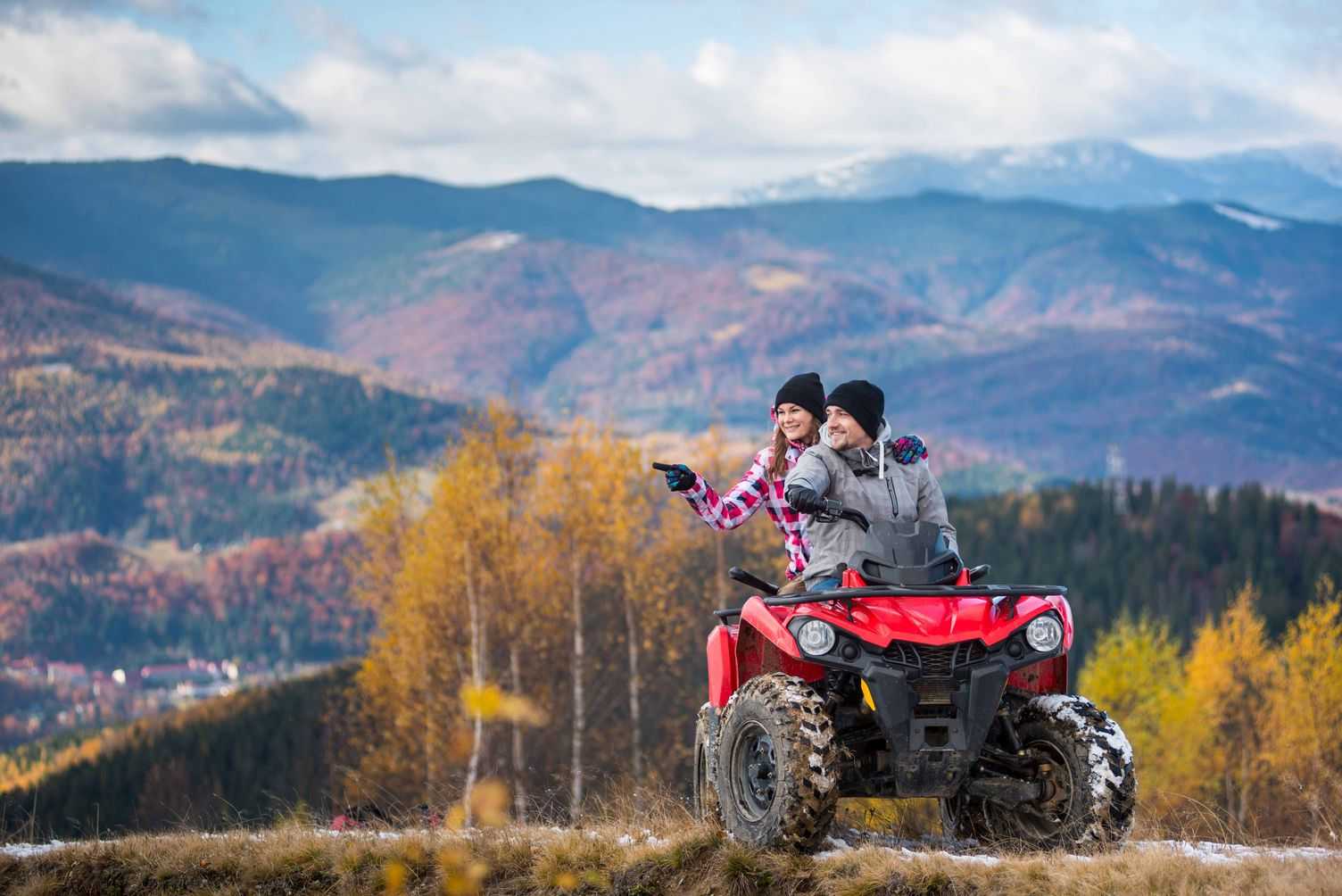 Free Tool
Check a few boxes and get customized insights into possible coverage gaps that could affect you.
Product, service, program, credit, and discount availability and limits vary by state. The information provided on this site is provided for informational purposes only and is not a full explanation of products, services or coverage. For more information, please contact Electric Insurance Company at 800.342.5342. If there are discrepancies between the information on this site and the policy, the terms in the policy apply.