GE Appliance employees – welcome to great savings, coverages, and perks on your auto and home insurance.
Introducing the new Great Driver™ program discount Great Driver is a smartphone app that analyzes your driving and driving environment to give you an unbiased score. You can improve your score by using the personalized tips Great Driver recommends for you. Earn a good score and you could get up to 20% off your policy when it renews.
Unlike some insurance companies, we won't use your score against you! You won't be surcharged for a bad score or have your policy canceled.
Program Discounts
Employee auto discount
Get 10% off your car insurance with your employee discount.1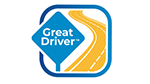 Great Driver™ discount
Kentucky employees can participate in the Great Driver program and get 10% off their auto premium just for enrolling. Earn a good score during the span of 100 days of driving and you could save up to 20% when your policy renews.2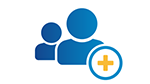 New customer discount: auto policy
New auto policy customers can save 10% off our standard car insurance rates.1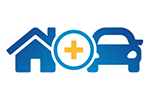 Auto and home bundled coverage discount
Insure both your vehicle and your home with us and save up to 15% off your vehicle coverage and up to 25% off your home coverage.1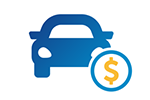 New/newer car discount
Save 3% - 7% if the vehicle you insure with us is up to three years old.2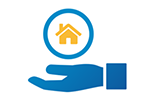 Employee home discount
Get 5% off your home insurance whether you own or rent.1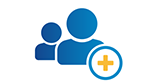 New customer discount: home policy
New home insurance customers can save up to 10% off standard rates.1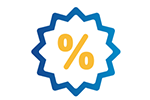 More discounts
You may also qualify for discounts for being a safe driver, having anti-theft and/or safety devices in your vehicle, paying your premium in full in a single payment and more.1
Program Perks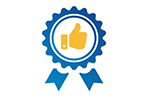 Signature Choice Claim Service Guarantee™
We'll send you $100 if you make a claim for physical damage to your vehicle and don't feel you were treated with the care, respect, and courtesy you deserve.4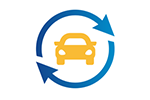 No-hassle new-car replacement
We'll pay to replace totaled or stolen and non-recovered new (or newer) vehicles with a new one of the same make, model, and equipment – without deducting for depreciation if your vehicle is up to one year old with 15,000 or fewer miles.4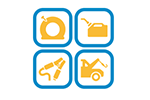 Automatic roadside assistance services with Towing & Labor coverage
No need to pay for expensive auto club memberships; you get six types of unlimited emergency roadside assistance services when you have Towing & Labor coverage included in your policy.5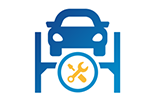 OEM parts authorized for repairs
For claims requiring repairs, we'll authorize your repair shop to use brand-new original manufacturer's parts if your vehicle is less than two years old with less than 24,000 miles.4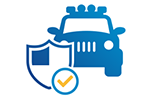 Total Care for Totaled Vehicles program
We'll expedite your claim payment and provide extra time within your rental coverage if needed so you have time to shop for a replacement vehicle, if your covered vehicle is totaled or is stolen and not recovered.4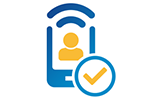 SmartConnect remote adjuster app
Our very convenient smartphone app allows faster payment processing because damage inspection is done using your smartphone – no need to wait around for an adjuster when you have a claim.
Coverage for ATVs and More
Electric Insurance Agency, LLC, our in-house insurance agency, can help you with specialty coverage for ATVs, RVs, boats, snowmobiles, and more. Find out more here.
Product, service, program, credit, and discount availability and limits vary by state. The information provided on this site is provided for informational purposes only and is not a full explanation of products, services or coverage. For more information, please contact Electric Insurance Company at 800.342.5342.
If there are discrepancies between the information on this site and the policy, the terms in the policy apply.
1. Product, service, program, credit, and discount availability and limits vary by state.
2. Great Driver program auto policies are currently available in AZ, CT, IL, KY, MO, NJ, OH, TX, and WI. Participation is optional. Eligibility, qualifications, and availability may be modified or changed at any time.
3. Electric Insurance Company Risk Coach™ professionals help you assess your current coverages and exposure to risk based on the information you provide during your discussion. The services provided are for informational purposes only and do not create a professional or fiduciary relationship. Incomplete information or a change in your circumstances after your meeting may affect coverage requirements or recommendations.
4. Terms and conditions apply.
5. Emergency roadside assistance services are provided by Quest Towing Services, LLC; terms and conditions apply.
Off
855.681.8211