Analyst Development Program
The Analyst Development Program(ADP)is a rigorous, two-year, entry-level rotational program. The program includes four six-month analytical assignments across the business. The program provides successful graduates with a strong foundation of analytical and leadership skills. Rotations may include: finance, accounting, product management, actuarial, and operations. Each analyst will have a unique experience and their rotations will be tailored based on business needs and personal interest. The ADP is an excellent opportunity for a recent college graduate with exceptional quantitative abilities and with an interest in building a strong foundation for a career in financial or data analysis.
Information Technologist Development Program
Our Information Technologist Development Program (ITDP) is a dynamic two-year, entry level rotational program designed for recent college graduates with exceptional technical abilities. The mission of ITDP is to develop a leadership talent pipeline for our world-class IT organization. The program includes four six-month technical assignments within our diverse IT department. Rotations may include: application development, security, infrastructure, business intelligence, database administration and more. The balance between our size and product diversity sets this opportunity apart from many of our competitors in that individuals in the program will see the immediate impact of their work directly tied to business results.
Our Risk Coach™ professionals are an award-winning, dedicated team who provide a broad range of services to our direct personal insurance policyholders and claimants. Successful associates have been promoted within and outside of their department into leadership as well as specialized technical roles.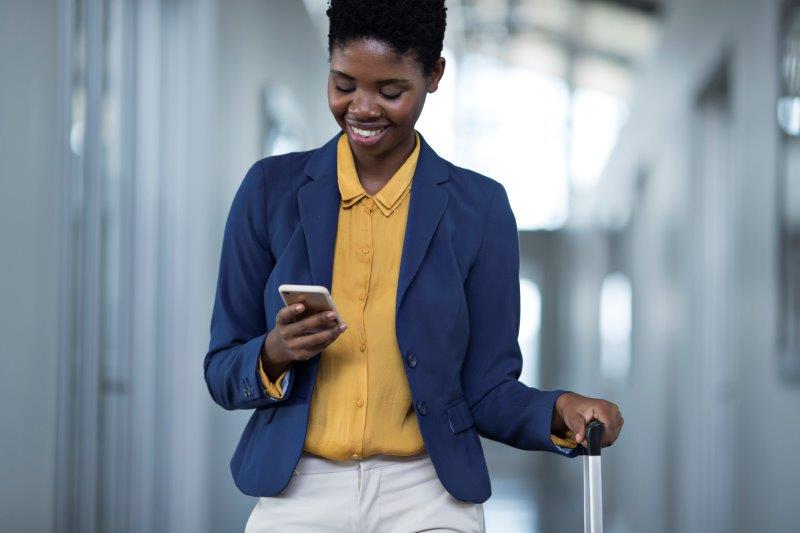 As a Sales Consultant,
you'll be responsible for counseling and selling personal lines insurance products through an established customer base. Once established, Sales Consultants have accepted positions representing Electric Insurance at select GE businesses across the country.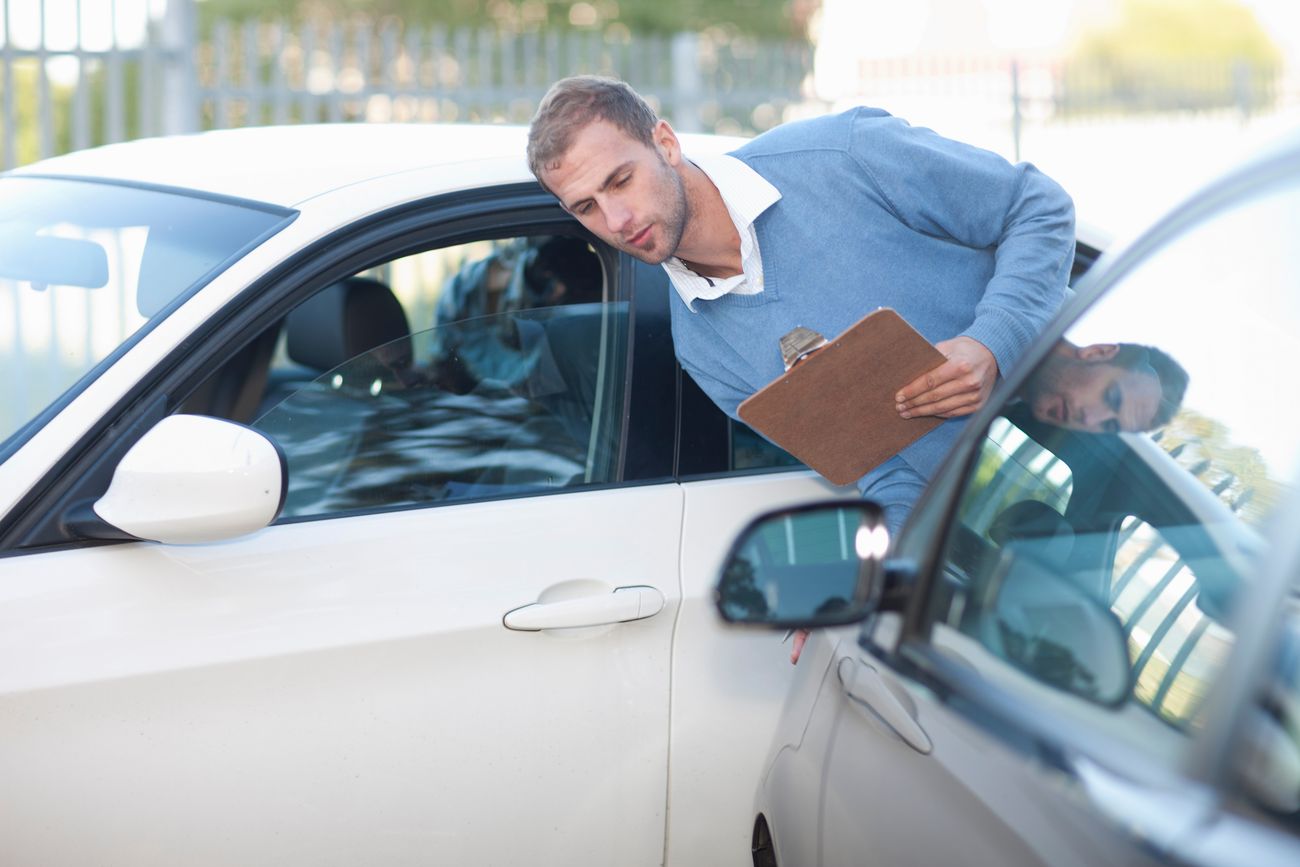 As a Claims Adjuster,
you will be responsible for determining coverage, confirming liability, assigning appraisals, negotiating and processing payments.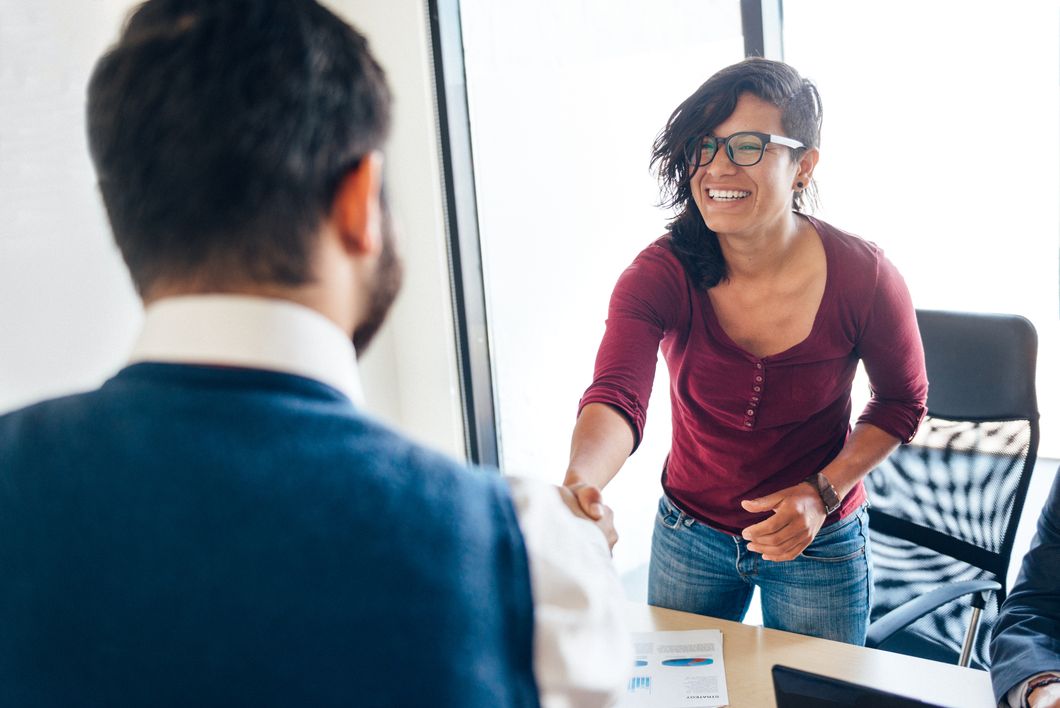 As a Customer Relationship Specialist,
you will respond to existing customer inquiries concerning home, auto, boat, and/or excess liability insurance, process changes to existing policies, accept payments, review billing schedules and provide information as required regarding Electric Insurance product offerings.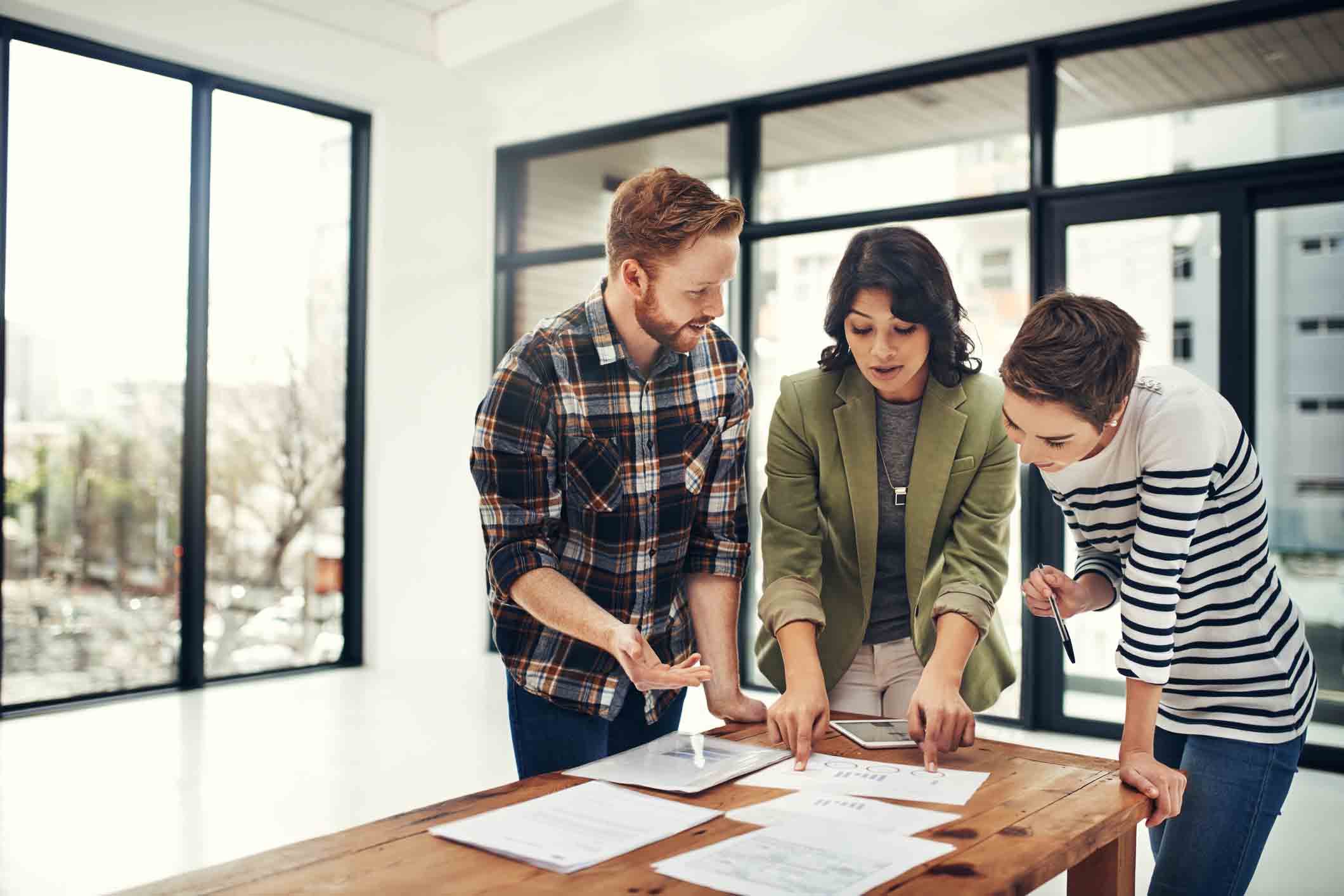 Internships
An internship with Electric Insurance is a great way to gain professional experience while testing out an industry that truly makes a difference. In the insurance industry, you help people avoid risks and feel prepared for anything that could happen. Insurance is also one of those rare industries that let you combine your skills, talents, and interests and apply them to a wide range of careers.
Search Careers
By 2020, the insurance industry will have created more than 400,000 job opportunities. If you want to land one of them, an internship may be your best bet. In a recent survey, 75% of companies said they use internships to recruit entry-level talent.
- Insurance Industry Employment Outlook, The Griffith Insurance Education Foundation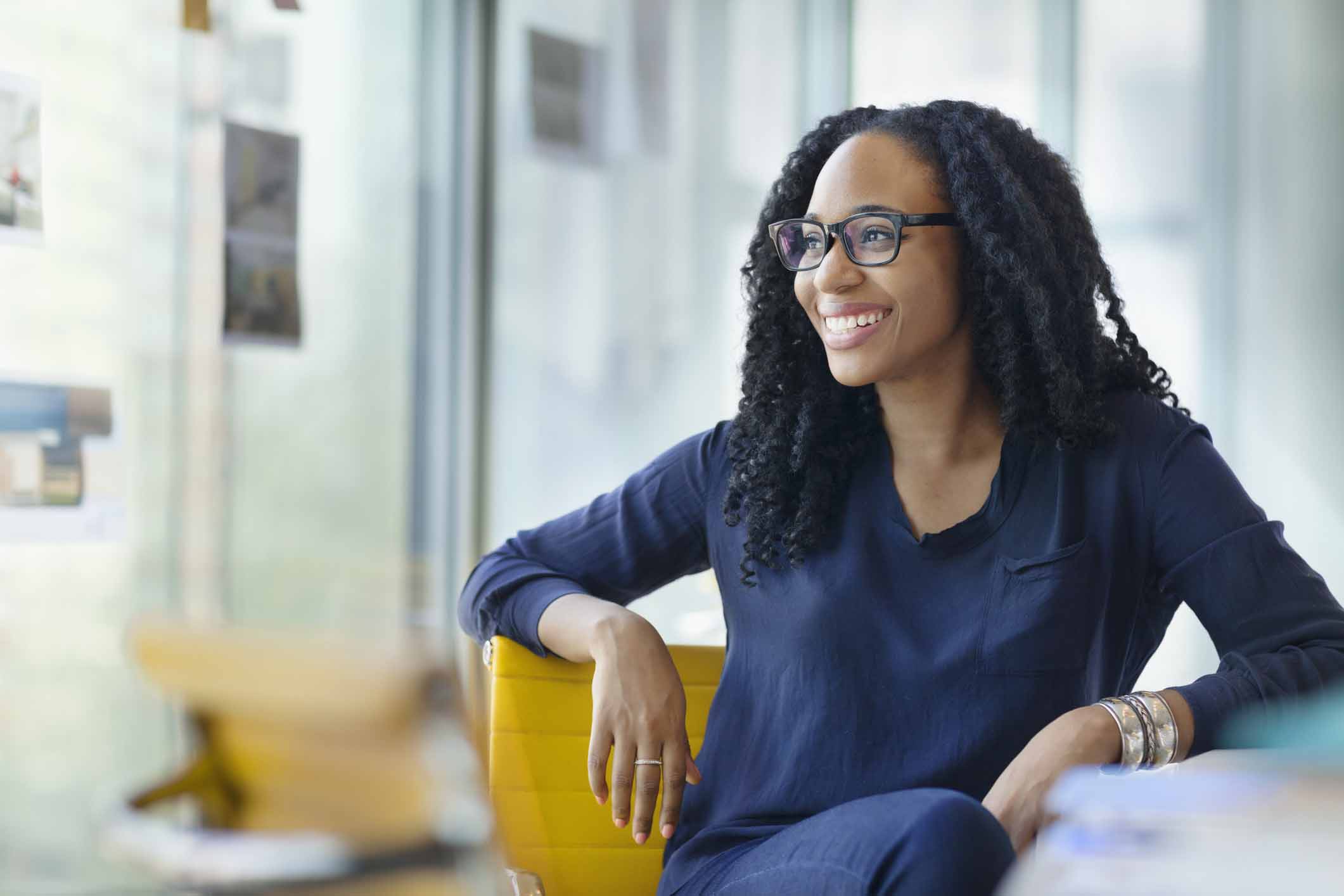 Product, service, program, credit, and discount availability and limits vary by state. The information provided on this site is provided for informational purposes only and is not a full explanation of products, services or coverage. For more information, please contact Electric Insurance Company at 800.227.2757. If there are discrepancies between the information on this site and the policy, the terms in the policy apply.
Off