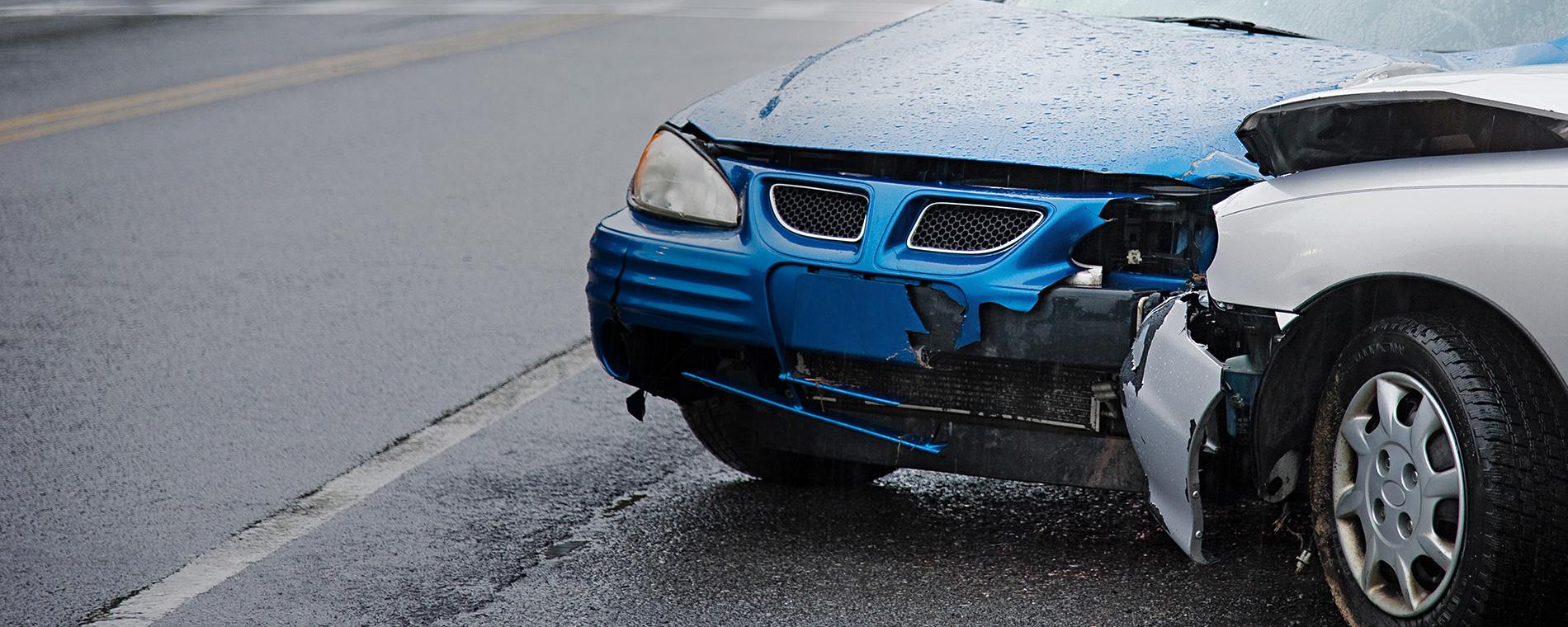 ELECTRIC INSURANCE
Auto Claims
Knowing what's next helps.
Really.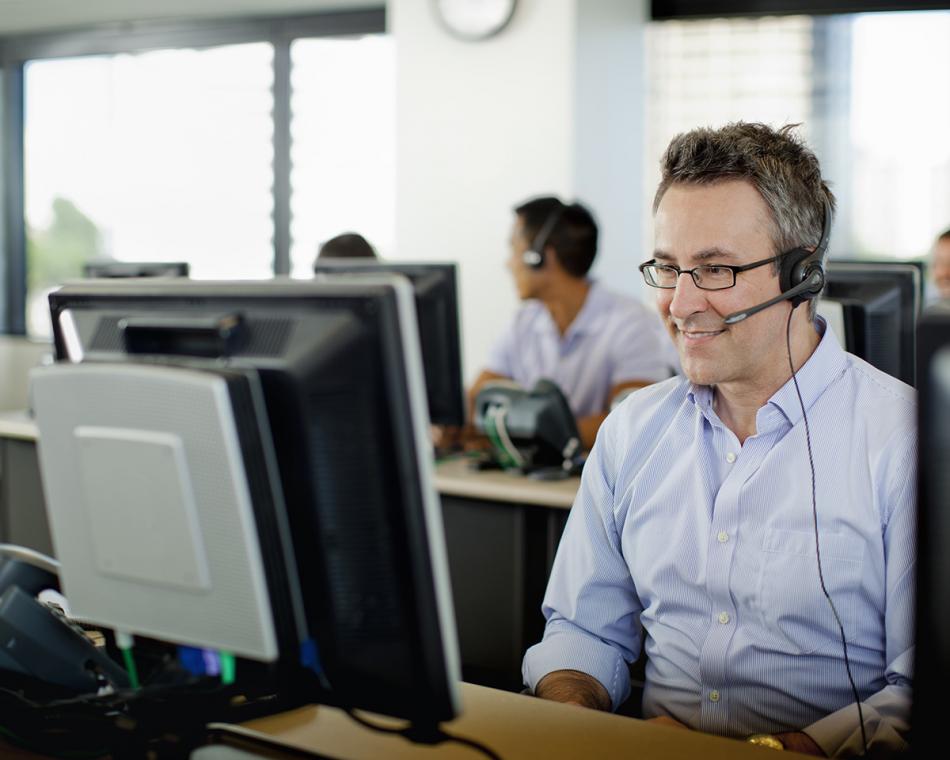 Auto Claims
The quick overview:
Report your claim by calling 800.227.2757 any day, any time.
Talk with the adjuster by phone to describe the incident.
Take your vehicle to a body shop for an estimate, or have us create one.
Fax the repair estimate to us at 978.236.5307, or email it to us at [email protected]
Receive your settlement check (in most cases, less the deductible).
Get the damage fixed.
Pay for and pick up your vehicle.
Have your vehicle re-inspected afterwards, if requested to do so.
If you have a car loan (lien), the settlement check must be jointly issued to you and your lien holder.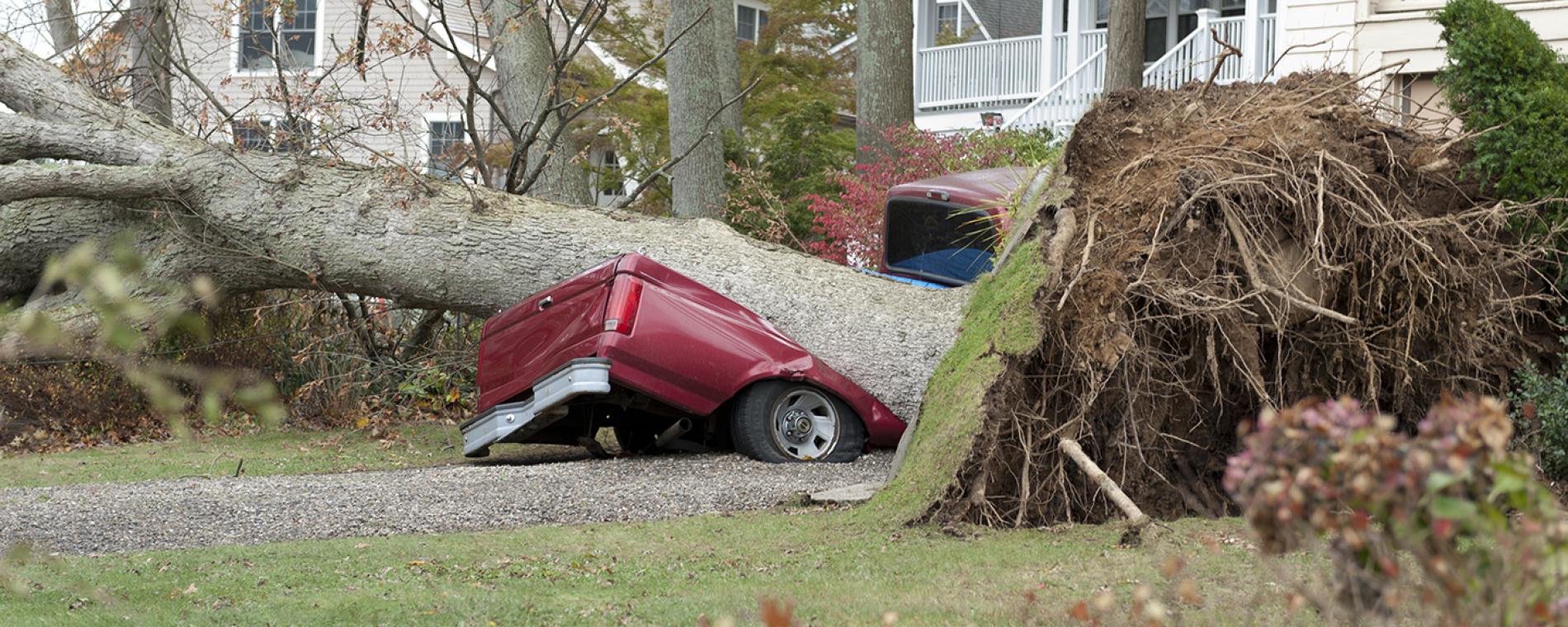 You've filed a claim. Now what?
Next steps for your auto claim
Okay, so things are happening. That's good. It means your car — and hopefully your life — will soon be back to normal. But the process isn't over yet. Here's what to expect after filing your claim and describing the incident:
Assessing the damage
Working with any body shop you like
You may submit an estimate from the shop of your choice by having them fax it to 978.236.5619.
Email digital photos to [email protected]
Include your claim number on the estimate.
The estimate will be reviewed with in 1-2 business days.*
If approved, the payment will be issued, less your deductible.
*Please be aware that although our goal is to work with the estimate you provide, field inspections are sometimes necessary to ensure proper vehicle repair. If a field inspection is scheduled, your adjuster will contact you to review the process.
Working with our appraisers
Our field appraisers can inspect your vehicle at the location of your choice.
The appraiser will contact you within 24 hours to set up an appointment.
The appraisal report will be sent to Electric Insurance Company.
Payment will be issued, less your deductible.
If additional damage is found once repairs have begun, the appraiser will visit your car in the shop to confirm the need.
Working with a Direct Repair Program body shop
Choose from a network of pre-screened, preferred repair shops.†
Schedule your repairs immediately.
The estimate to repair your vehicle is submitted directly to us.
We pay the shop directly, less your deductible.
Work is done by trained, certified staff using the most advanced equipment and tools for quick and accurate repairs.
Every shop offers a lifetime warranty on workmanship.
†
Not available in MA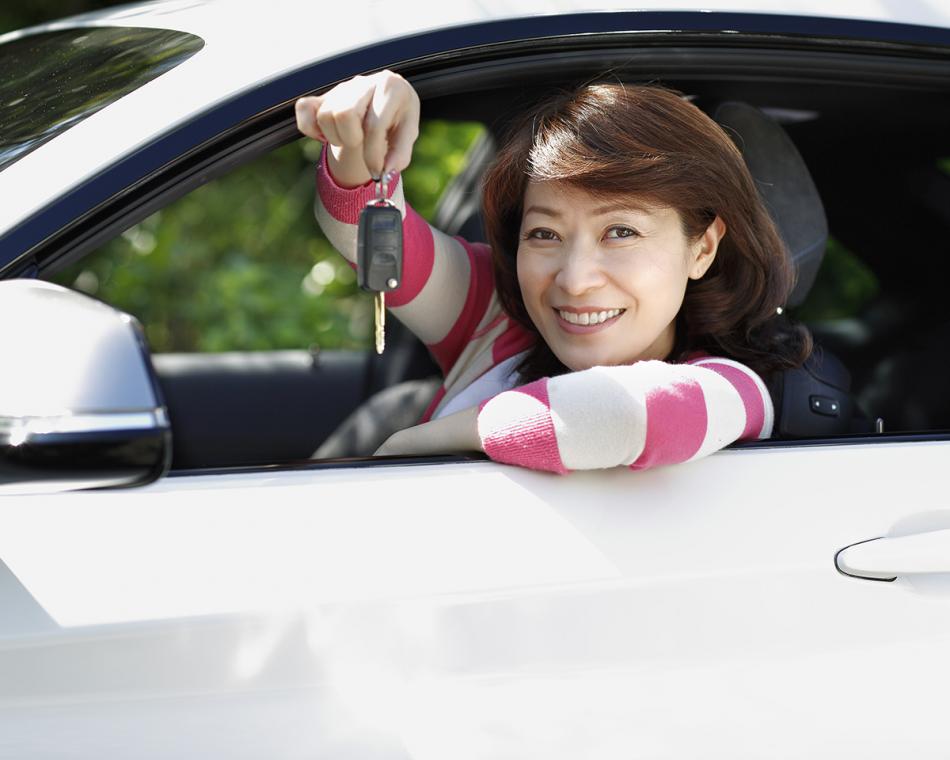 You can't drive your vehicle - now what?
Wheels while yours are in the shop
Additional transportation expense is an optional coverage based on the daily/maximum limit you selected.
Additional transportation expense applies for the time you are unable to use your vehicle as a result of a covered loss per your policy limits.
Please refer to your policy or your claims adjuster to confirm whether you have this coverage.
Feel free to rent with the rental car company of your choice.
If you have full coverage under your policy with Electric Insurance, your collision coverage carries over to any standard rental vehicle.
Gas, mileage or any other optional insurance purchased with a rental is not covered under your policy.
If the other party was 100% at-fault and you do not have rental coverage, their insurance may pay for a rental while your repairs are made.
Recovering your Deductible
What about the extra expenses I paid as a result of this claim (i.e. rental, hotel, plane, etc.?)
Out-of-pocket expenses related to a claim for which you are not at fault can often be recovered by contacting the other person's insurance carrier. If you have questions about this, we are here to help. Ask us!
Hail Damaged Your Vehicle. Now What?
Have you been a customer of Electric Insurance Company for two years or more?
If you answered "yes" and don't have pre-existing hail damage to your vehicle, we have a three-step shortcut that helps you get an electronic appraisal and a check for repairs without the need for a third-party appraisal.
We regret that state laws do not allow us to provide this service to our policyholders in CT, DE, MA, MN, NY, RI, or SC.
Step 1: Hail Damage Tool
Use the Hail Damage Assessment Form linked below to provide the information needed to quickly process your claim. Use it online as a fillable, savable PDF that you can email back to us. Or print it, fill it out, and fax it back to us.
Step 3: Email Your Photos to Us
Email your completed Hail Damage Assessment Form and photos to us at [email protected] Tip: You'll want to move fast on any broken windows or windshields. Call us at 800.342.5342 anytime if your windshield or windows are broken. We'll set you up with a local repair facility.
Questions?
Contact Electric Insurance at 800.342.5342 or by email at [email protected] if you have questions about hail damage to your covered auto.
Product, service, program, credit, and discount availability and limits vary by state. The information provided on this site is provided for informational purposes only and is not a full explanation of products, services or coverage. For more information, please contact Electric Insurance Company at 800.342.5342. If there are discrepancies between the information on this site and the policy, the terms in the policy apply.
Off