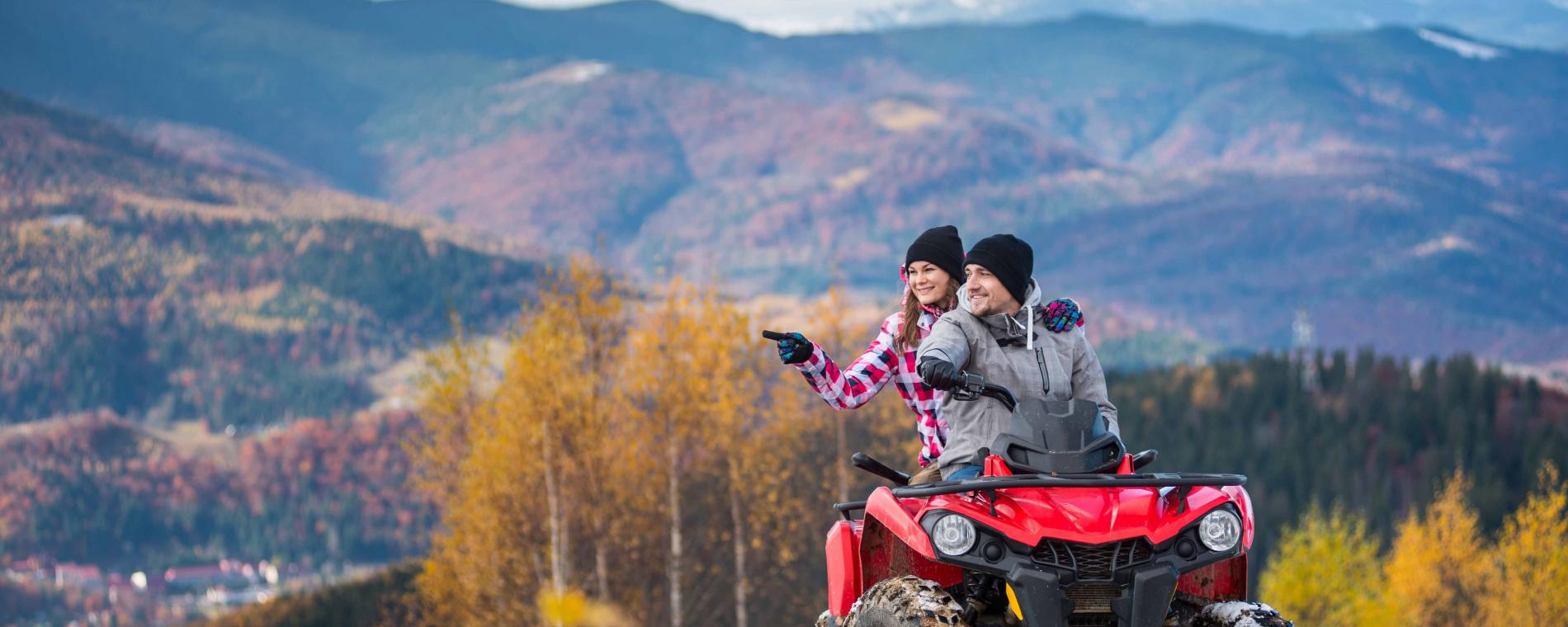 ELECTRIC INSURANCE
Specialty vehicles, watercraft, property, and events
On-road and off-road, on water and on land, we've got you covered
Electric Insurance Agency
Sometimes a carrier who specializes in certain coverages is the right way to go. That's why our in-house insurance agency partners with carriers who can offer our customers an exceptional depth of experience and high-quality insurance. Our Risk Coaches know how to ask the right questions to get you the right coverage. So, if you have a sport or leisure vehicle, watercraft, an upcoming event, or vacation or other types of residential property, call us at 800.373.5793 for a free quote.
On-Road and Off-Road
Vehicles
Whenever and wherever the spirit of adventure takes you, we have you covered. Whether it's strictly for fun, exhibition, or power sports, we'll find the right coverage for you. We work with the best specialty carriers in the business to help you get the best coverage for both your property and liability exposures.
Get a free quote for:
All-terrain vehicle insurance (ATVs/four-wheelers)
Antique, classic and collector car insurance
Dirt bike insurance
Dune buggy insurance
Golf cart insurance
Moped insurance
Motorcycle insurance & Snowmobile insurance.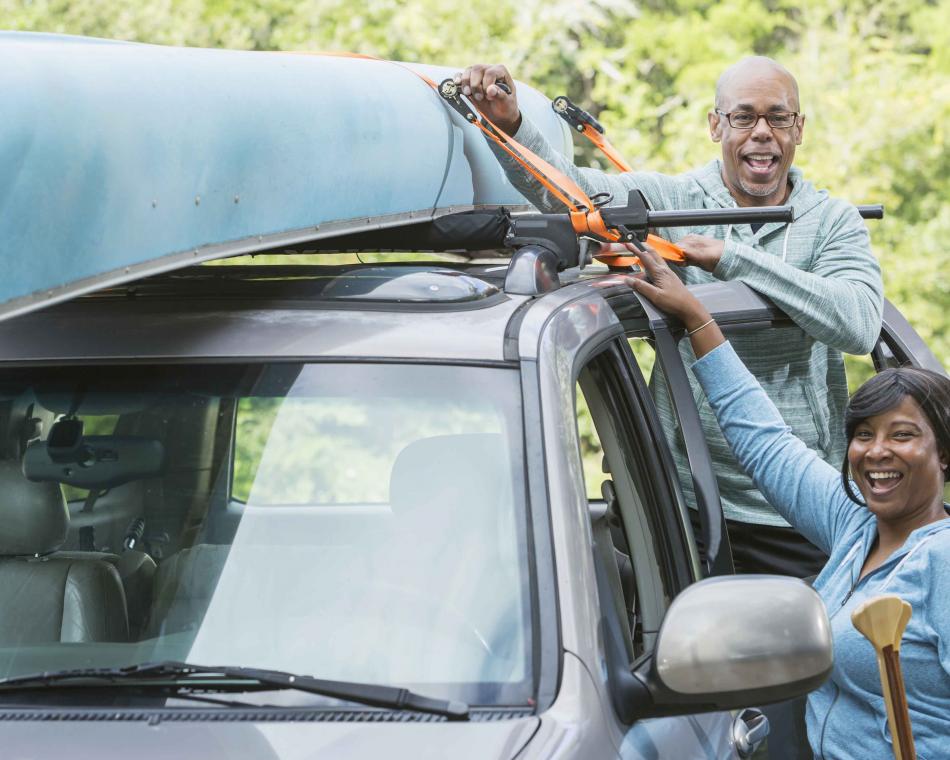 On the Water
Boats and Watercraft
Whether you love the grace of sailboats, the thrill of powerboats, or the speed and agility of personal watercraft, we'll find the right coverage for you. Coverage is available for property damage, theft, mechanical breakdowns, and more. Boating accidents are common, so we help you make sure you get the right protection for liability claims against you.
Event Insurance
If you've put time and money into planning an event, make sure you don't lose your investment if the weather or circumstances don't cooperate. Whether it's a wedding, club show, family reunion, charity tournament, or other event, we help you find the right coverage. That means helping you with liability coverage, which is always a good idea when alcohol is served. It also means protecting your investment in the event of cancellations or other mishaps.
Property
We help you get insurance for property that is best covered by insurance carriers who specialize in certain types of property. Call us for a free coverage quote for any of these properties:
Campers permanently at a campground

Landlord's insurance ("Dwelling Fire")

Homes with in-ground oil tanks

Log homes

Manufactured homes

Mobile homes

Motor homes

RVs

Older and historic homes

Rental properties – including properties rented occasionally to others

Seasonal properties

Vacant homes

Vacation homes
Please contact us at 800.373.5793 for a free quote for your recreational or leisure vehicle, boat, watercraft, or specialty property.
Coverage for the types of property and liability exposures shown above are underwritten through independent insurance carriers and are placed through Electric Insurance Agency, LLC.
Product, program, service, and discount availability and limits vary by state. The information provided on this site is provided for informational purposes only and is not a full explanation of products, services, or coverage. For more information, please contact Electric Insurance Company at 800.227.2757. If there are discrepancies between the information on this site and the policy, the terms in the policy apply.
Electric Insurance Company Risk Coach™ professionals help you assess your current coverages and exposure to risk based on the information you provide during your discussion. The services provided are for informational purposes only and do not create a professional or fiduciary relationship. Incomplete information or a change in your circumstances after your meeting may affect coverage requirements or recommendations.                 
Off
800.373.5793