ELECTRIC INSURANCE
The Great Driver™ Program Offers Great Discounts
Get 10% off now.
Get up to 20% off later!
You're a Great Driver. Your rate should reflect that.
Sign up today and get 10% off your auto insurance policy rate.
Stick with it for 100 days and earn up to 20% off when you renew.
With our Great Driver app, you'll get actionable feedback on your driving habits, including customized driving tips to boost safety and efficiency. Get a new auto insurance policy with us and save just for enrolling!
Earn a good score and you could save even more money when you renew your insurance policy – up to 20%. Your score won't be affected by speeding or phone use.
Contact us
See how much Great Driver can save you. Call us at  800.342.5342 Monday through Friday, from 8:00 a.m. to 8:00 p.m. ET.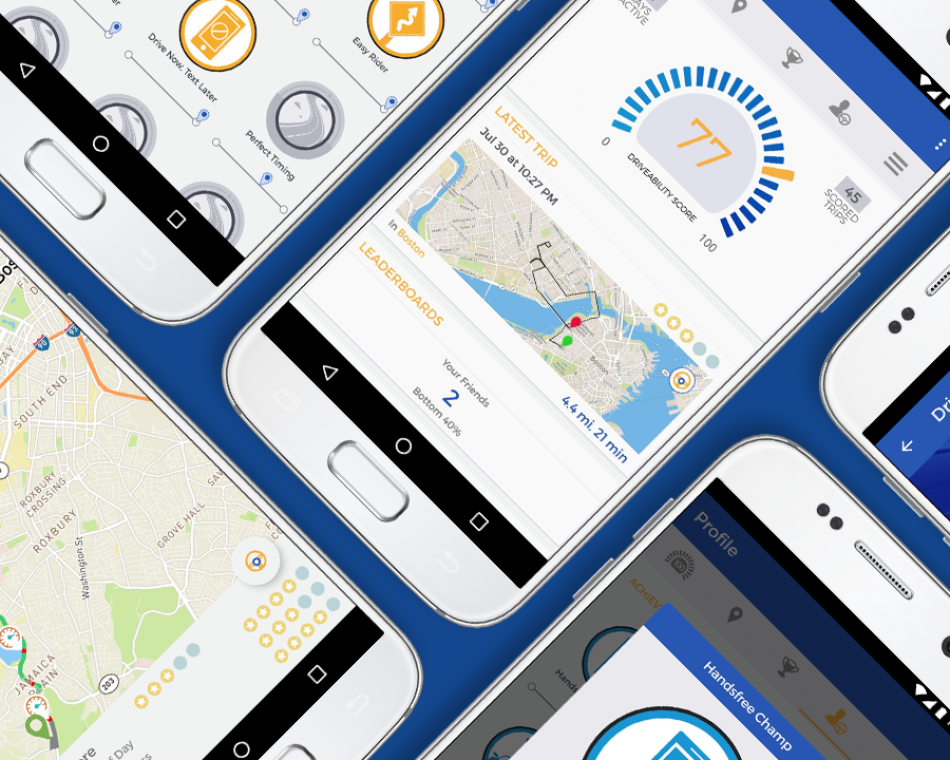 No Big Brother! Great Driver:
Won't adversely impact your standard rates
Won't cancel your policy based on your score
Won't penalize you for speeding or phone use
Won't report your driving habits to the police or your employer
Won't require installing a device in your car
How much could you save?
Call us for a free quote at  800.342.5342 Monday through Friday, from 8:00 a.m. to 8:00 p.m. ET.
Getting Started with Great Driver: Features and Facts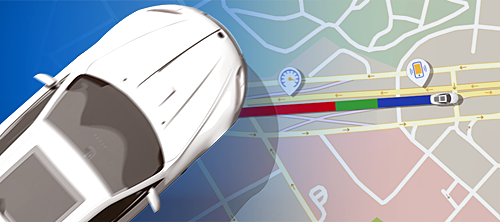 Know & Go
Get free, actionable feedback on how to up your driving game and save wear and tear on your vehicle.
The Great Driver™ smartphone app is a Risk Coach™ service from Electric Insurance Company®
Participation in the Great Driver program is optional. Eligibility, qualifications and availability may be modified or changed at any time.
Auto policies are underwritten by Electric Insurance Company.
Product, service, program, credit, and discount availability and limits vary by state. The information provided on this site is provided for informational purposes only and is not a full explanation of products, services or coverage. For more information, please contact Electric Insurance Company at 800.227.2757. If there are discrepancies between the information on this site and the policy, the terms in the policy apply.
Off