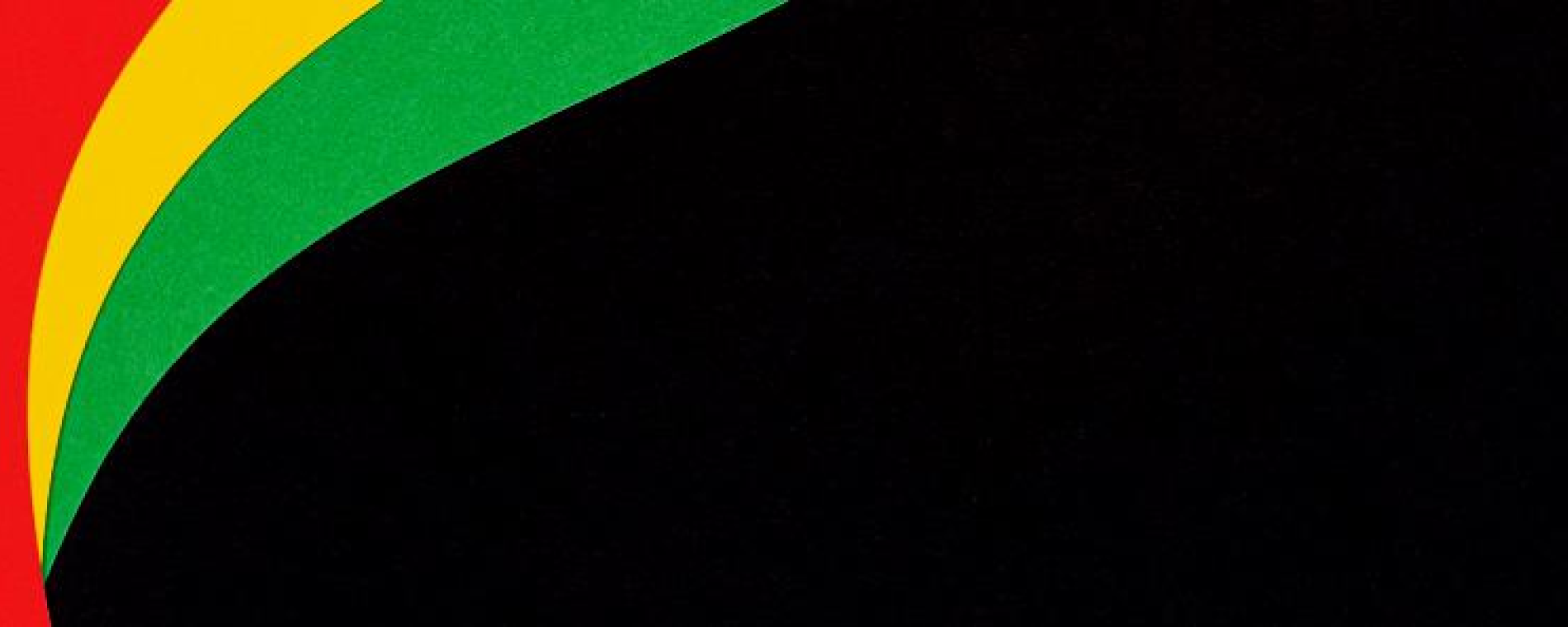 ELECTRIC INSURANCE
Celebrating Black History Month 2022
During Black History Month (2022 marks the 52nd year of observance) many of us reflect on the history, trials, and achievements of Black people in America. Here we focus on showcasing Black excellence and highlight eight extraordinary individuals whose contributions are woven into the fabric of the American story.
The efforts these Americans put forth brought advances that have changed the business landscape and healthcare industry, revitalized energy practices, and given hope to today's youth that their dreams can literally extend to the ends of the earth and beyond. Their work shows that regardless of the color of your skin, the American dream is possible. You can achieve anything that you can imagine or dream.
Let us consider applying that focus to reflect, learn and celebrate for the remaining months of the year.
Daniel Hale Williams (1856 - 1931)
First African American to successfully perform open-heart surgery
Founded the first black-owned hospital in America
First African American physical admitted to the American College of Surgeons
Created two hospital training school programs for African-American nurses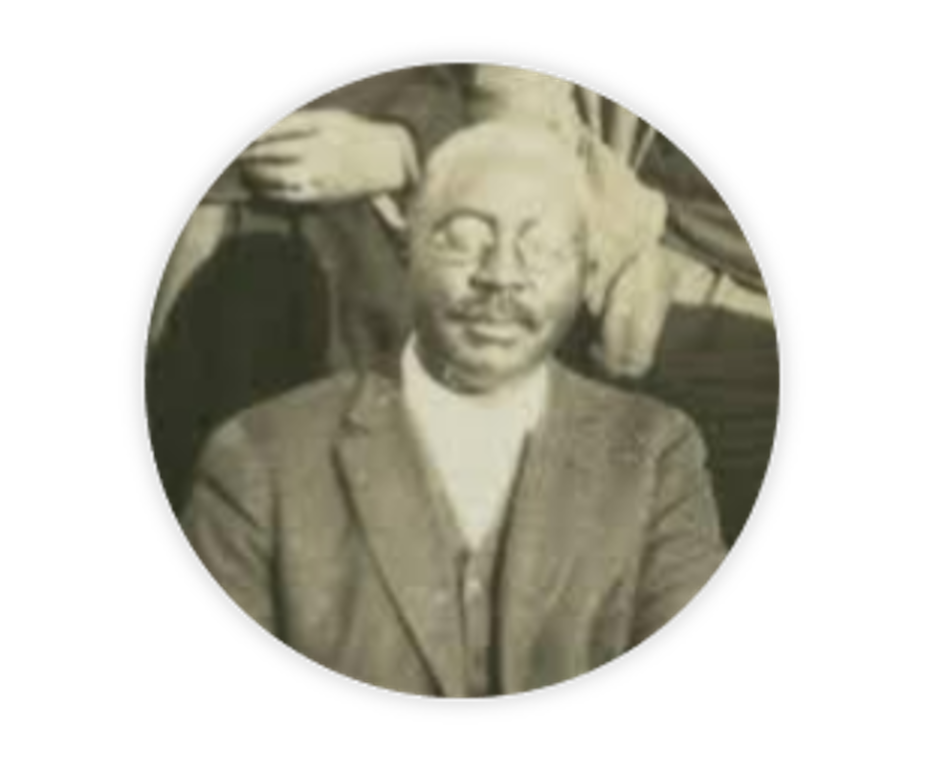 Ottawa W. Gurley (1867-1935)
Purchased 40 acres of land which turned into the wealthiest black community in American History – Greenwood District in Tulsa, Oklahoma aka Black Wall Street
Provided monetary loans to Blacks looking to start their own businesses in the Greenwood District
Owned more than 100 properties in Greenwood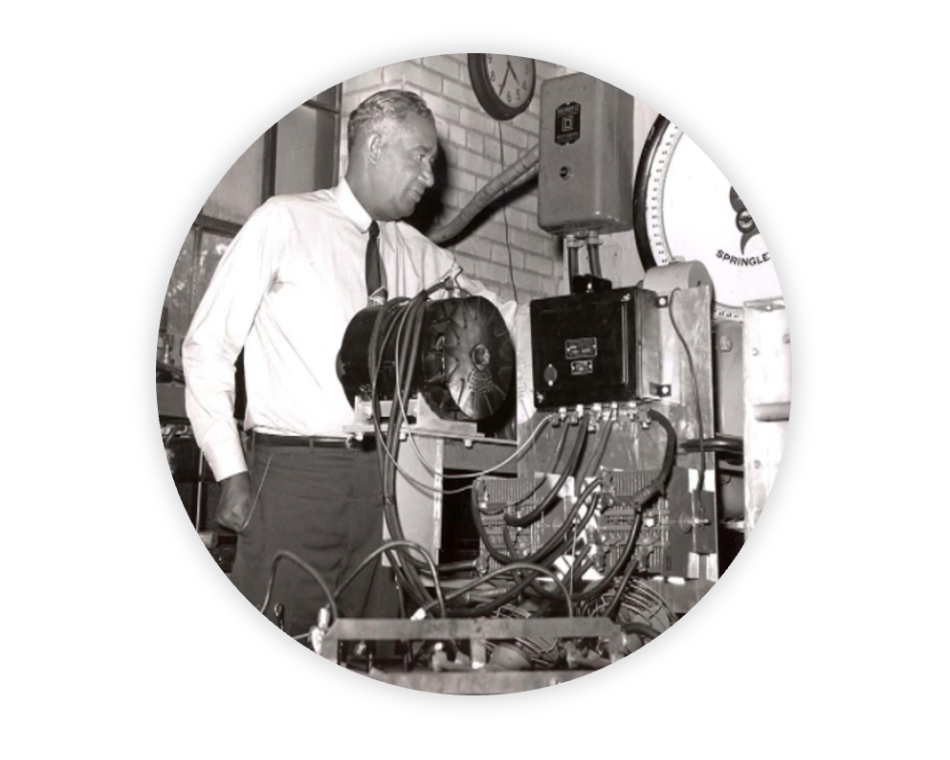 Frederick M Jones (1893-1961) - Inventor and Entrepreneur
Inventor of the first automatic refrigeration system for truck; later modified to be used for trains, boats and ships, revolutionizing the preservation and distribution of food and other perishables
20th-Century African American inventor who patented more than sixty patents, with forty of them in refrigeration
First African American inventor to be awarded the National Medal of Technology (posthumously)
Charles Alfred Anderson 1907-1996 - Aviator & Flight Instructor
World-famous flier before World War II
Father of African American aviation, recognized for training and mentoring African American pilots
First African American to earn a commercial pilot license and air transport license, in 1932
Ground commander and chief instructor for the famed Tuskegee Airmen flight squadron
Part of a two-man crew that flew the first transcontinental roundtrip flight by Black pilots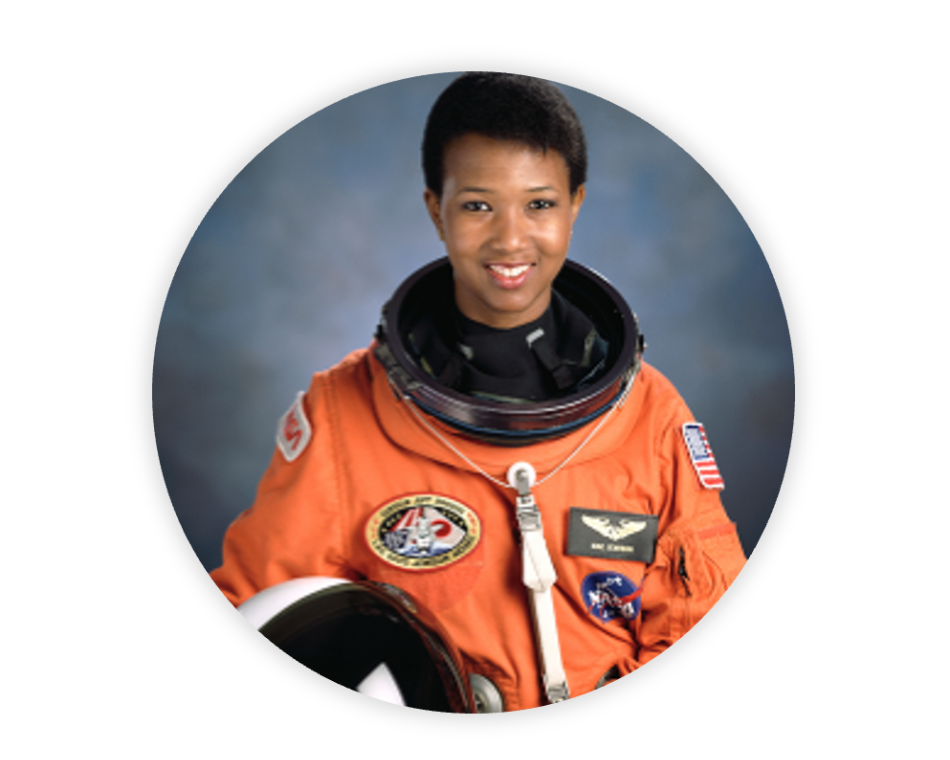 Dr. Mae C. Jemison (1956 - ) Physician, Engineer & NASA Astronaut
First African American woman in space
Leading the 100 Year Starship project through the United States Defense Advanced Research Projects Agency (DARPA)
Author of several children's books
Serves on the board of directors of many organizations, including Kimberly-Clark Corporation and the National Institute of Biomedical Imaging and Bioengineering
Inducted into the National Medical Association Hall of Fame and the National Women's Hall of Fame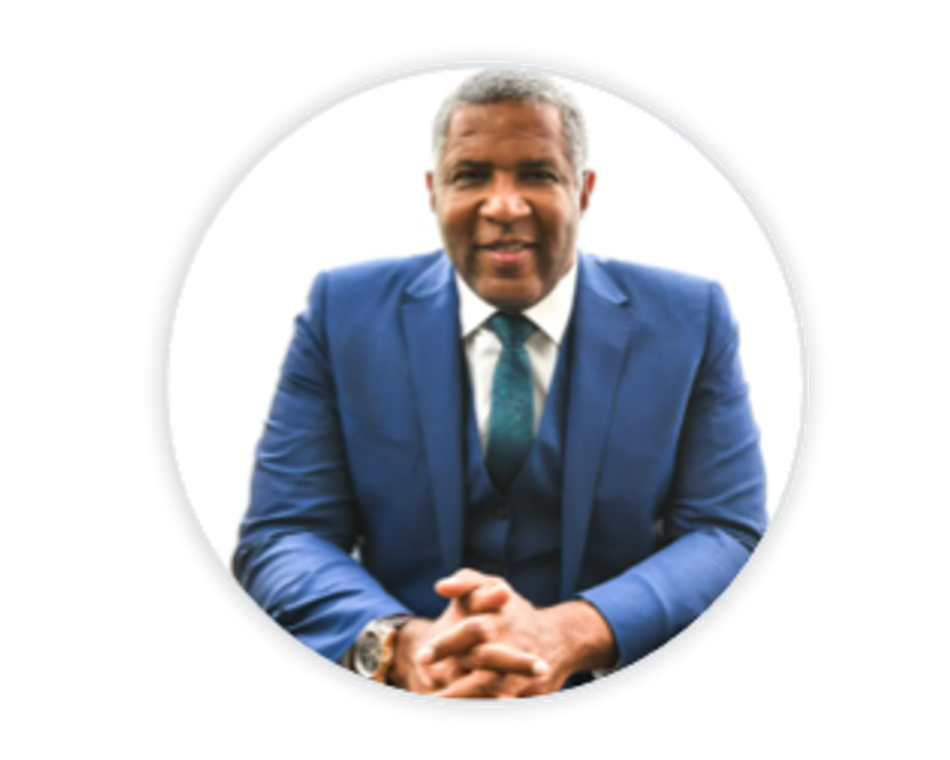 Robert F. Smith (1962 - ) CEO, Investor & Businessman
Principal Founder, Chairman and Chief Executive of Vista Equity Partners – a private equity and venture capital firm
Founding Director & President of Fund II Foundation – a foundation dedicated to supporting programs and organizations that redress social, radial and economic inequalities and improve lives of the most vulnerable
Notably known for paying off student debt loan of 2019 graduating class at HBCU Morehouse College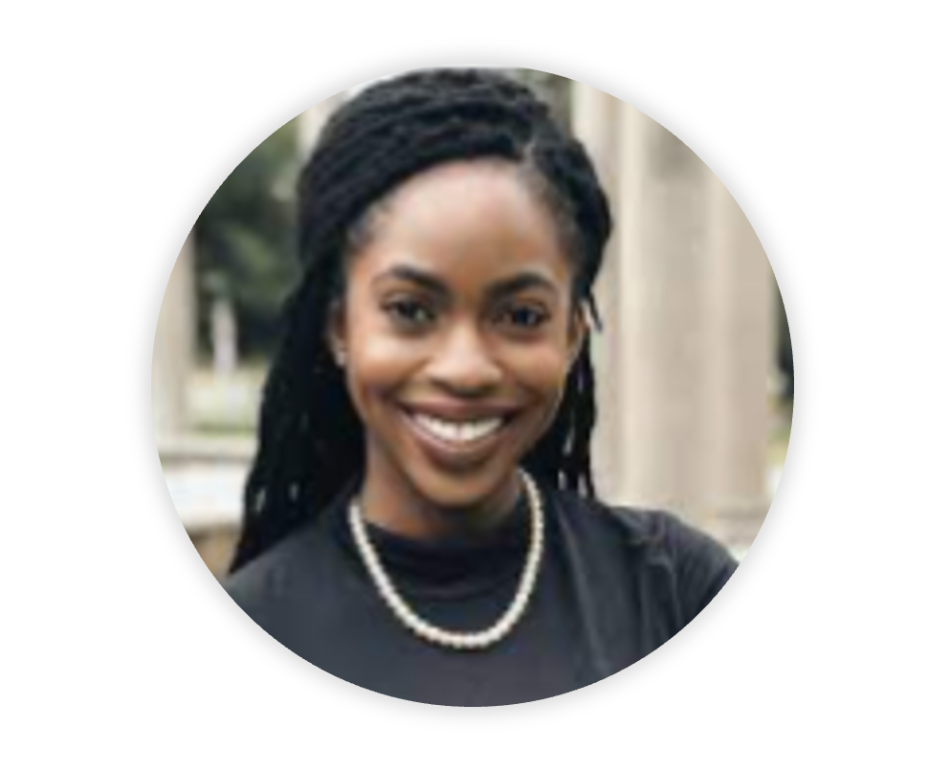 Ugwen I. Eneyo (1991- ) Engineer & Entrepreneur
Co-Founder and CEO of SHYFT Power Solutions, an award-winning venture-backed technology company focused on grid reliability and resiliency in emerging markets
One of the earliest black female founders to have raised over one million dollars in venture capital
Listed in the Forbes List of 30 Under 30 in Energy, Climate & Capital Media's Ten to Watch, and other recognitions
Off