Always On® is Customer Focus.
We're only here to help you. So we try to anticipate and help solve your problems. And give you what you need when you need it most. It's why you'll find us going door-to-door after a hurricane. Issuing claim payments before other companies even get adjusters to the area. And continually tailoring our solutions to better meet your needs. Completely satisfied customers are at the core of our success. So we're committed to your complete satisfaction.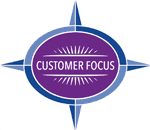 Always On® is Care
We care more and our caring is genuine. It goes beyond encouraging associates to perform community service during work hours. Farther than reaching out to you in anticipation of your needs. But you know what we've found? It isn't something we can teach. So it's something we hire for.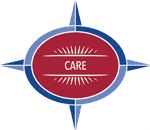 Always On® is Commitment
We put your needs first. Sure, that's earned us high marks from industry rating agencies and recognition from the American Business Awards as Customer Service Department of the Year and Customer Service Team of the Year. But more importantly, according to our recent survey data, 99% of customers with a claim would renew. That kind of commitment from them proves our commitment to you.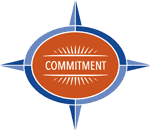 Always On® 
is Responsibility
Responsibility means we live up to our promises. To pay claims promptly and fairly. To remain financially sound so we'll be here for the people who rely on us. To mandate ethical business practices. And to keep doing it every day.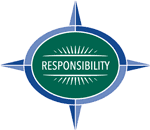 Always On®  is Integrity
Each of us is held personally responsible for unyielding integrity and the highest standards of ethical business conduct. This means being honest, fair and trustworthy, avoiding conflicts of interest, protecting privacy and always having the confidence to escalate an integrity concern. It matters to us — and we know it matters to you.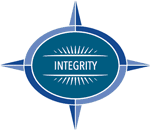 Always On® is Living our Core Values.
Living our core values is what distinguishes us from other insurers. So we approach every day as a new opportunity to be Always On™.