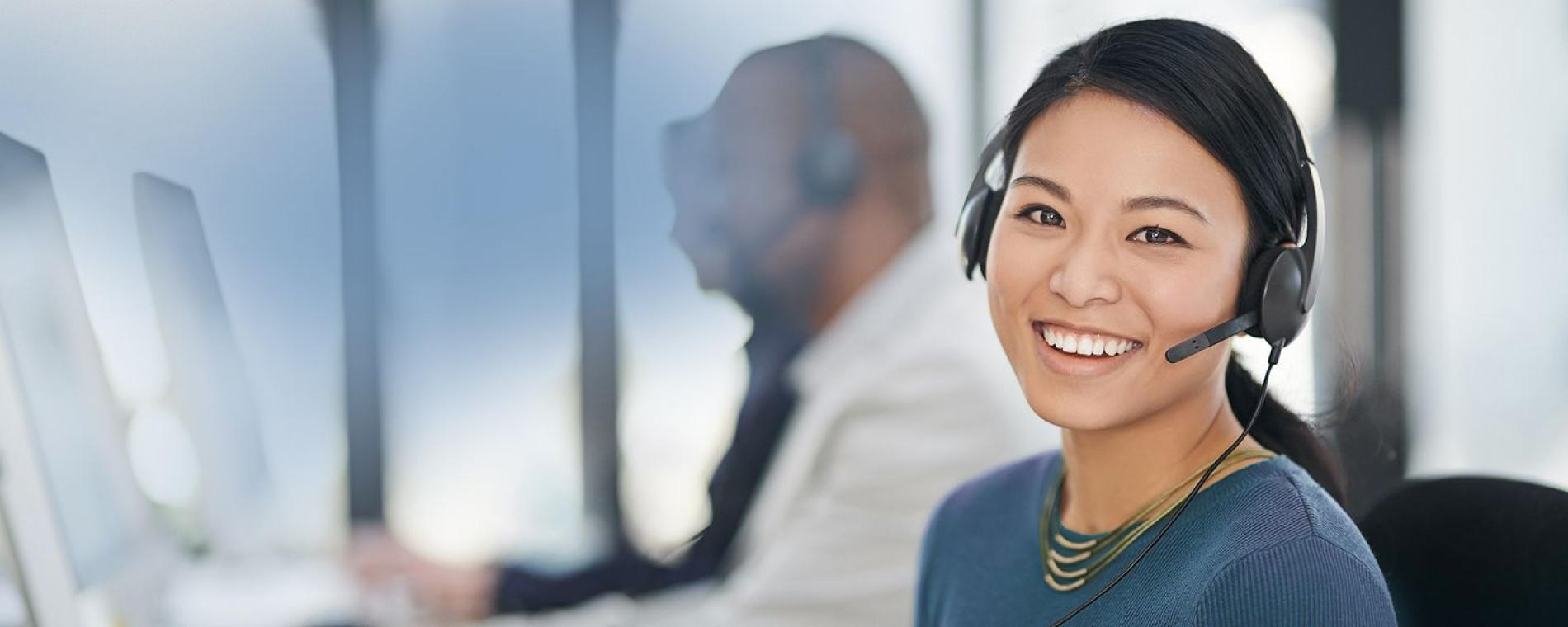 ELECTRIC INSURANCE
Customer Service
The two main things insurance companies do are support customers in their time of need and issue payments to pay for covered losses. We're proud to say we're great at both. In fact, we may even be the best in the industry. We certainly try to be.
Treating people well is that important to us.
The MyAccount Policy Management Center
You can always call us for help. But with these transactions, you don't have to.
eDocs
Enroll in our eDocs (Electronic Document Delivery) program and bypass snail mail, bad weather delays, rain-sogged packages and environmental impact guilt.
The eDocs program lets you:
Receive policy documents as PDFs
Store your documents electronically
Print out the entire document --- or just specific pages.
Sign up for eDocs today to enjoy a quick, secure, and clutter-free way to manage your policy documents.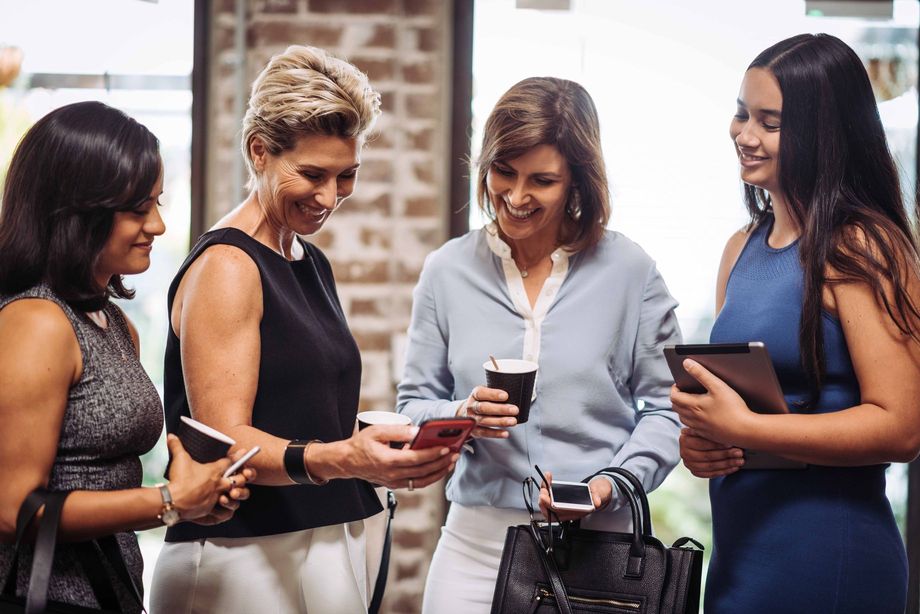 Refer a Friend
You love us. Why wouldn't your friends? Everyone deserves great insurance with even better service. So enter your friend or family member's email address and a quick message in the fields below. We'll contact them and see if there's anything we can do for them.
Refer a Friend Now
Product, service, program, credit, and discount availability and limits vary by state. The information provided on this site is provided for informational purposes only and is not a full explanation of products, services or coverage. For more information, please contact Electric Insurance Company at 800.227.2757. If there are discrepancies between the information on this site and the policy, the terms in the policy apply.
On
800.342.5342