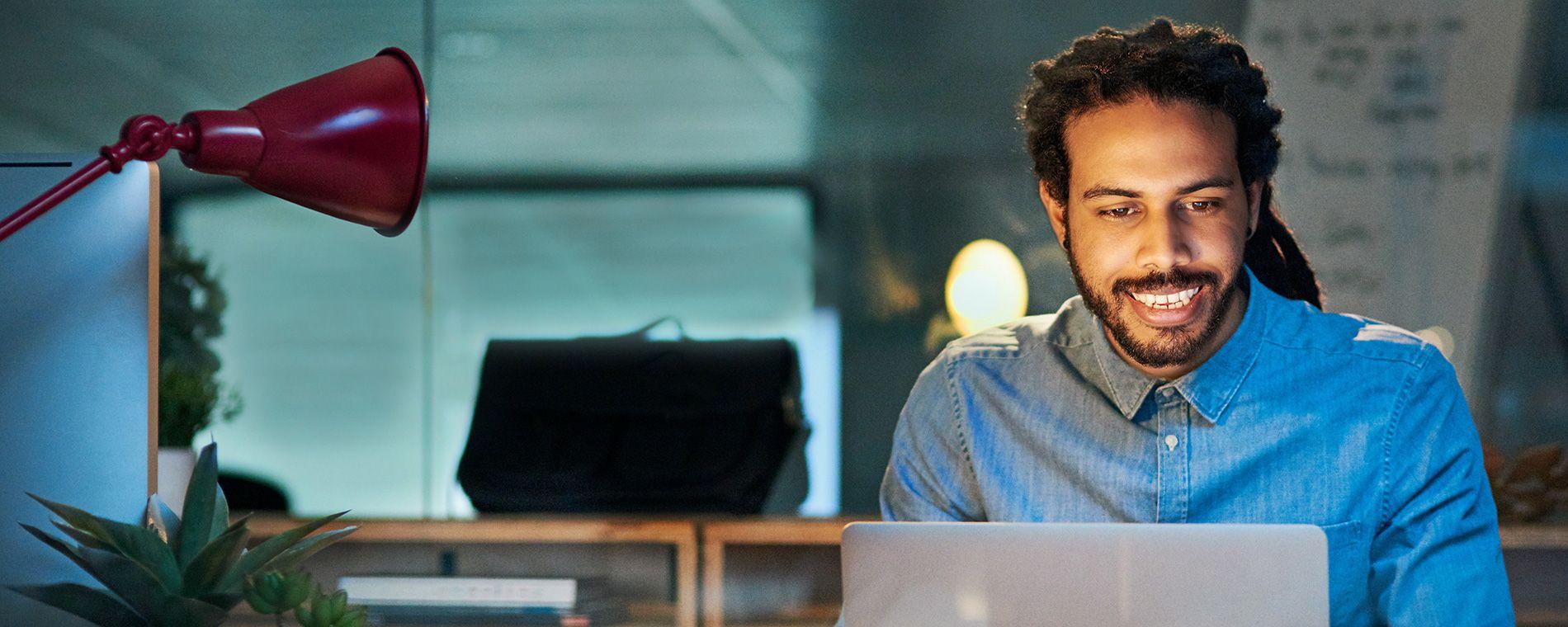 ELECTRIC INSURANCE
Manage Your Account
You're in the Driver's Seat with MyAccount
Do you like to DIY? Would you rather be online than on the phone? Do you work late hours? Then MyAccount is for you.
No need to wonder about service hours. Available any time: nights, weekends, and holidays.
Policy Management Your Way
Print your auto insurance ID cards
Print proof of auto coverage
Review your auto coverages
Review your home/condo/renter coverage
Review your excess liability or umbrella coverage
Submit an auto claim
Make a payment
Update your payment plan
Update your contact information
Simple, Flexible Online Payments
Create a virtual wallet
Set and manage monthly AutoPay
Manage and pay multiple accounts
Set up payment due alerts
Text your payments or use credit cards or e-checks
Review your payment history
Product, service, program, credit, and discount availability and limits vary by state. The information provided on this site is provided for informational purposes only and is not a full explanation of products, services or coverage. For more information, please contact Electric Insurance Company at 800.227.2757. If there are discrepancies between the information on this site and the policy, the terms in the policy apply.
Off