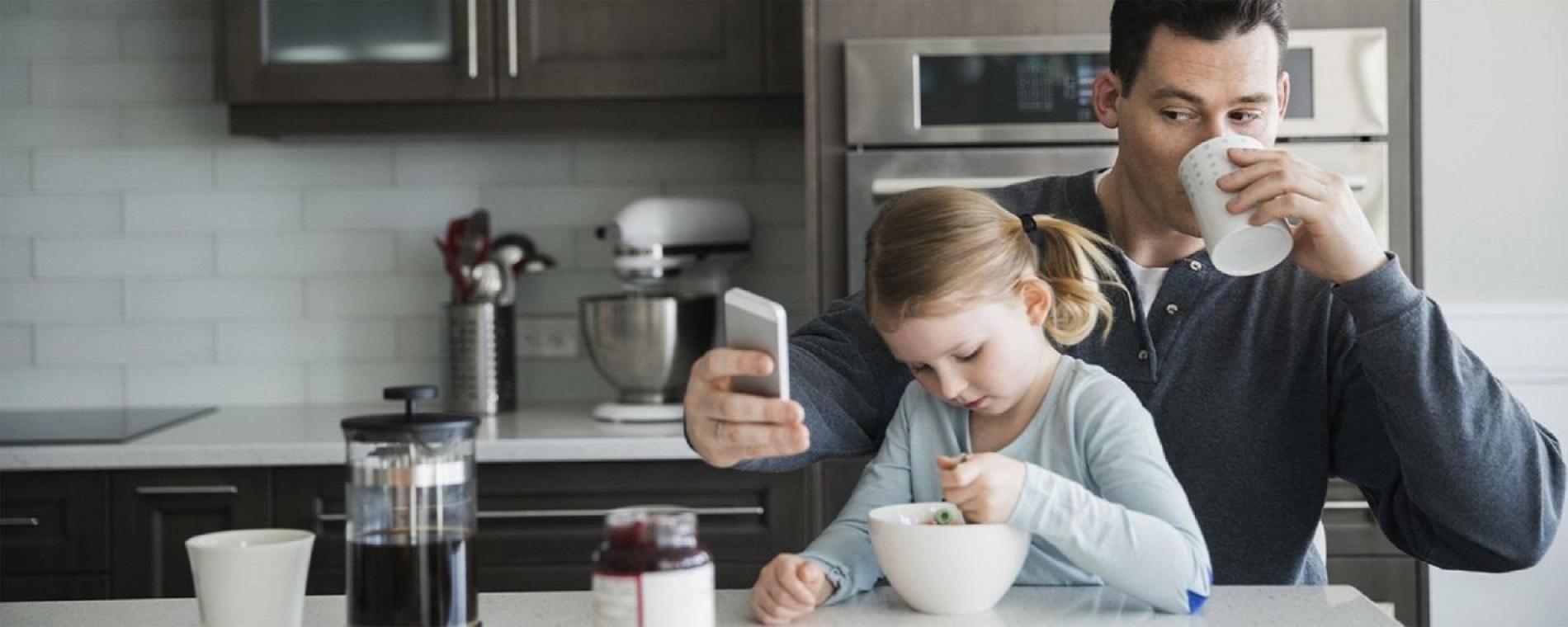 ELECTRIC INSURANCE
Coverage for Cars, Homes, Excess Liability, and More
Car Insurance
Our Auto coverage can meet your needs — at attractive rates. We also offer valuable emergency roadside assistance services coverage. And really helpful claims adjusters, should you ever need them.
Home Insurance
It's your biggest investment. Protect your home with customizable coverage.
Umbrella Insurance
Its not how much you own that matters. It's how much you could owe.
Recreational Vehicles
If you love the outdoors, you'll love our coverage options. Insurance for ATVs, boats, motorcycles, and more.
Product, service, program, credit, and discount availability and limits vary by state. The information provided on this site is provided for informational purposes only and is not a full explanation of products, services or coverage. For more information, please contact Electric Insurance Company at 800.342.5342. If there are discrepancies between the information on this site and the policy, the terms in the policy apply.
On