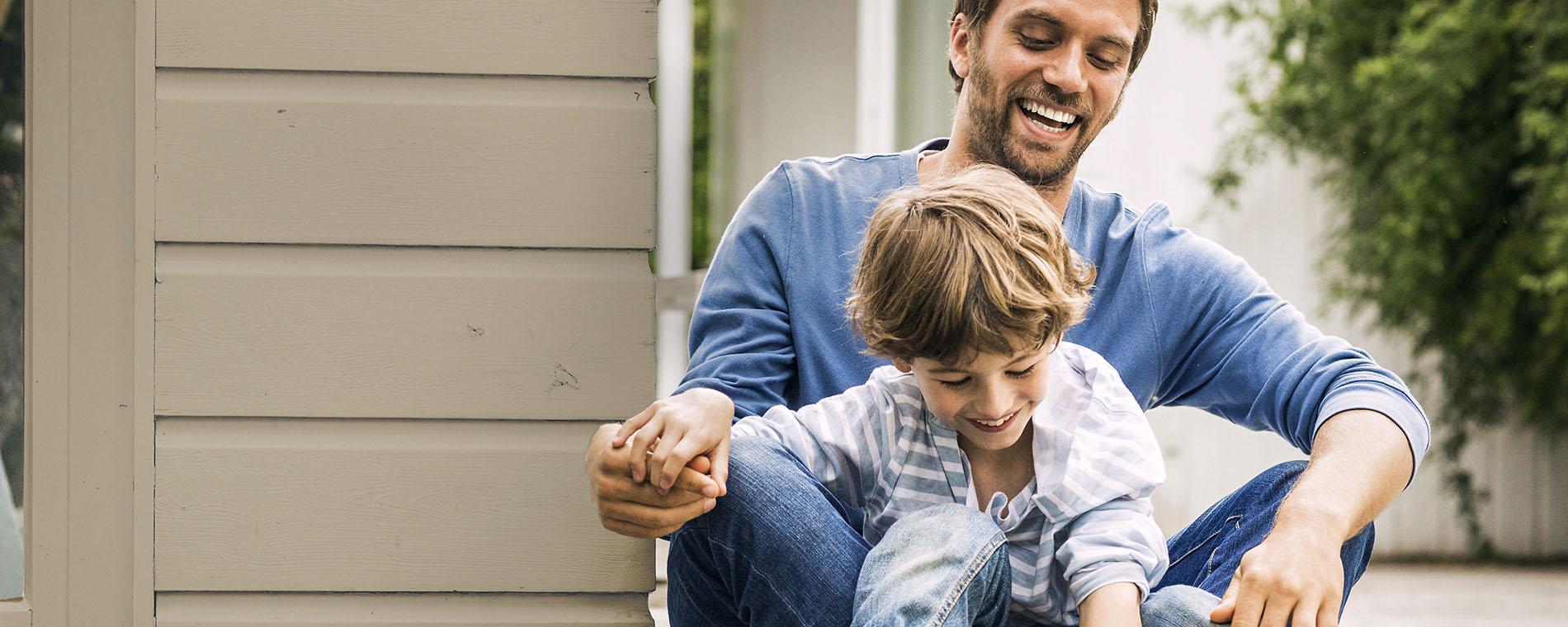 ELECTRIC INSURANCE
Home, condo & renters insurance
It's your biggest investment. 
Protect your home with customizable coverage.
Insurance for Your House
Get insurance for your home that covers more than just the structure. Our homeowners policies cover your house, the belongings in it, your garage, shed, fence, pool, and any other buildings on your property. They even include liability coverage to protect you from lawsuits. So, if a guest is accidentally injured, you're covered. If you can't live in your house because it's too badly damaged by something your policy covers, we'll even pay your additional temporary living expenses.
Coverage for Your Condo
Your condo's master policy only covers so much. You need a condominium unit owners insurance policy that covers everything from the interior of your unit to your furniture, cabinets, appliances and personal possessions. It should even cover you for liability issues if someone is hurt in your unit. Our condo policies do all that and a lot more.
Apartment coverage details
You may not own your living area , but you do own your belongings. You'll want to protect them from fire, theft, vandalism and a whole lot of other ways they could be stolen damaged, or destroyed. You also need to protect yourself from liability claims against you. Remember, if your guest trips on your rug and ends up in the Emergency Room of the hospital, it's not your landlord who has to pay the damages.
Here's Why We're Different
Hard-to-find coverages backed by award-winning service
Our Claims team
Rewarding our adjusters based only on customer satisfaction and proactively checking on customers in catastrophe areas before they filed a claim are only part of why our trophy shelf is full of awards for putting our customers first.
The Risk Coach™ Approach
Our Risk Coaches are licensed agents who know common coverage "gaps and gotchas" and insurance myths and misconceptions. They'll help make sure you know how to avoid those traps and develop an effective coverage strategy.
A guarantee to go beyond the policy limits when you have a major loss
Our Homeowners Plus and Premier Choice policies offer a very hard-to-find coverage: Guaranteed Replacement Cost. It applies when the cost to rebuild your home after it's destroyed by something your policy covers is more than your policy's limit.
An option to cover your belongings for the full cost of replacing them
Most policies cover your furniture, clothing, and other items for their actual cash value. That means that depreciation applies, so your claim payment would not be enough to replace the contents of your home with new items of similar quality.
Up-to-date protection from Identity Theft
Some companies offer you coverage for expenses (such as for notarizing fraud affidavits, certified mail to financial agencies, etc.) you incur as a result of identity theft. Some companies offer help with the services you need to get your life back on track – such as a customer advocate to help you resolve issues. We offer both through our Premier Choice policy.
Full range of customizable coverages
Personalize your home coverage for your situation. Get an endorsement for water and sewage backing up into your house (it happens more often than you think); mold; scheduled items/riders for jewelry, firearms, silver and more.
Free Tool
Take action against insurance "gaps and gotchas."
Our Risk Coach Tool gives you personalized tips you can use to help you create an effective coverage plan.
Spring Showers & Snow Melt
According to safety experts, you are a whopping 27 times more likely to suffer a flood than a fire during the course of a 30-year mortgage. Be prepared, because homeowners insurance does not cover you.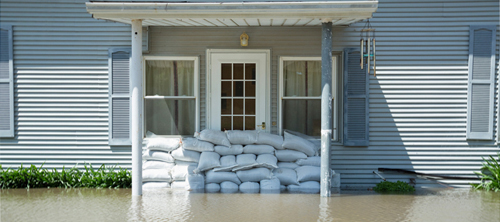 If Your Cellar is Swamped
$26,000 is a lot of money. It's about what it costs to repair your basement after it's been flooded by six inches of water and/or sewage that's backed up into your home. Standard home policies won't cover it. Here's what to know and do.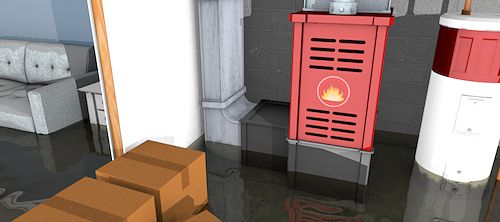 If Your Bling is Burgled
Do you know that a standard homeowners policy only pays $1,500 in total for stolen jewelry? It's also pretty stingy about stolen firearms, silver, and other small valuables. Here's what to know and do to make sure you're protected if your stuff is stolen.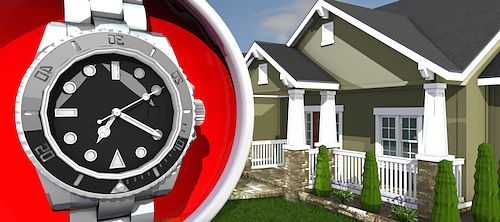 Product, service, and discount availability and limits vary by state. The information provided on this site is provided for informational purposes only and is not a full explanation of products, services or coverage. For more information, please contact Electric Insurance Company at 800.227.2757. If there are discrepancies between the information on this site and the policy, the terms in the policy apply.
Off