Accidents happen. That's why you have car and homeowners insurance. But, you could need more coverage than those policies provide. Say, if you are found liable for an accident that requires you to pay more than your auto or homeowners insurance policy covers.
That's where umbrella coverage will protect you. Umbrella insurance steps in to fill the gap (up to the policy limits) between the amount your auto, home, or boat policy will pay and what the total amount of money is required when there is a claim or lawsuit against you. That way, you're not stuck paying out of pocket for amounts over and above your regular policy's coverage.
Three reasons umbrella coverage is for you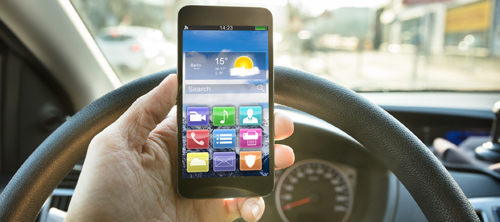 If you have a driver's license...
...you really need the extra protection an umbrella policy provides. If you are at fault in an accident, you may be on the hook for everything from the other person's medical expenses to their lost wages, pain and suffering, damaged property, and more. If you are found responsible for injuring more than one person, those costs can increase exponentially.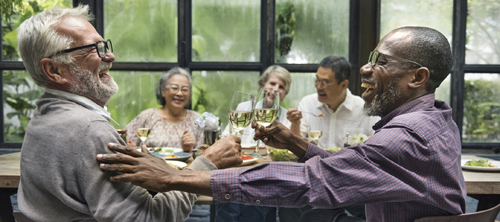 If you entertain or people visit your house...
...especially children or elderly people, umbrella insurance should be part of your asset-protection strategy. The costs to cover the injuries of a person who slips and sustains a head injury or badly breaks a leg can easily exceed your homeowners coverage amount.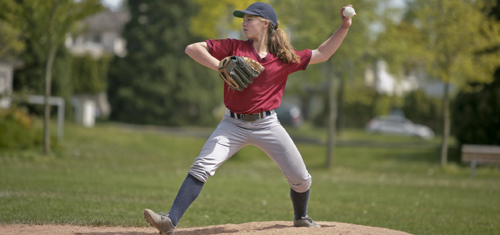 If anyone in your household is active in sports...
...or you have a pool, you need umbrella coverage. Eye injuries and head injuries such as concussions are very common, and pool accidents can be deadly. Make sure you have enough coverage to keep your current lifestyle intact if there is a claim or lawsuit against you.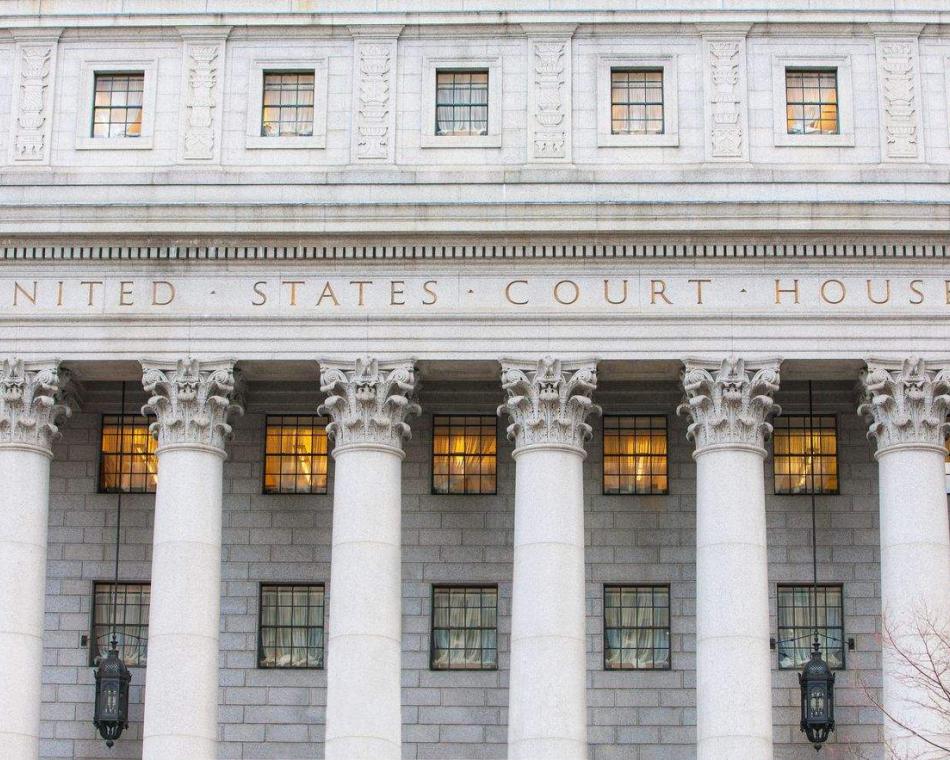 What does an Umbrella policy provide?
Higher coverage limits. Up to $5 million for liability costs that are in addition to the costs your auto, home, or boat policies cover.
Coverage for legal costs. The policy pays, up to the policy limit, for:
The judgment or settlement amount
The legal fees you incur during your defense that are not covered by your auto or home policies
Associated court costs
Any interest that accrues on the judgment prior to final settlement
More types of coverage. Your homeowners policy won't cover you for accidental invasion of privacy, inadvertent libel or slander or several other activities that can lead to you being sued. An umbrella policy will. These types of lawsuits are very common -- just check the news.
Tips: What to Know and Do
Bad Accident. Worse Injuries
Would your auto coverage limits be enough to cover this common type of accident?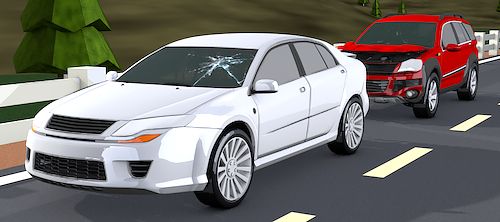 You're Hosting a Party and Someone Gets Hurt. Now What?
Injuries can happen in an instant, leaving hosts on the hook for major liability claims and lawsuits. Would your coverage be enough?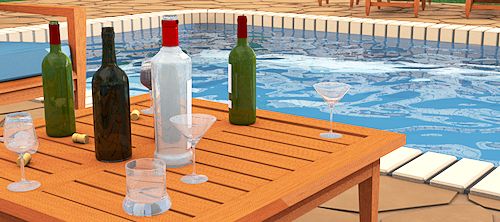 Parties Are Fun. Until They're Not.
If you host gatherings on your deck, for example, you should know what your homeowners insurance covers. Will your liability coverage handle multiple injuries?
Product, service, program, credit, and discount availability and limits vary by state. The information provided on this site is provided for informational purposes only and is not a full explanation of products, services or coverage. For more information, please contact Electric Insurance Company at 800.342.5342. If there are discrepancies between the information on this site and the policy, the terms in the policy apply.
Homeowners, Condominium  policies are available in Alabama, Arizona, California, Colorado, Connecticut, D.C., Delaware, Georgia, Illinois, Indiana, Iowa, Kansas, Kentucky, Maine, Maryland, Massachusetts, Michigan, Minnesota, Missouri, New Hampshire, New Jersey, New York, North Carolina, Ohio, Oregon, Pennsylvania, Rhode Island, South Carolina, Tennessee, Texas, Utah, Vermont, Virginia, Washington, and Wisconsin.
Electric Insurance Company Risk Coach™ professionals help you assess your current coverages and exposure to risk based on the information you provide during your discussion. The services provided are for informational purposes only and do not create a professional or fiduciary relationship. Incomplete information or a change in your circumstances after your meeting may affect coverage requirements or recommendations. 
Off