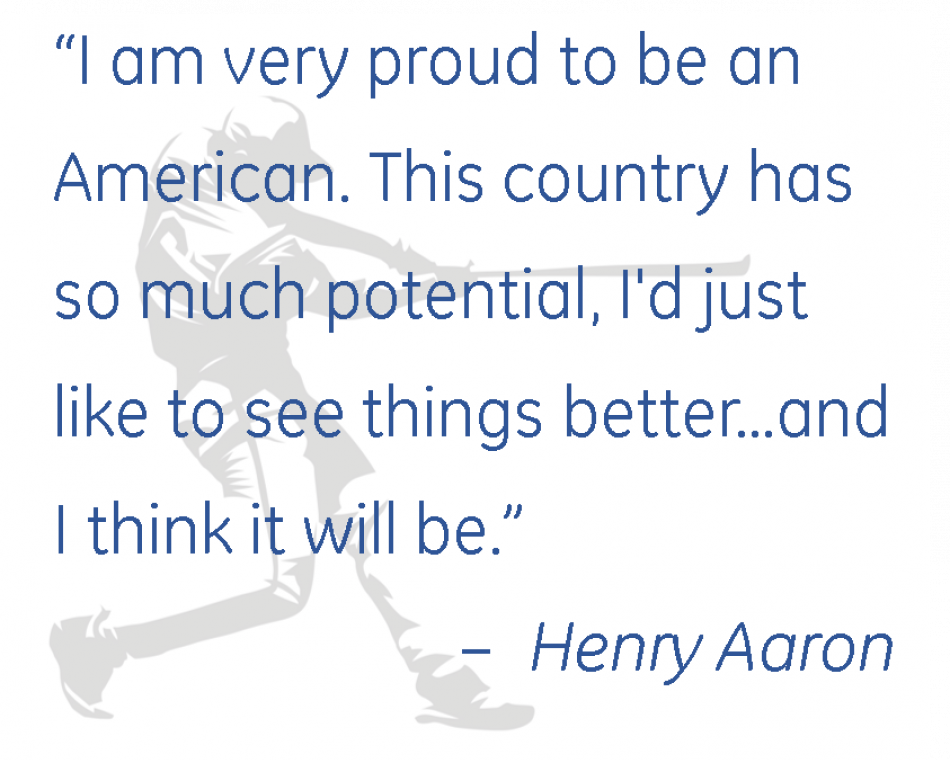 Reflections on Black History Month
For years, I heard about Black History Month but never knew why it was celebrated in February. I recently learned it was initiated in February to connect with the birthdates of two great Americans: President Abraham Lincoln and the social reformer and abolitionist, Frederick Douglas.
My reflection on Black History Month is connected to a lifelong personal hero of mine: Henry Aaron, the great Major League Baseball player, Home Run King and Baseball Hall of Famer who passed away in January. I am fortunate to have met Henry Aaron with my teammates as a young boy at spring training in Florida. I remember what a nice person he was and how he made the meeting not about himself, but about us. He asked us about school and our goals in baseball and encouraged us to work hard.
His passing was a sad day, but it also brought back great memories of that chance meeting decades ago and of the many interviews I watched of him since. He was well known as a class guy and super community advocate, especially in Atlanta. I always listened to what he had to say because I believe he was a great player, but an even greater person.
Tom Bottichio – CEO, Electric Insurance Company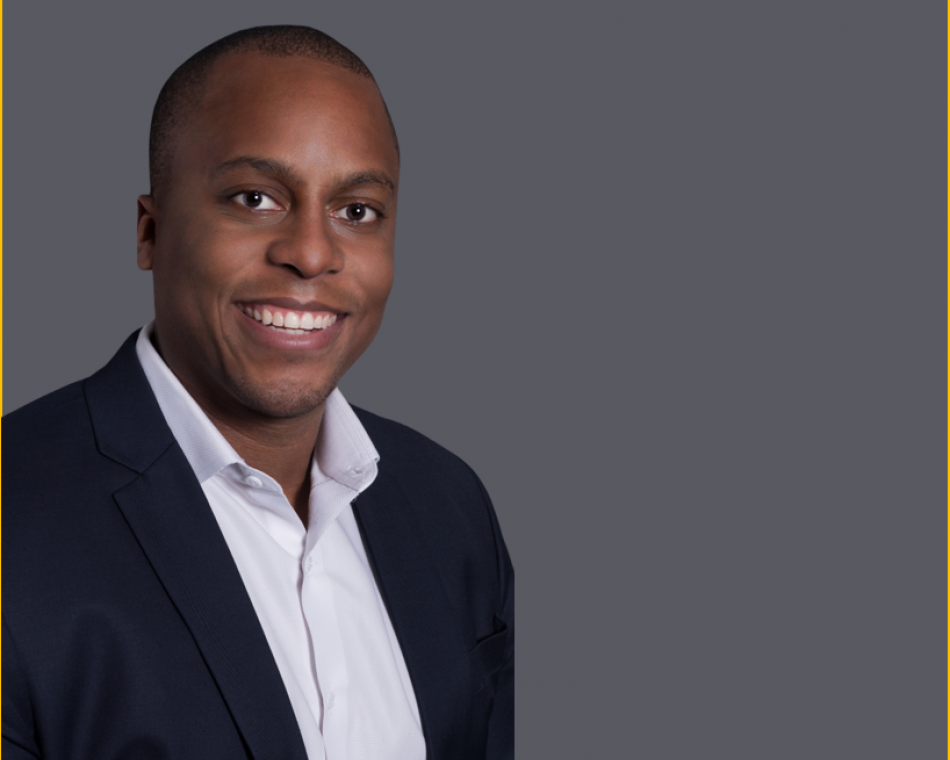 Celebrating Black History Month
As George Bernard Shaw famously said, "Progress is impossible without change; and those who cannot change their minds cannot change anything."
The events from last year proved many people are willing to work to change the status quo so we all advance. Although we have a long road still ahead of us, I am heartened to see, for the first time in my life, people from all backgrounds raising their collective voice to walk this road together. Living in Atlanta, I am reminded daily of the extraordinary history of the Black community, from leaders such as MLK, John Lewis, and Keisha Lance Bottoms to rising stars such as Amanda Gorman to the unsung heroes of everyday life.
In honoring our past and by joining the momentum toward progress, it gives me great pride to celebrate Black History Month this February 2021. Let us advance in solidarity to an equitable future for all.
Jonathan Hinds – Regional Marketing & Business Development Manager, Electric Insurance Company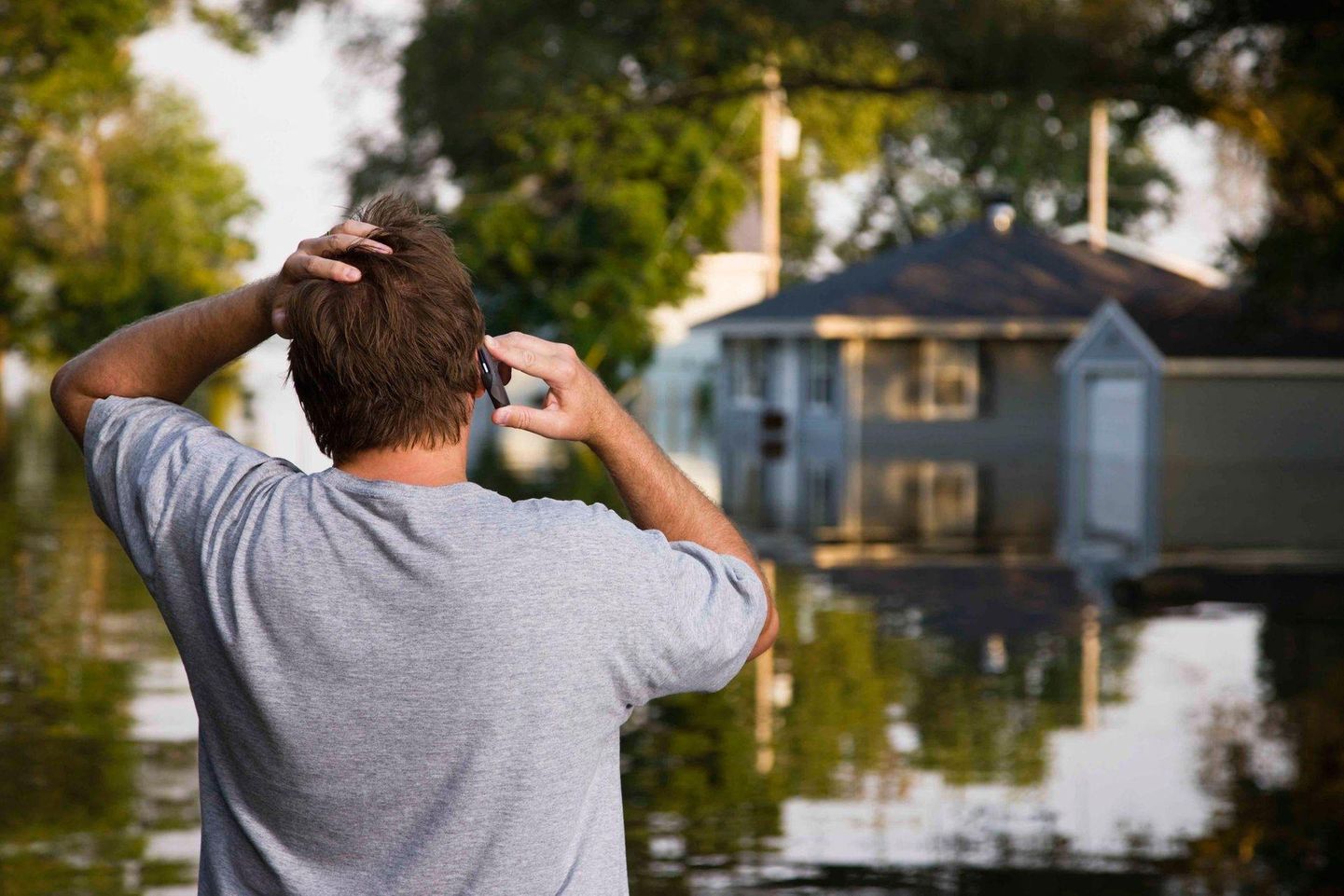 Flood Coverage
Homes are at risk from flooding by everything from heavy rains to tidal water. We'll help you get coverage for floods through the National Flood Insurance Program.
Learn more about flood coverage
Specialty Vehicles, Watercraft, Property, and Events
Whenever and wherever the spirit of adventure takes you, we have you covered. Whether it's strictly for fun, exhibition, or power sports, we'll find the right coverage for you. We work with the best specialty carriers in the business to help you get the best coverage for both your property and liability exposures.
Learn about specialty coverages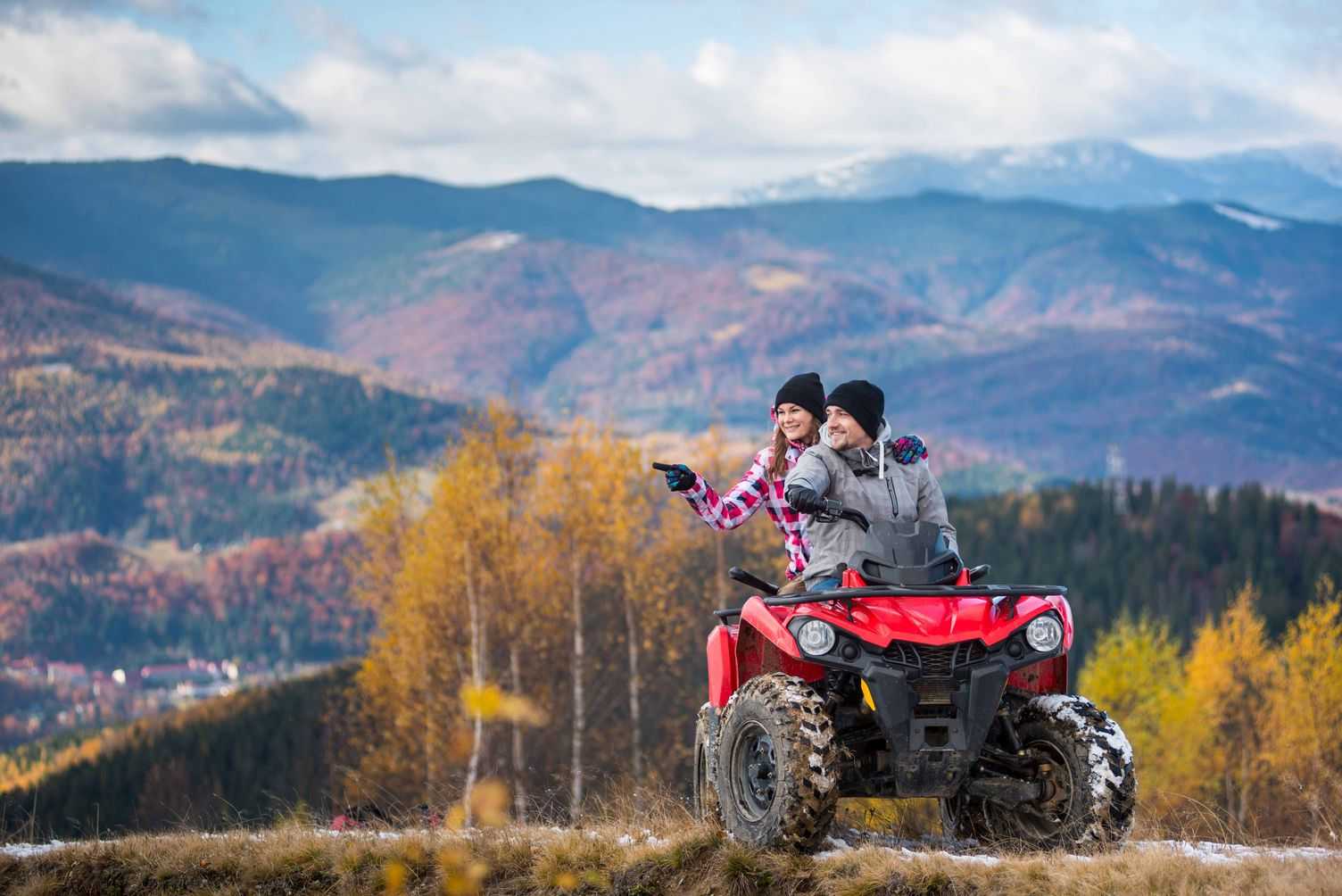 Award-Winning Claims and Customer Service - Plus the Risk Coach Approach
Product, service, program, credit, and discount availability and limits vary by state. The information provided on this site is provided for informational purposes only and is not a full explanation of products, services or coverage. For more information, please contact Electric Insurance Company at 800.342.5342. If there are discrepancies between the information on this site and the policy, the terms in the policy apply.
Off