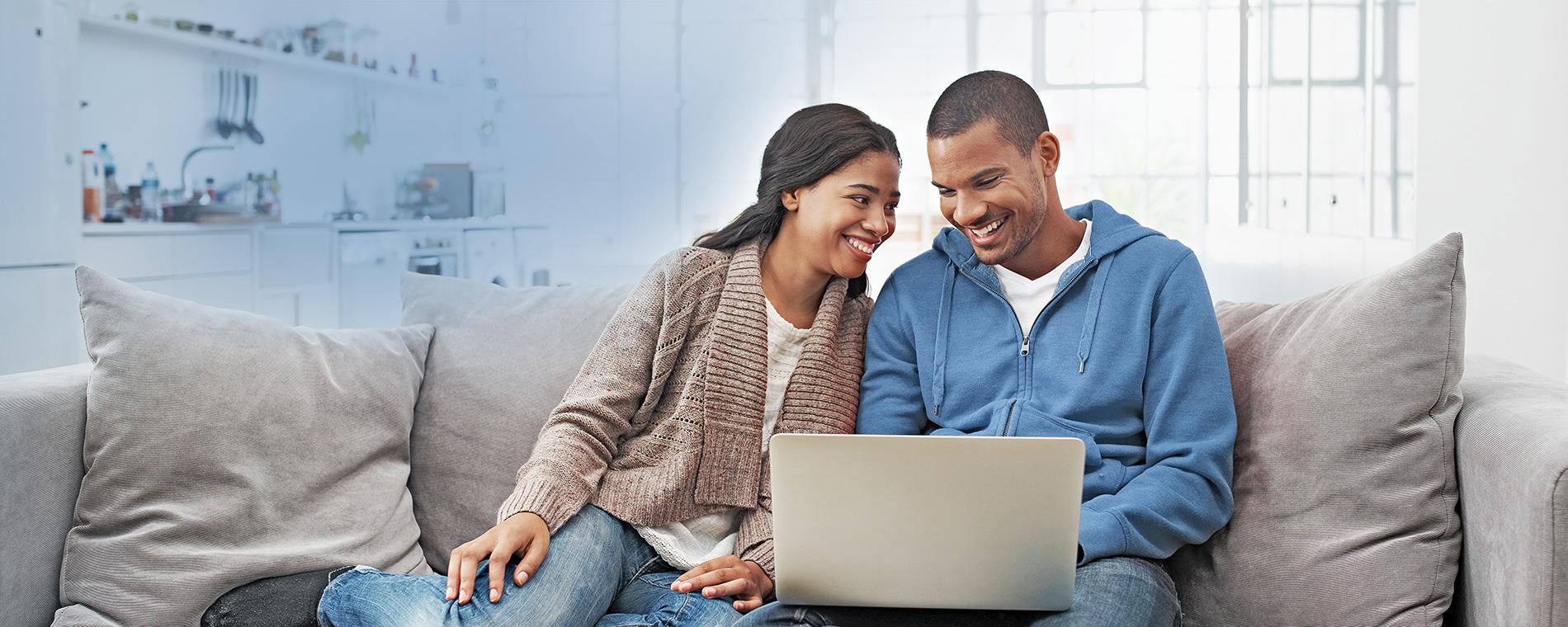 ELECTRIC INSURANCE
Condo Insurance
Shared walls could lead to shared problems.
We'll help you guard against them.*
Condos are great. They get you into the benefits of home ownership, usually at a lower cost and reduced level of upkeep. You even get to share some of the expenses — and risks — with your fellow owners.
But some things are entirely your department. You need to protect your personal belongings, your liability for people getting hurt — and oftentimes, even the building materials used to finish your unit.
We offer extensive Condo coverage choices, including a standard policy you can customizable with endorsements, but we always start by asking you to review the Condo Association Master Policy to craft coverage that fills your needs without charging for coverage that doesn't.
For those who understand the value of their property and how to best protect it in a cost-effective way, we offer Premier Choice condominium coverage. Premier Choice provides exceptional value with higher coverage amounts and many more features and coverages than a standard policy.
Use our Online Quote Tool to see how little you could pay for Condo Insurance that will help you feel more comfortable in private — and in the common areas.
Condo Insurance Coverage
These are the different general types of coverage available in a Condo policy:
Coverage A

This covers permanent furnishings. That means anything permanently attached to the walls (from the studs inwards), such as custom cabinets or bookcases, custom flooring or counters, woodwork, etc.

Coverage C

This covers the contents: appliances, clothing, jewelry, cameras, furnishings, etc. If it's not built into the unit, this part protects it to the limit of your policy.

Coverage D

This covers living expenses that occur when you can't live in your home due to covered damage

Coverage E

This covers legal liability to others for you and your immediate family, as long as they live at the covered home, up to the limits of the policy ($100,000 — $500,000).

Coverage F

This covers necessary medical expenses incurred by others for injuries caused by incidents at the insured property, or caused by insured household members.
 
Why it's needed
Think you're covered by the Condo Association? Think again.
The association isn't responsible for any of your belongings.
The association's insurance doesn't cover any part of the building from the studs of your walls in.
Associations sometimes won't cover damage that started in another unit. Overflows from sinks and tubs, or fire and smoke can easily cost you money.
If the building suffers damage from a storm or fire, it's likely you will, too.
The association's policy doesn't cover living expenses if your unit is so damaged you need to move out for a while.
The association's policy doesn't cover liability for your actions, or people getting hurt in your unit.
Condo Insurance Discounts
If you qualify for some (or all) of these discounts, you could save even more:*
Employer group discounts
Multi-policy discount (having both your vehicle and your home with Electric Insurance Company)
Claims-free years discount
Length of tenure with Electric Insurance Company discount
Fire alarm discount
Sprinkler discount
Burglar alarm discount
* Discount and credit availability vary by state.
Learn more about the definitions of these terms in the Glossary.
Product, service, program, credit, and discount availability and limits vary by state. The information provided on this site is provided for informational purposes only and is not a full explanation of products, services or coverage. For more information, please contact Electric Insurance Company at 800.227.2757. If there are discrepancies between the information on this site and the policy, the terms in the policy apply.