Vacation & Seasonal Homes
Whether your seasonal or vacation home is a condo or row house in the city, or a treasured lake house or a remote cabin that's been in the family for generations, we help you get the insurance coverage you need for your special property. We can even provide coverage if you occasionally rent your secondary home to others.
Major Coverages & Features2
Comprehensive protection for buildings
Replacement cost claim settlement basis for buildings
Coverage for structures other than the dwelling on the property
Coverage for reasonable repairs expenses
Fire department service charge coverage 
Water and mold damage coverage
Loss Settlement Options2
Replacement cost claim settlement basis
Agreed loss claim settlement basis
Actual cash value claim settlement basis
Optional Coverages & Features2
Customize your coverage to suit your needs. Use the chat feature on this page or call us at 800.373.5793 for information about these coverages.
Additional coverage for jewelry, watches, and furs
Business property and business liability
Comprehensive Coverage for personal property
Coverage for a property occasionally rented to others
Coverage for stolen items (not related to burglary)
Equipment breakdown
Home equipment breakdown protection
Identity recovery
Law or ordinance compliance cost coverage
Premises liability protection
Protection for loss to personal property due to a burglary of its structure, such as a theft of a heat pump or even copper piping
Service and utility line coverage
Water and mold coverage extension
Water backup and sump pump
Take the Risk Coach™ Approach
A 2022 survey found that 96% of survey respondents misunderstood at least one important feature of their auto coverage. More than half misunderstood several. We want better than that for our clients. When you work with one of our Risk Coaches, you'll work with a licensed insurance professional who'll help you get the right coverage at the best price.
Disclosure statements (Opens in a new window)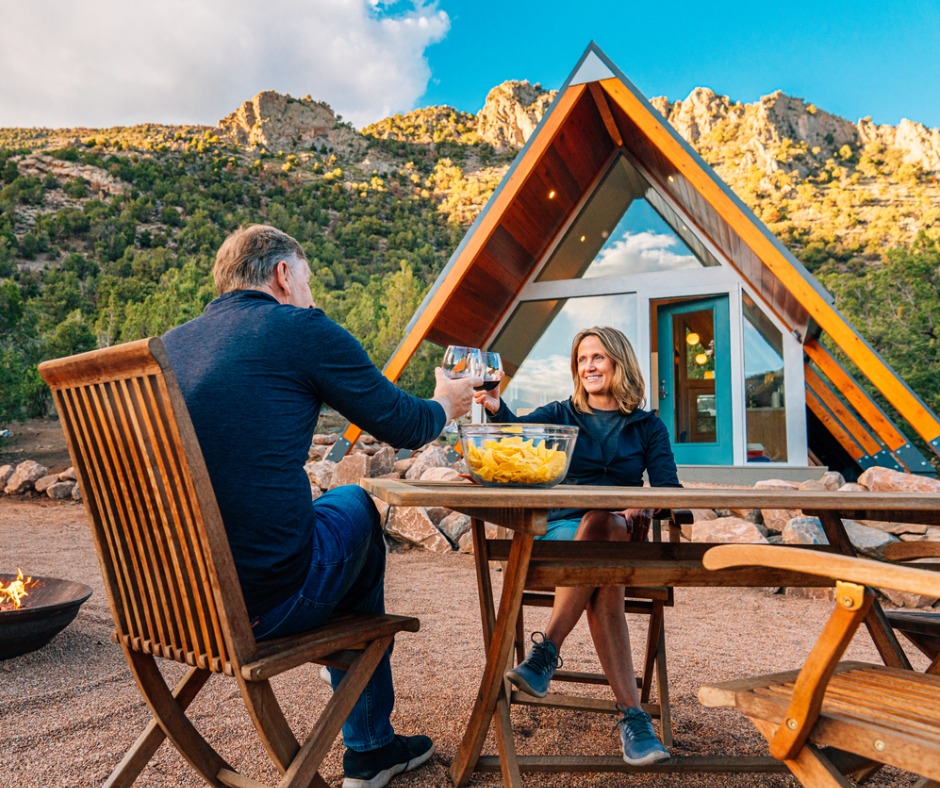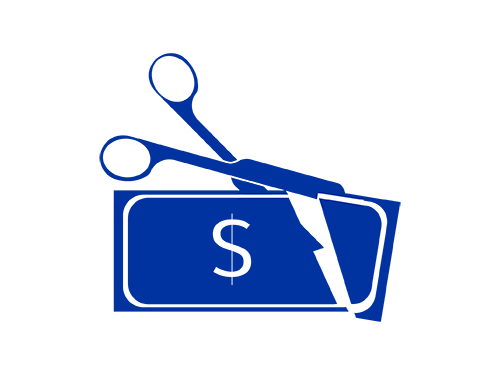 Potential Discounts3
Approved association membership
Central station burglar alarm
Central station fire alarm
Claim history/claims-free
Deadbolt
Fire extinguisher
Having a strong credit-based insurance score
Local burglar alarm
Local smoke alarm
Newer home
Paperless documents
Property management company
Smoke alarm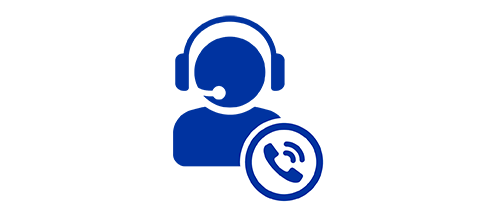 Call or Use Chat to Contact a Risk Coach
For a no-cost and no-obligation-to-buy coverage-needs assessment, use the chat feature on this page or call us. Our Risk Coaches are glad to help you navigate the complex world of landlord and short- and long-term rental property insurance coverage.
Call us at 800.373.5793 Monday through Friday, from 8:00 a.m. to 8:00 p.m. ET.