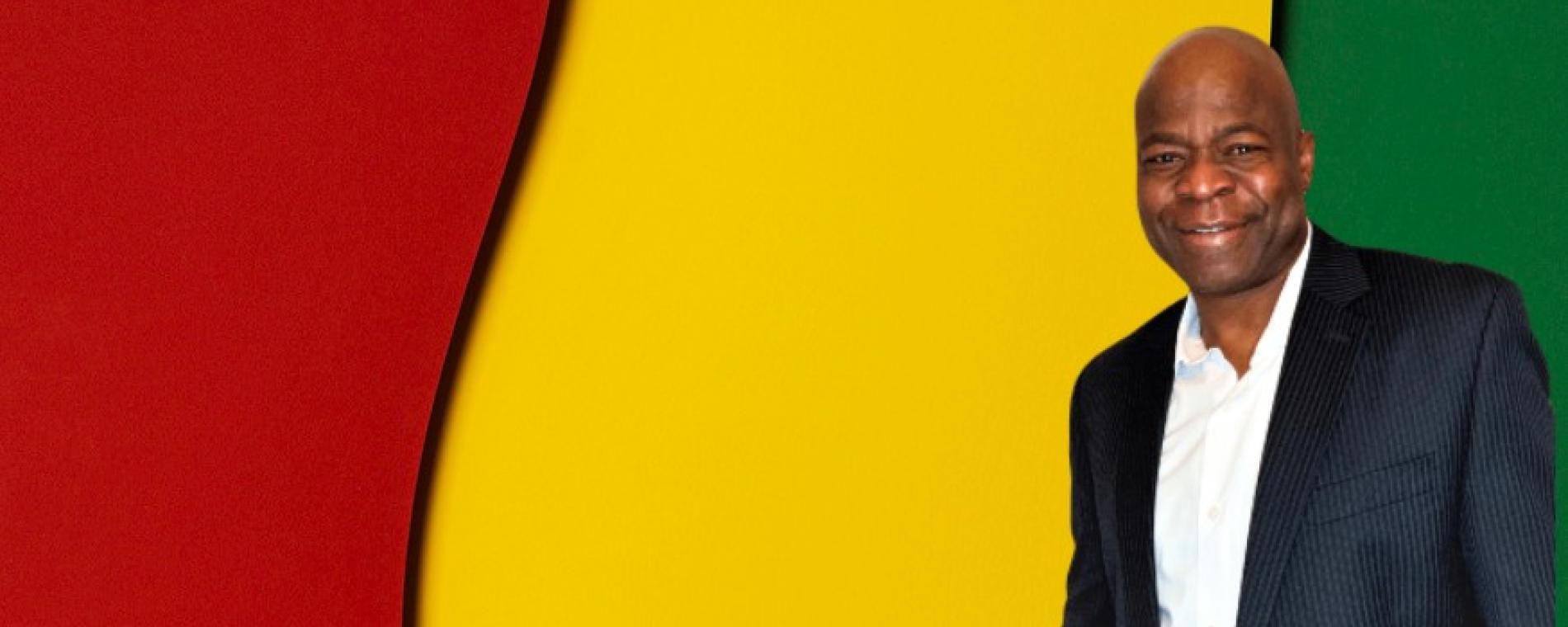 ELECTRIC INSURANCE
Reflecting on Black History Month 2022
In my home country of Nigeria, going to the cinema (as it was often called) was a privilege — and an enormous treat — available only to those who could afford it. On the rare but memorable occasions when I enjoyed such status, I hardly, if ever, saw a movie in which Black characters were depicted as anything other than subservient, unintelligent, outlaws or stupid. I arrived in America during the early 1990s with this impression.
Imagine my surprise when I began seeing Black Excellence on film. My most impressive acquaintance with such works began when I was living in Boston. My friends at the time were a group of young people such as myself who would get together one Friday a month to pick out a movie that we would all watch while sharing popcorn. One Friday, someone requested that we rent a movie starring Sidney Poitier. I did not know who he was, but we rented "In the Heat of the Night." This was my first introduction to Poitier's movies.
The movie is a murder mystery from 1967, and it is set in the town of Sparta, Mississippi. In it, Poitier plays the part of a Philadelphia homicide detective (Mr. Tibbs) who assists a Southern police chief with investigating and solving a murder that had turned a small, sleepy town upside down (and obsessed with finding the killer). I was blown away by the movie and Poitier's acting.
It was masterfully layered, different from the usual crime drama. The expansive plot showed the viewer intelligent observation and social commentary on the changing realities and contradictions in society during that period.
I went on to see many of his other works, including "The Defiant Ones" (1958), "A Raisin in the Sun" (1961), "Lilies of the Field" (1963), "Guess Who's Coming to Dinner" (1967), "To Sir, With Love" (1967), "They Call Me Mister Tibbs!" (1970), "The Organization" (1971), "Let's Do It Again" (1975), "Separate but Equal" (TV miniseries, 1991) and "The Jackal" (1997). I highly recommend all of these.
Poitier has been on my mind because earlier this year, on January 7, he was called home, about six weeks before he would have attained the ripe old age of 95. During this Black History Month, I am reflecting on how his movies touched me and made me feel. His work reinforced the value of working hard and believing in yourself despite the odds. I have recommended and watched his movies with young adults that I am fortunate to mentor. I am always gratified by the glorious sense of pride and inspiration they feel after seeing his movies.
Poitier paved the way for great actors like Denzel Washington while also blessing and inspiring ordinary citizens who never met him or knew him personally, such as me. So, I encourage you to try and see a movie starring Poitier. Any of the titles I listed above are great, but if you only see one, you cannot go wrong with "In the Heat of the Night."
Happy Black History Month 2022!
Off