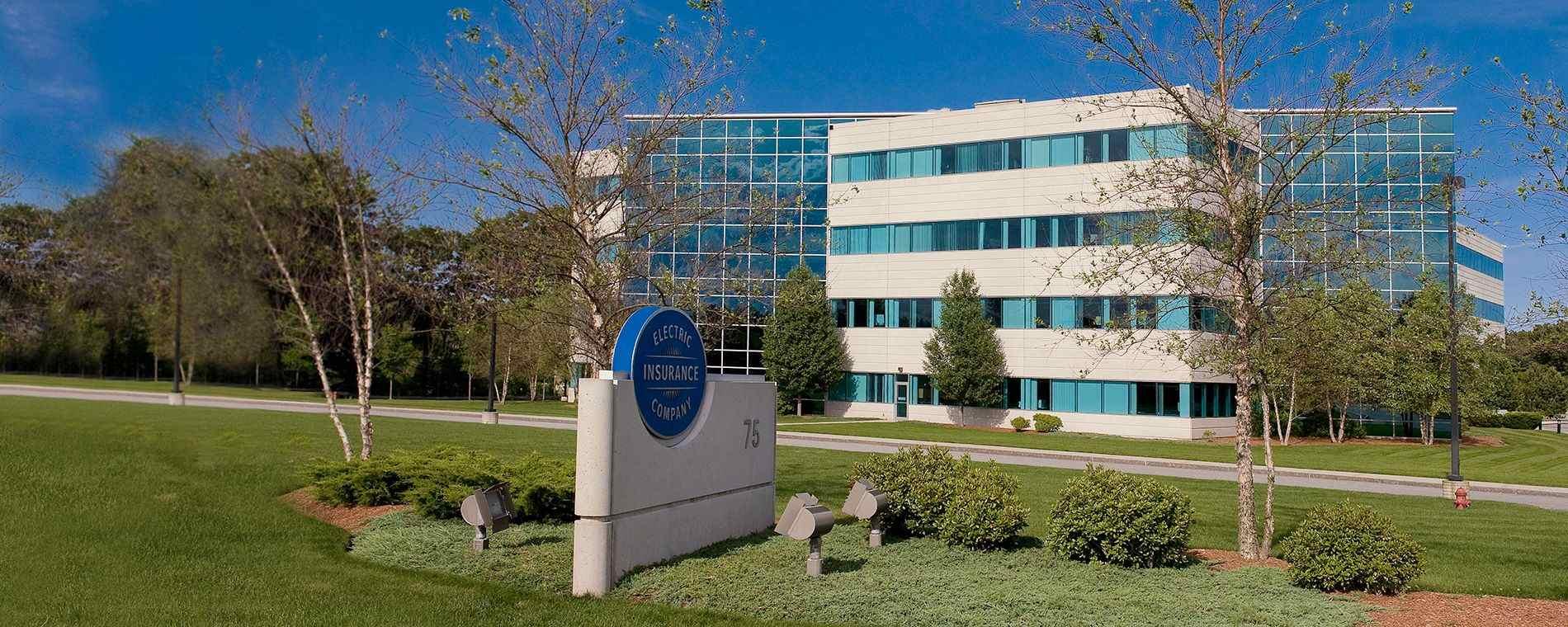 ELECTRIC INSURANCE
Join Electric Insurance
Great careers begin with great people.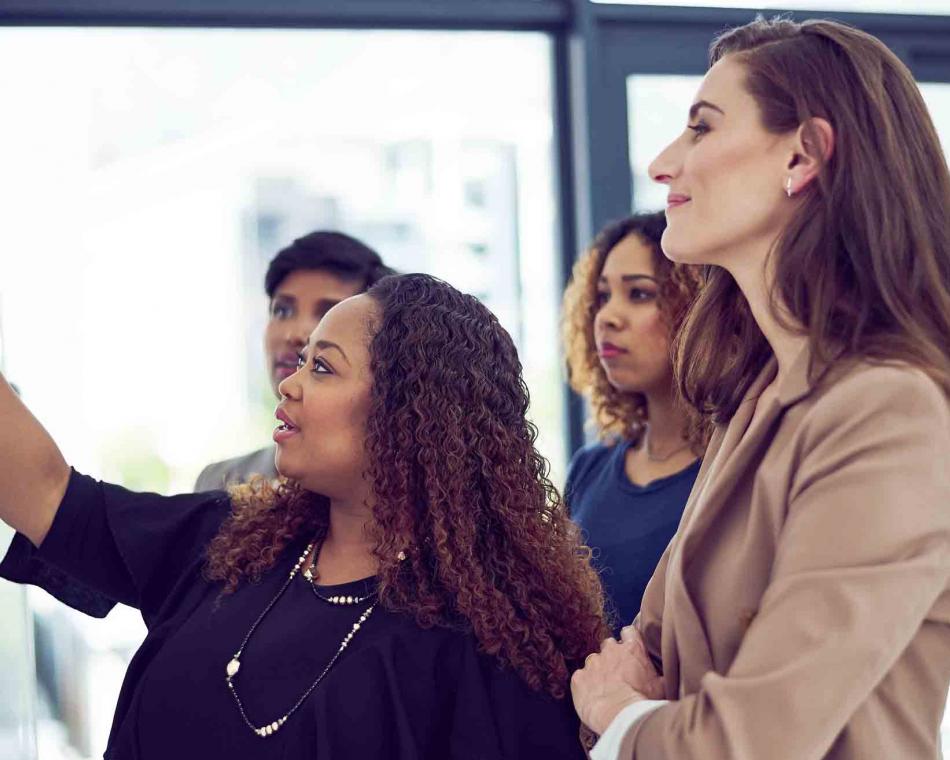 Our Environment
At Electric Insurance, we believe that working and growing a career in an environment that motivates you to contribute at your highest level is the key to success in our business as well as for our customers. We offer rewarding, challenging careers in a dynamic, team-oriented environment. We invest in our Associates at every level, and provide an environment where experienced or new professionals have the opportunity to add their value at every level.
Culture
Our size, mission, emphasis on the customer and GE connection means there isn't another company like us. We offer a flexible work environment that allows you to see the value of your contribution every day, work cross functionally and contribute to the business strategy at every level.
Learn More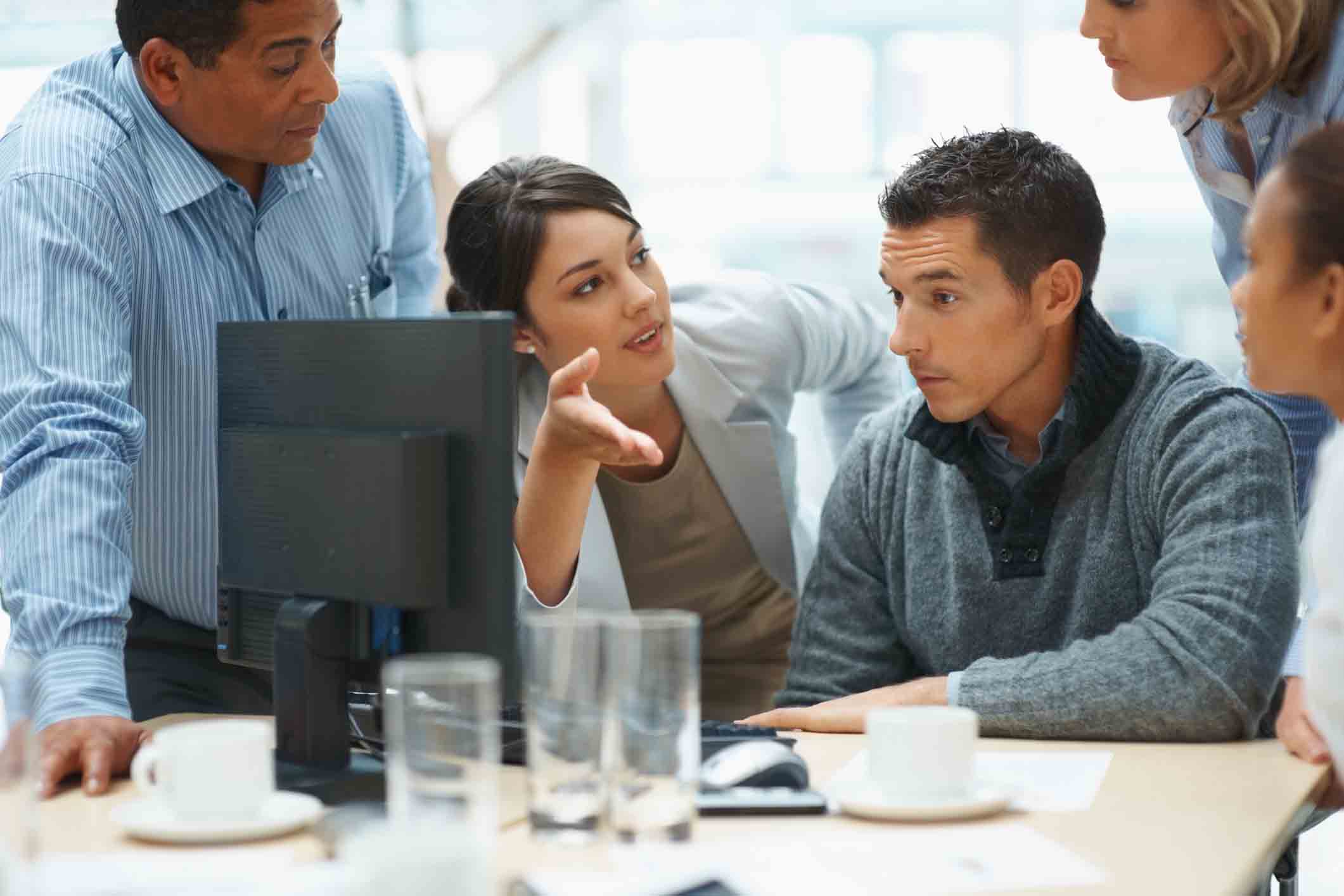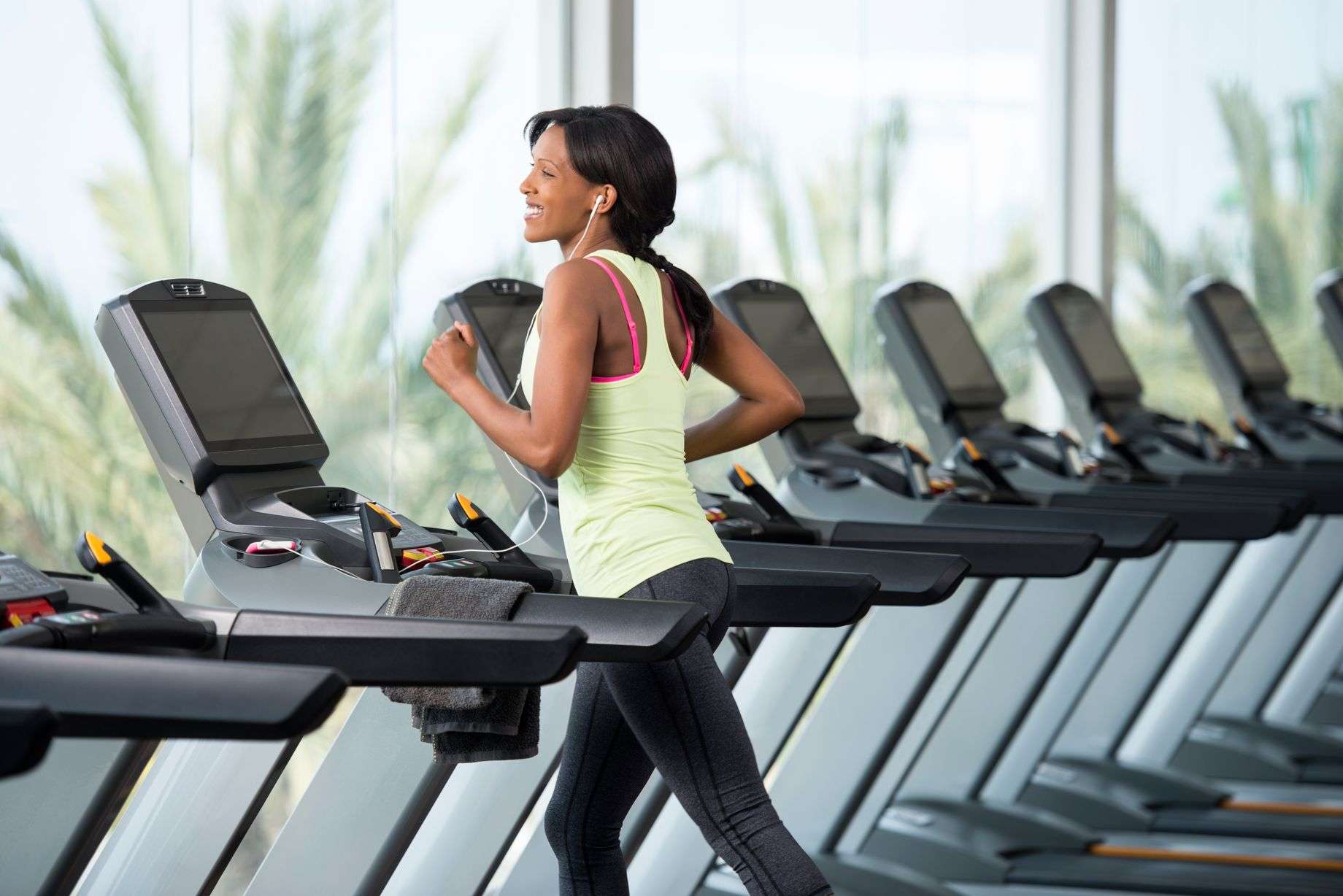 Benefits
We value your contribution and hard work every day. The GE benefits package offers several benefits that support your life outside of the company, including Tuition Reimbursement, Work/Life Resources, Permissive Time Off, as well as Medical/Dental and Financial benefits. On-site benefits include a fitness center, cafeteria, free coffee, access to all-purpose sport courts, and paid time off for community involvement.
Experienced Professionals
At Electric Insurance, we expect a lot from our associates, and in return, they expect a lot from our company. We offer an exceptional work environment, exposure to best practices, highly competitive pay and benefits, and career growth opportunities. We also offer something our larger competitors simply cannot match: an opportunity to make a personal difference in helping our company succeed. At Electric Insurance, everyone's contribution matters.
Students and Recent Graduates
Be challenged and add your perspective, while contributing to a variety of high-impact business assignments and receiving the training and development needed to grow into your future role. Our Analyst and IT Development programs, Risk Coach, and internship opportunities all provide the training and opportunity you to need to set yourself up for success.
Size and Location
We're large enough to attract the best, yet small enough to offer a personal culture where everyone is known and valued. Our Beverly location has convenient access to Routes 128, 95, and 97, and is in proximity to several restaurants and shopping areas Located just 20 miles north of Boston, we enjoy city-like career opportunities in a contemporary setting, without the hassle of an inbound commute.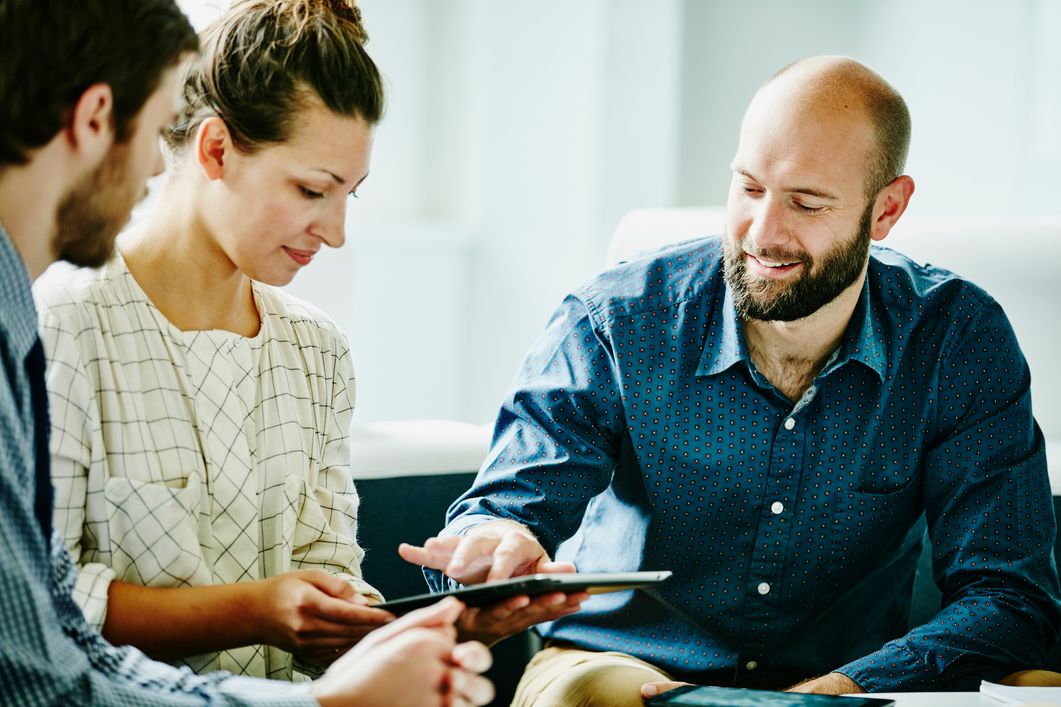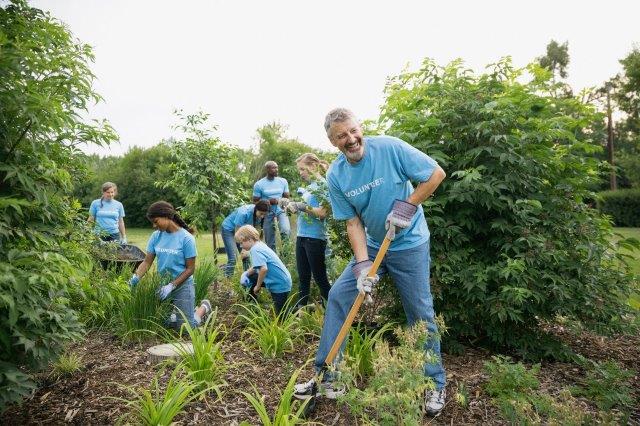 Commitment to Community
Electric Insurance is committed to giving back to the community. Many years ago, we created CITE (Community Involvement Team at Electric), to achieve the goal of aiding local charities that benefit families and individuals on Massachusetts' North Shore. Our CITE team is made up of employees who coordinate volunteer and fundraising opportunities.
Product, service, program, credit, and discount availability and limits vary by state. The information provided on this site is provided for informational purposes only and is not a full explanation of products, services or coverage. For more information, please contact Electric Insurance Company at 800.342.5342. If there are discrepancies between the information on this site and the policy, the terms in the policy apply.
Off