Save money by calling us first.
While damage to your vehicle's glass is covered, if your policy includes Comprehensive/Other Than Collision coverage, you'll want to avoid the potential of an unpleasant surprise.
If you have the damage repaired or replaced by an auto glass company outside of our network, you may not be fully reimbursed for the expense. Your policy would reimburse you for the amount needed to repair/replace the damaged glass based on reasonable and customary costs in your particular area.
In that case, you'd have to pay the repair shop the balance of the difference.
It's easy to avoid.
Call us at 800.227.2757 and follow the prompts to reach our auto glass claims service. Our team will help you find an in-network glass repair/replacement shop for any cracked, chipped, or broken windshields, windows, and other types of auto glass on your covered vehicle.
Disclosures (Opens in a new window)
Share this: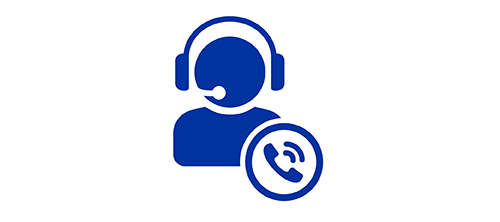 Call us to report auto glass damage
Contact us before you have damaged auto glass repaired or replace. We'll help you find an in-network auto glass repair shop near you.
Call us any time at 800.227.2757.