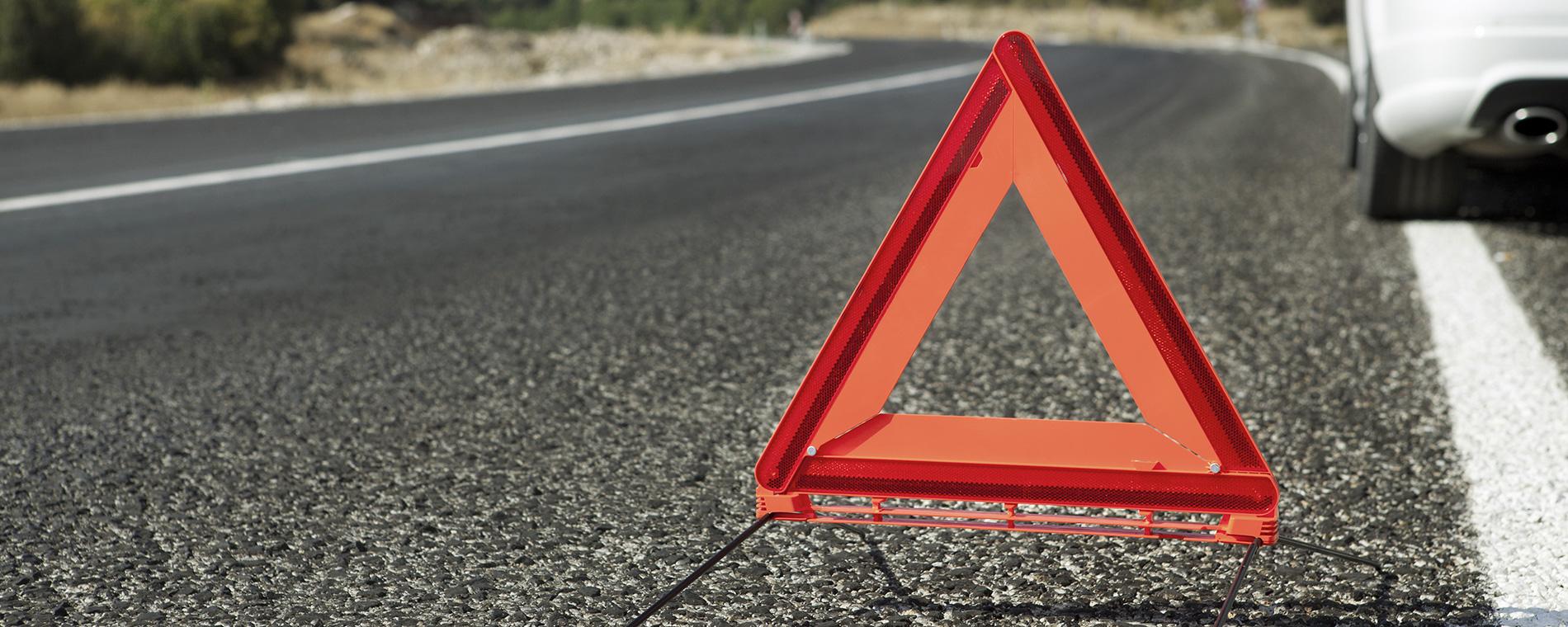 ELECTRIC INSURANCE
Roadside Assistance Services
Fill the tank and go.†
We'll be there if you need us. Either you've broken down, or you're going to. And with how complex automobiles have become, it's unlikely you'll be able to fix the problem by the side of the road. So Emergency Roadside Assistance Services make a lot of sense. Especially when you learn how little Towing & Labor coverage costs — only $7-$25 a year, depending on where you live and what coverage you select.
Now you can drive with confidence — no matter what you drive.
We've got you covered.
24/7/365 country-wide Roadside Assistance Services from experienced service providers
Towing to a service provider when your vehicle has a mechanical breakdown or when stuck in snow or mud
Lockout assistance to put you back in the driver's seat
Jump-starts for dead batteries so you aren't left stranded
Emergency fuel delivery of up to two gallons of fuel if you run out unexpectedly
Emergency fluid (e.g., oil or water) delivery to get you to the nearest service station
Flat tire changes using your spare to help you get on your way
Winching/ditch extractions to get you back on the road
Here's how it works
Emergency Roadside Assistance Services† go with the car, so it doesn't matter who is driving
You'll get a decal for your window with the number to call if you need help
Most assistance arrives in 90 minutes or less, but may vary by location and service needed
No out-of-pocket expenses unless towing charges exceed your coverage
Why do I need this?
Emergency Roadside Assistance Services, part of our Towing & Labor coverage, gives you a 24/7/365 resource to call for tows, lockouts, empty gas tanks, flat tires, being stranded and more. Anyone who drives could benefit from the peace-of-mind of knowing that help is only a phone call away.
† Emergency roadside assistance services are provided by Quest Towing Services, LLC; terms and conditions apply. Roadside Assistance Services are available for policies with Towing & Labor Coverage.
Product, service, program, credit, and discount availability and limits vary by state. The information provided on this site is provided for informational purposes only and is not a full explanation of products, services or coverage. For more information, please contact Electric Insurance Company at 800.227.2757. If there are discrepancies between the information on this site and the policy, the terms in the policy apply.