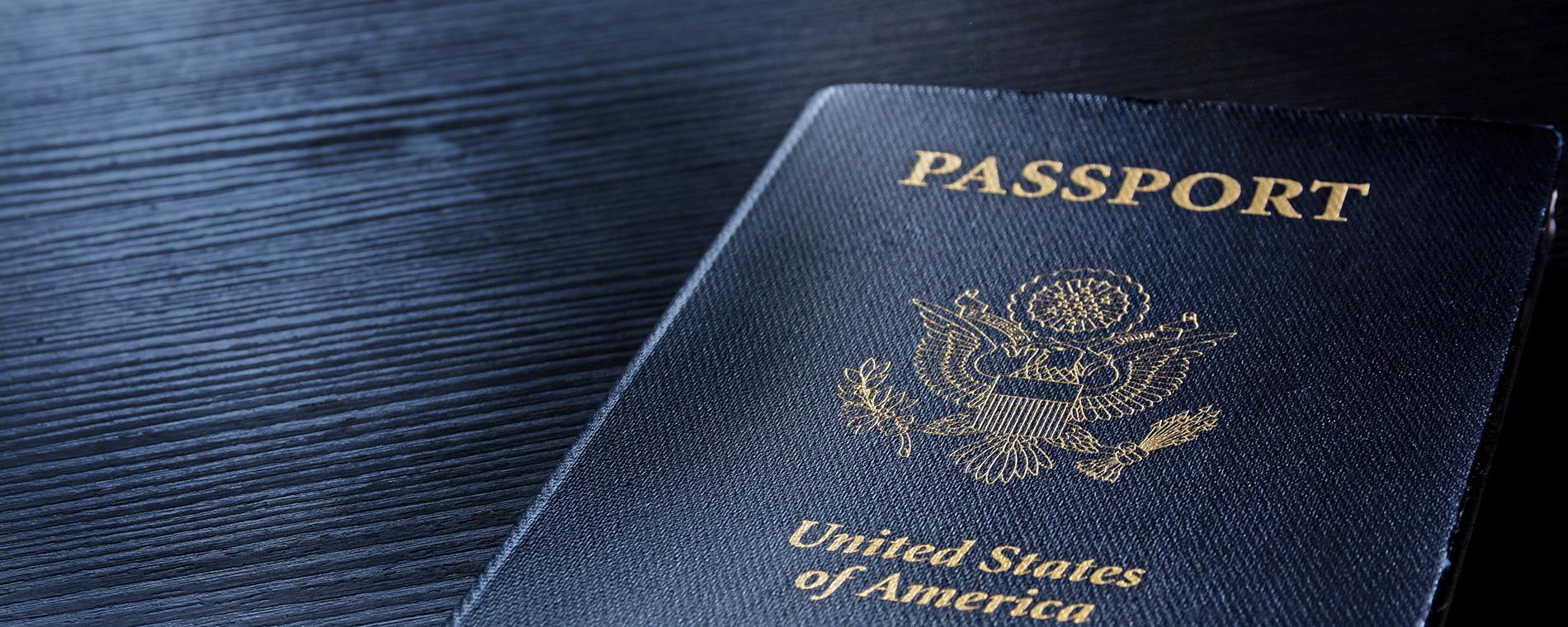 ELECTRIC INSURANCE
Identity Theft Coverage and Restoration Services
Coverage is only part of what you need. Expert assistance is the rest.
ID thieves are smart and persistent. Fortunately, so are we.
Diligent may be a funny word to use, but that's what identity thieves are. They tirelessly search for opportunities in all sorts of places – financial institutions' databases, emails, your mailbox and trash. They even sell information to other thieves. If your wallet has been stolen, the first thief may take the cash and then sell your cards and ID to another one.
The end result is upwards of 11,000,000 incidents of identity fraud and theft each year. Realistically, that means that everyone is a target. Some people find out when their bank balance vanishes, or they are denied for a loan, or when they are arrested for a crime committed under their name. The really unlucky ones find out when they are denied for a medical coverage because someone receiving medical care under their name maxed out their lifetime coverage.
Fixing the situation requires a lot of knowledge, time, energy, and sheer persistence. It can also be expensive.
We've got you covered
Our Identity Fraud program is available as an endorsement to your Electric Insurance home, condo or tenants policy. It's also included in our exceptional Premier Choice homeowners policy. It does two important things: help you recover costs you incur to correct issues and provide best-in-class, one-on-one restoration services.
Incurred Expenses Coverage
The expense recovery portion of our Identity Fraud endorsement helps make sure you don't lose even more than the thieves stole while you work to correct the damage. It covers expenses – up to $25,000 – you incur while you work to get your life back in order. (See below for details.)
Identity Recovery Services
Navigating the maze of identity fraud restoration by your self is highly complex, stressful, and time-consuming. Genuinely expert, one-on-one, unlimited assistance helps you put your life back together. That's why our recovery services are powered by CyberScout™ – the leading expert in identity fraud and theft.
You have unlimited access to highly trained fraud specialists:
Average 10 years of crisis management experience
Undertake ongoing education on recent trends regarding identity theft and fraud
Proactive Service Features help those who may have been exposed to identity fraud.
Available without a claim
One-on-one case handling, from first call to crisis resolution, with a single fraud specialist
Fraud specialist-assisted notification to all three major credit bureaus
Unlimited, toll-free, 24/7/365 access to CyberScout's Resolution Center
Unlimited access to an exclusive website that delivers news alerts (updated daily), monthly newsletters, and unique educational content to help you better stand up to identity fraud.
Restoration Services work with victims to help get their identities back on track.
No deductible applies
Unlimited, toll-free access to a personal fraud specialist
Comprehensive case file that includes police reports, fraud victim affidavits, and other documents needed by law enforcement and insurance companies–all you have to do is review and sign the necessary documents
Development of all necessary documentation and phone calls and/or conference calls to affected organizations

Notification to all three major credit bureaus, government agencies, collection agencies, creditors, etc.
One year of free credit monitoring, including a 3-in-1 Report for victims
One year of free fraud monitoring of more than 1,000 pubic databases for victims
Assistance replacing lost, stolen or destroyed personal ID or papers
Here's how it works
The Identity Fraud Expense coverage portion of the endorsement covers certain expenses you may incur while you work to restore your identity.
Notarizing documents required by financial institutions, credit grantors or credit agencies
Certified mail to law enforcement agencies, credit agencies, financial institutions or similar credit grantors
Lost income resulting from time taken to resolve related issues
Loan re-application if the first application was rejected due to false credit information
Reasonable attorney fees incurred to:

Defend lawsuits brought against you by merchants, financial institutions or collection agencies;
Remove any criminal or civil judgments wrongly entered against you; and
Challenge the accuracy or completeness of any information in a consumer credit report.

Charges incurred for calls to merchants, law enforcement agencies, financial institutions, credit grantors or agencies to report/discuss an the identity fraud
12 specialty restoration & recovery programs
Account Take-over or Identity Theft Services
Theft or Burglary
Debt Tagging
Tax-Related Fraud
Marriage Identity Service
Parents and Guardians of Minor Children at Risk
Active-duty Military Personnel (world-wide)
Medical Identity Theft Victims
Estate Services for Widows and Widowers
Business and Leisure Travelers
Personal or Employment Relocation
Disaster Victim
Product, service, program, credit, and discount availability and limits vary by state. The information provided on this site is provided for informational purposes only and is not a full explanation of products, services or coverage. For more information, please contact Electric Insurance Company at 800.342.5342. If there are discrepancies between the information on this site and the policy, the terms in the policy apply.
Identity Management Services are powered by CyberScout™