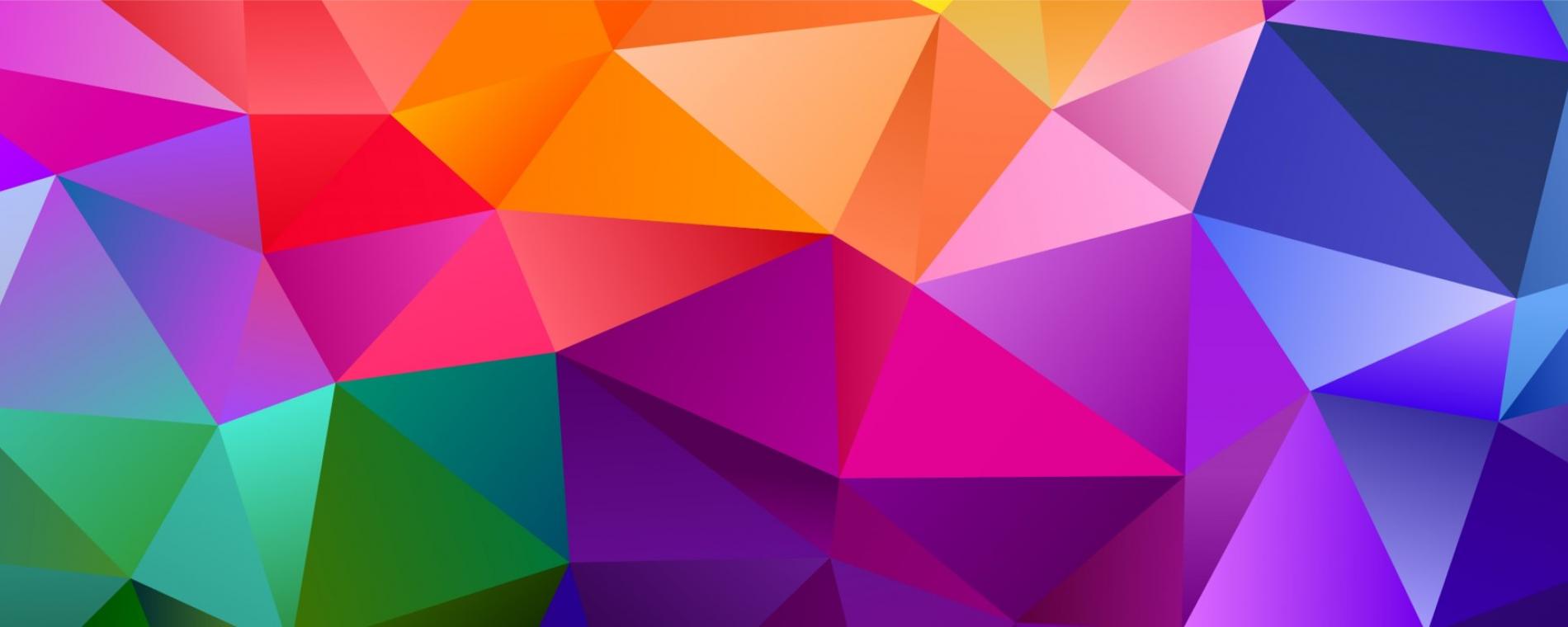 ELECTRIC INSURANCE
Reflections on Pride Month
Alyssa Gambone, Chief Reserving Actuary
Pride demonstrations and celebrations have been taking place in late June since 1970 as a commemoration of the Stonewall uprising that began on June 28, 1969. What started off as spontaneous resistance to yet another discriminatory raid by civil authorities on the Stonewall Inn (an "illegal" gay bar in New York City) spilled over into further protests and violent clashes over the next few days, quickly becoming the catalyst of the modern gay rights movement in the United States.
While there is certainly a lot to celebrate this year, Pride Month is also a time to take stock of how far we have yet to go in order to achieve equality. In 2021, in the US alone, there have been over 250 bills proposed to restrict the rights of LGBTQ+ Americans, with many of these harmful bills specifically targeting transgender youth.
As an out transgender woman, I consider these legislative actions to be a personal reminder that we must remain vigilant in order to build an inclusive society where everyone can be their authentic selves.
As we continue to fight for equality for all people, we must bring together the efforts of those in the LGBTQ+ community and enlist the help of our allies. For those unsure of how or where to start, here are just a few simple ways you can help: support your LGBTQ+ friends and family members; participate in GE's Pride Alliance activities; volunteer with charities that provide resources to young people struggling to understand themselves; or donate to the legal fights against the discriminatory laws that have once again become all too prevalent in recent years.
Through these actions, and more, we can help our communities, our country and the world move toward a more inclusive future.
This year, as we celebrate Pride Month, l am thankful for the sacrifices and leadership of those who have gone before me. I recognize that they have paved the way to a better present for all people. Going from a time when it was illegal to serve a gay person alcohol in the 1960s to the workplace protections and marriage recognition of today, the past 50 years have seen significant improvements in the lives of many LGBTQ+ people.
We owe so much to the people who fought back with courage and activism against sanctioned harassment 52 years ago in New York and to those who have continued the work here at home and around the world. Let us all continue to build a society where the full diversity of the world is celebrated.
Off