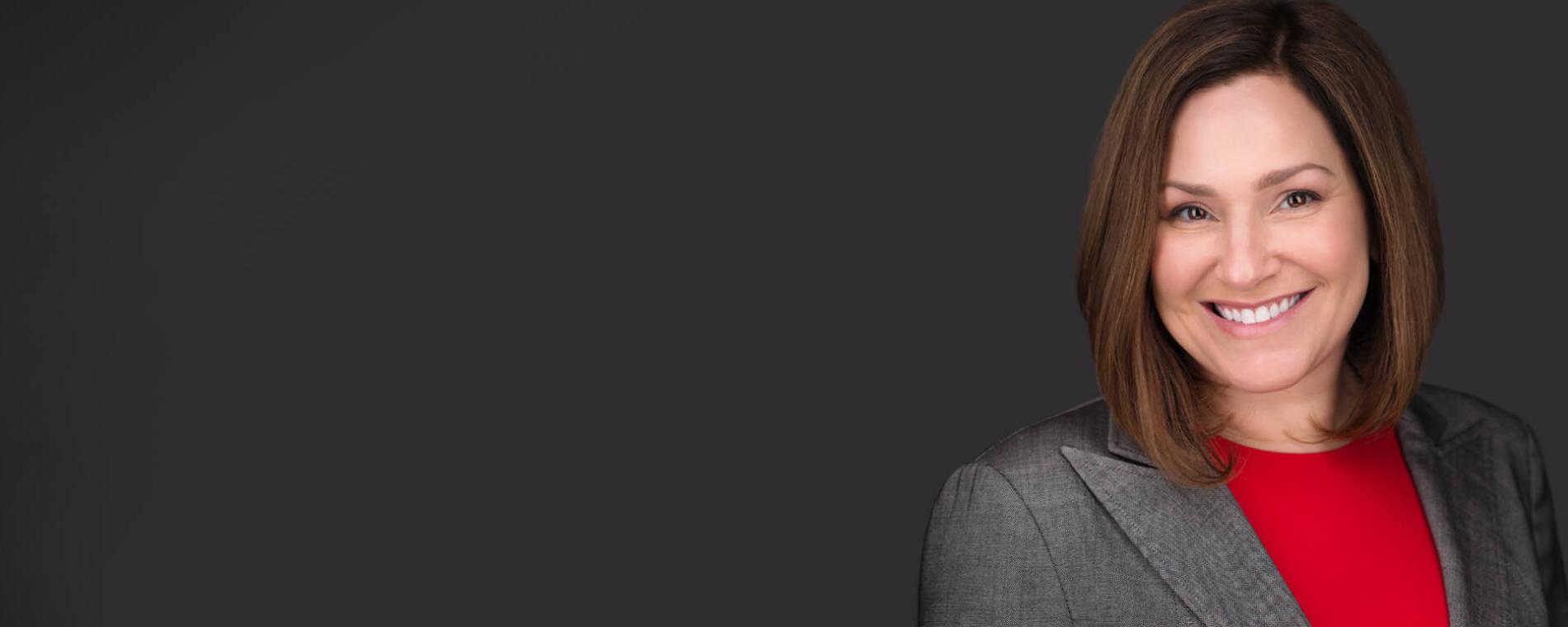 ELECTRIC INSURANCE
Reflections on Women's History Month
Kimberly Koury – CIO and VP, Information Systems
Women's History Month is my personal reminder to appreciate those who came before us, including Elizabeth Blackwell, who in 1849 became the first woman to earn her medical degree in the U.S.; Mary Steichen Calderone, physician and co-founder of Sex Information and Education Council of the United States, Inc. (SIECUS); and Grace Brewster Murray Hopper, a naval officer, computer innovator, and one of the very first modern programmers — to name just a few.
I can only imagine what it might have been like for it to be illegal for me to vote or to own property. I am thankful for all the many courageous and intelligent women who have paved and are even now paving the way for the rest of us.
Women's History Month also gets me thinking about my own career progression and how to support other women along the way. My inherent drive and determination helped me become a senior leader at Electric Insurance Company, including in my current role as chief information officer in a traditionally male-dominated field.
"Women belong in all places where decisions are being made. It shouldn't be that women are the exception." — Ruth Bader Ginsburg
But over the years, I have focused on applying the softer skills – to listen more, to partner more, to make myself available to coach more, and to slow down and say "thank you" much, much more. I have made a commitment to making personal connections and coaching in several ways, one being through the Big Sister Association of Greater Boston. Over the past 20 years, I have had the pleasure of mentoring three Little Sisters. If you have the time to commit to this enrichment program, you'll find it's one of the most rewarding things you will ever do.
Women supporting women is crucial to our collective success. But this is not the responsibility of women only. We need allies as well. Although women represent more than half of the U.S. population, less than 10% of Fortune 500 CEOs are women. Plus, nearly two-thirds of adult minimum-wage earners are women — and a disproportionate number of these are women of color.
There is still more progress to be made, but every year, our young girls have more idols to look up to as more glass ceilings shatter. 2020 brought us the election of Vice President Kamala Harris and the unfortunate loss of the great Ruth Bader Ginsburg. RBG will always be remembered as a gender equality pioneer, and she is my personal hero.
Off