Reporting damage to your property or belongings
You may be concerned about damage to your property, but please wait to inspect it until it is safe to do so. These post-hurricane safety tips from the Centers for Disease Control can you help avoid injury in the aftermath of a hurricane.
If you are an Electric Insurance Company policyholder and your property has been damaged, contact our Claims Department at 800.227.2757 and we'll help you with your claim.
If it is safe to do so, make any necessary temporary repairs to help protect your home.


Take photos of the damage and repairs.


Keep all invoices and receipts related to the repairs. Take photos of them and email them to yourself or upload them to a file storage service in case they are misplaced or become damaged.


Review your credit card statements. This will help you find proof of purchase if you have misplaced a receipt and help remind you of expenses you may have overlooked.


Should you have water damage to your home, contact a water mitigation company to dry out the affected area. Our claim adjuster will review with you how your policy responds to your specific situation. Please note that flood damage is not covered by your homeowners policy. Learn more from the National Flood Insurance Program.


Should you have to discard any property (including shingles or your home's structural elements) or personal property such as furniture, as part of mitigating your loss, please take pictures to document the damage prior to throwing the items away.


Keep all invoices/estimates; you may need them for your claim.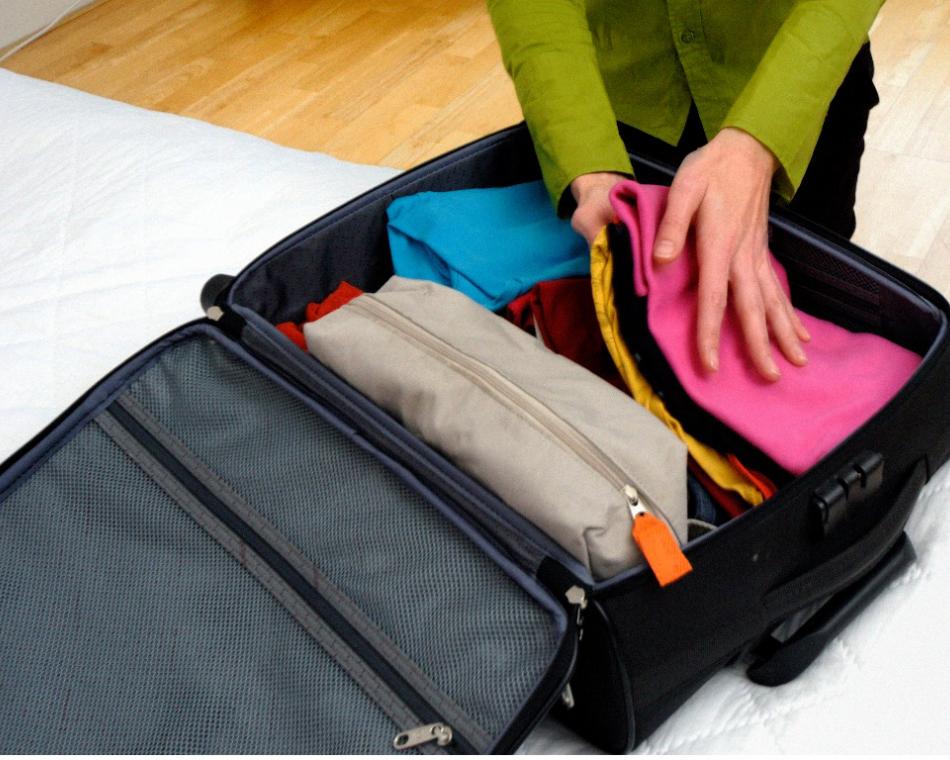 Is your home is uninhabitable due to storm damage?
Your policy's "Coverage D" section reimburses you for living expenses that are over and above your normal daily living costs. It applies when you must vacate your primary residence because it is unfit to live in due to a covered loss (e.g., wind damage). It also covers any part of your residence premises that you rent to others for the fair rental value of those premises while they are uninhabitable.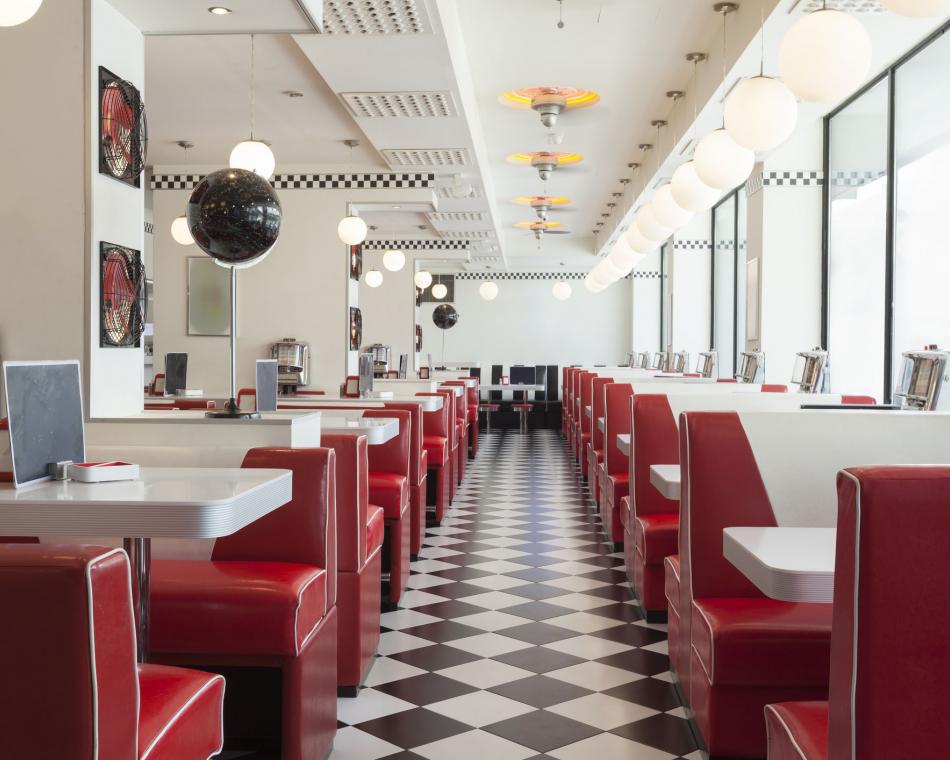 Examples of covered expenses
Hotel/motel expenses


Expenses such as application fees that are related to renting living quarters


Food/restaurant expenses if you must reside in a place without kitchen facilities. (Example: Your weekly grocery budget is $300 – about $42/day. Your policy would pay meal costs over that amount.)


Additional miles you must drive to reach work, school, etc. as a result of being out of your home


Boarding pets if your temporary housing will not allow pets


Additional utility expenses such as electricity, landline, heat, cable, trash removal, etc.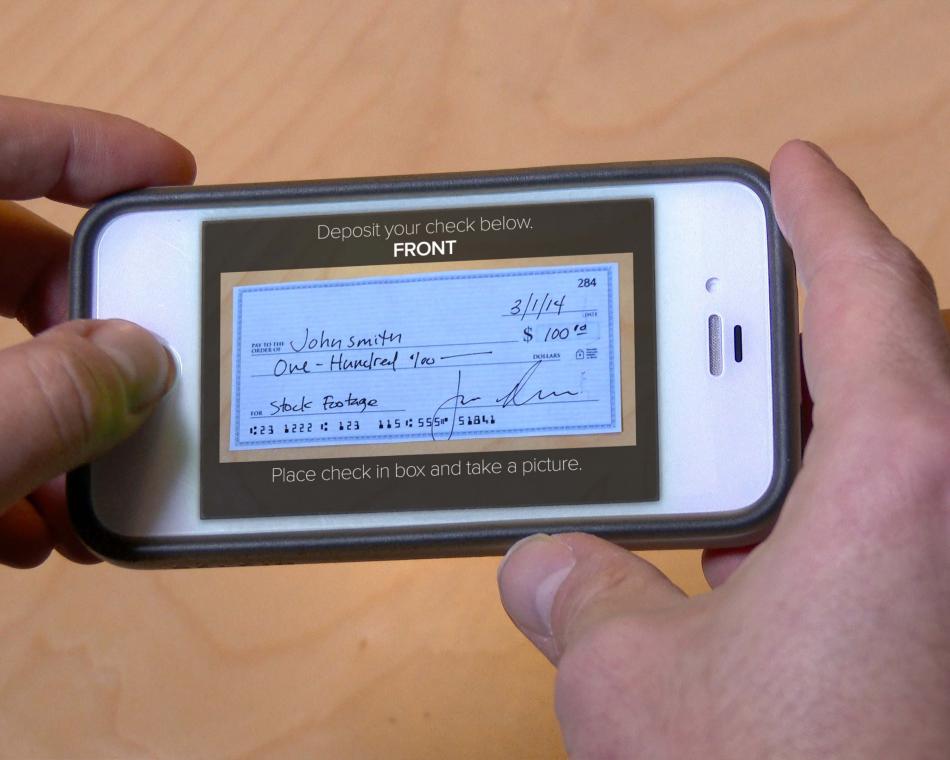 What to do
Track all expenditures related to being unable to live in your home and provide your insurance company with a baseline of your normal daily living expenses.


Save all your related receipts and send copies to your insurance company. Review your credit card statements. This will help you find proof of purchase if you have misplaced a receipt and help remind you of expenses you may have overlooked.
Share these tips   
We welcome you to share this information about organizing the information you need to make a claim. Just send the page link to anyone you think may benefit from this information.
Product, service, program, credit, and discount availability and limits vary by state. The information provided on this site is provided for informational purposes only and is not a full explanation of products, services or coverage. For more information, please contact Electric Insurance Company at 800.227.2757. If there are discrepancies between the information on this site and the policy, the terms in the policy apply.