How to Prepare for a Brownout
Anyone who lives in an area prone to heat waves knows what it's like to lose power when temperatures soar. When mercury rises, many people crank up their air conditioners, which puts pressure on local power grids.
That pressure can trigger a brownout—a sudden reduction in electricity that can cause lights to flicker and home appliances to malfunction or shut off altogether. (Brownouts can also occur when power companies intentionally ration electricity supply to prevent a possible blackout.)
Brownouts are becoming more frequent. According to the most recent data from the U.S. Energy Information Administration, U.S. electricity customers experienced over eight hours of power interruptions in 2020, the most since the government began tracking electricity reliability in 2013. Rising temperatures from climate change may be to blame.
Here's how to prepare your home for a brownout:
Monitor alerts. Keep an eye on local weather reports, especially during the dog days of summer. Your utility provider may offer brownout alerts via email or text message. If you have any questions or concerns, don't hesitate to contact your utility company.
Conserve your cell phone's battery life. You may not be able to charge your cell phone during a brownout, but your phone can be a vital lifeline during a power outage. To prevent your battery from dying, switch to a power-saving mode.
Reduce your home's energy usage. If you notice signs of a brownout, there are steps you should take to limit your power consumption: Unplug unnecessary electronics, like computers and televisions; turn off (or at least limit how often you use) your air conditioner; switch off lights (use flashlights, not candles, if it's nighttime); and shut off appliances that require a large amount of power to run, such as dryers and dishwashers.
Invest in uninterruptible power supplies (UPS). These devices can protect against power disturbances by providing battery backup to electronics, preventing sudden shutoffs. They can also provide power long enough for equipment to properly shut down when electricity fluctuates. UPS units come in a wide range of prices, depending on how much energy is supplied.
Keep a reliable generator on-site. Running a generator during a brownout can keep your home's power running. But make sure to place your generator at least 20 feet away from your home to prevent carbon monoxide poisoning. It's a serious risk: From 2005 to 2017, more than 900 people in the United States died of carbon monoxide poisoning while using portable generators. (The Red Cross has a guide to generator safety tips.)
Have an exit strategy. In some cases, a brownout can turn into a blackout, where your home loses power altogether. Therefore, have a "go bag" filled with a flashlight, first-aid kit, and medications that you can easily carry with you if you must leave your home.
Check your insurance coverage. Some home and renter's insurance policies provide additional layers of coverage, such as the cost to replace refrigerated food that spoiled due to a power outage caused by an occurrence off your property. Talk to your insurance agent to see what your insurance policy provides.
Contact us
Our Risk Coaches are licensed insurance professionals who are trained to look at coverage from your perspective. They're glad to help you navigate the often-perplexing world of insurance coverage. Contact your local Risk Coach™ professional or call us at 800.342.5342, Monday through Friday, from 8:00 a.m. to 8:00 p.m. ET.
Product, service, program, credit, and discount availability and limits vary by state. The information provided on this site is provided for informational purposes only and is not a full explanation of products, services, or coverage. Policy provisions, exclusions, conditions, and terms apply. For more information, please contact Electric Insurance Company at 800.227.2757. If there are discrepancies between the information on this site and the policy, the terms in the policy apply.
Electric Insurance Company Risk Coaches help you assess your current coverages and exposure to risk based on the information you provide during your discussion. The services provided are for informational purposes only and do not create a professional or fiduciary relationship. Incomplete information or a change in your circumstances after your meeting may affect coverage requirements or recommendations.
Share this: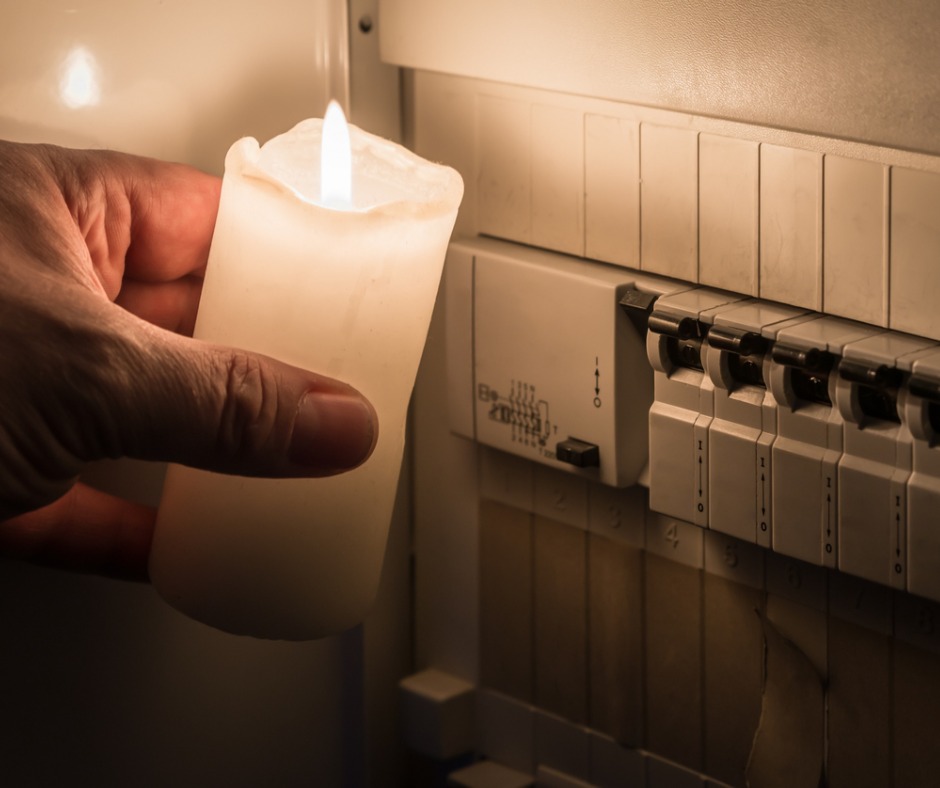 Planning for Power Failures
Make your life a little easier in a stressful situation. Find out what to assemble and keep on hand before a power loss.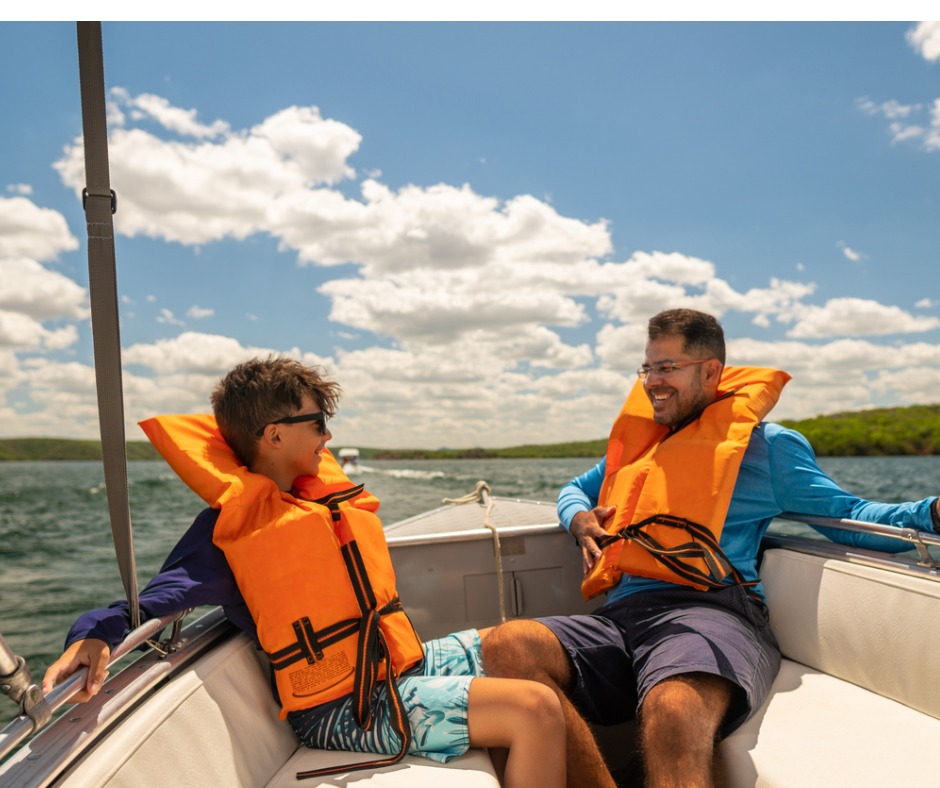 Boating Safety 101
Warm weather means a lot of boats are in the water. Learn how to keep yourself and your passengers safe – avoid lawsuits.