Driver Training and Accident Prevention Course Discounts
We're all looking for ways to cut our expenses and increase our savings. Here are two ways you may be able to save hundreds of dollars on your Electric Insurance Company auto insurance premium.
Drivers under 21?  How to trim your rate. 
Adding an inexperienced young driver to your policy can almost double your premiums. That's because teen drivers are in more accidents than any other age group. Fortunately, most of those accidents are preventable – especially if a young driver completes a driver's ed. course.
Need convincing? A study by the University of Nebraska-Lincoln found that young drivers who don't take a driver's education course are 75% more likely to be ticketed for traffic violations and 24% more likely to be involved in an accident with injuries or fatalities than their peers who completed a course.
Keep in mind that fines for traffic tickets can be expensive. Since both tickets and at-fault accidents usually result in a surcharge on your policy, the minor investment in a driver's ed course could pay for itself just by reducing the likelihood of fines and surcharges.
The real savings: policy credits
While the most important benefit of a driver's education course is increased safety, there's another key benefit: premium credits.
Electric Insurance offers credits (which can mean up to $125 off your rate) if a driver on your policy who is under age 21 completes a driver training course.* If you have a young driver on your policy who has finished a driver's education class, make sure to let us know so we can apply the credit to your policy. If you have a teen who is about to get a driver's license, make sure they take a driver's training course. Not only will you reduce your insurance rate, you'll also greatly reduce their likelihood of tickets and accidents.
Savings for mature drivers, too.
Experienced drivers can save up to 15% on their Electric Insurance auto premiums for completing a state-approved Defensive Driver or Accident Prevention course. Most online courses cost $20 – $40, which is a small investment for a potential savings of more than $157. Since the discount applies for two policy terms, you could save as much as $314 over two years.
The accident prevention course discount is not available in all states, and states have different eligibility guidelines for the qualifying age of the driver. A few states do not impose an age restriction, while most allow drivers as young as age 55 and others require discounts to be applied for drivers age 60 and over.
Contact us
Our Risk Coaches™ are licensed insurance professionals who are trained to look at coverage from your perspective.‡ They will be glad to help you navigate the often-perplexing world of insurance coverage. Contact your local Risk Coach professional or call us at 800.342.5342 Monday through Friday from 8:00 a.m. to 8:00 p.m. ET.
The information on this site is provided for informational purposes only and is not a full explanation of products, services, or coverage. For more information, please contact Electric Insurance Company at 800.227.2757. If there are discrepancies between the information on this site and the policy, the terms in the policy apply.
⃰ Please note that this credit is not available in all states and the credit amount varies based on several factors.
‡ Electric Insurance Company Risk Coaches help you assess your current coverages and exposure to risk based on the information you provide during your discussion. The services provided are for informational purposes only and do not create a professional or fiduciary relationship. Incomplete information or a change in your circumstances after your meeting may affect coverage requirements or recommendations.
Driver training course completion discounts are available in AL, CA, CO, CT, DE, DC, FL, GA, KS, MS, NV, NJ, NY, OR, PA, TN, TX, UT, VA, and WA.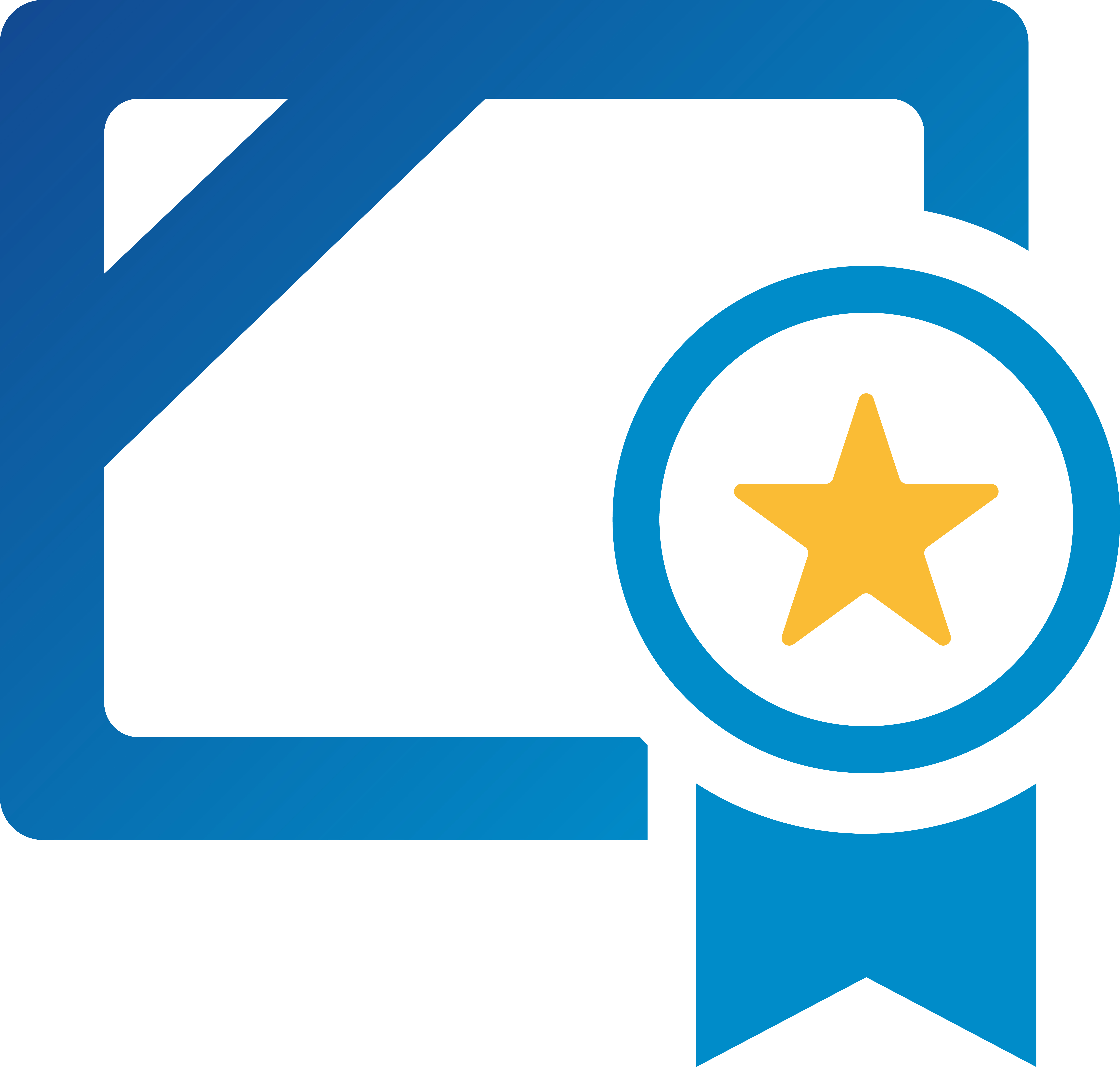 Driver Training Course Completion Discount†
Driver training courses help save lives. So we've partnered with Improv.com to offer our customers online training at discounted price. Not only does competing it earn you a three-year discount on your auto policy, what you learn helps keep you safe.