Seven Common (and Costly) Home Maintenance Mistakes
Ah, the joys—and tribulations—of being a homeowner.
Owning a home can be one of life's greatest pleasures. You have a space you can call your own—a special place where you can build long-lasting memories. But owning a house can also be a chore when it comes to home maintenance.
Your house isn't going to take care of itself. As a homeowner, that responsibility falls on your shoulders.
Unfortunately, many homeowners make fundamental maintenance mistakes that can lead to major repair bills or even property damage. And, sadly, lack of proper maintenance that leads to damage to your home will most likely result in a denial of coverage by your home insurance company. Here are seven home maintenance mistakes that will cost you—and tips on how to avoid them.
Overlooking appliance maintenance. Seventy-five percent of water heaters fail after 12 years of service and cost their owners about $4,444 in damage. Repairing air conditioner overflow damage cost about $5,000. Hose and drain failures on washing machines, dish washers, and refrigerators can rack up even bigger bills. Always check your appliances' faucets, hoses, couplers, drains, etc. and replace as necessary.
Ignoring clogged gutters. Gutter maintenance gets easily overlooked. That's a problem, since gutters are designed to direct water from your roof away from your home's foundation or other vulnerable areas, but leaves, twigs, and other debris can collect in gutters and downspouts, causing water to back up. And if there's nowhere for water to go, heavy rain can damage your roof or allow water to collect around your foundation, a bulkhead, or even a window. If you feel comfortable climbing onto your roof, you can inspect and clear your gutters and drains yourself using a garden trowel, taking care to wear proper hand and eye protection.
If you'd prefer to hire a professional, gutter cleaning costs between $118 and $226, depending on factors like how many stories your home has and the condition that your gutters in.
Not winterizing your home. Don't leave your home susceptible to cold temperatures. Having a pipe freeze and burst can cost tens of thousands of dollars, depending on the extent of the damage. Every winter, make sure your pipes can withstand the cold by insulating all exposed pipes in your basement, attic, and outside walls. Also, keep some kitchen and bathroom cabinet doors open to allow warmer air to circulate around the plumbing. And make sure the heat is on and set at no lower than 55° F, even if your house is vacant.
Letting trees grow unchecked. That beautiful magnolia growing outside your bedroom window can be a serious safety hazard. Pruning trees near your home reduces the risk of a limb snapping off during a storm with strong winds and striking your house. Professional tree trimming costs an average of $200 to $760, depending on the number of trees and their height.
Overwatering your lawn. Improper lawn care can ruin your yard. And when it comes to watering, many homeowners overdo it, causing the soil to become over-saturated—potentially forcing you to dig up your yard and plant new seed, a costly endeavor. In fact, daily watering can promote weed growth. A popular—and good—rule of thumb: a typical lawn needs just one inch of water a week. Other lawn care mistakes include cutting grass too short (keep it about three inches in height to allow the roots to grow deep into the soil ), fertilizing too frequently (apply fertilizer just once a year, when the grass is growing more roots than blades ), or never using fertilizer.
Skipping HVAC maintenance. When's the last time you had your home's heating and cooling system inspected for damage? Routine tune-ups for furnaces, heat pumps, and air conditioning units go a long way toward preserving the lifespan of these major appliances.
Neglecting your clothes dryer's lint screen and vents. Failure to clean is the leading cause of clothes dryer fires in homes. Cleaning your dryer's lint screen in between loads is a must. So is cleaning the dryer's vents, where lint can build up and pose a fire risk.
Take the Risk Coach™ Approach
A 2022 survey found that 96% of survey respondents misunderstood at least one important feature of their insurance coverage. More than half misunderstood several. We want better than that for our clients. When you work with our Risk Coaches, you'll work with a licensed insurance professional who'll help you get the right coverage at the best price.
Call or Use Chat to Contact a Risk Coach
Use the chat feature on this page, or call us for a no-cost, no-obligation-to-buy, quote for car insurance coverage needs assessment. Our Risk Coaches are glad to help you navigate the complex world of auto insurance coverage. Call us at  800.342.5342  Monday through Friday, from 8:00 a.m. to 8:00 p.m. ET.
Share this: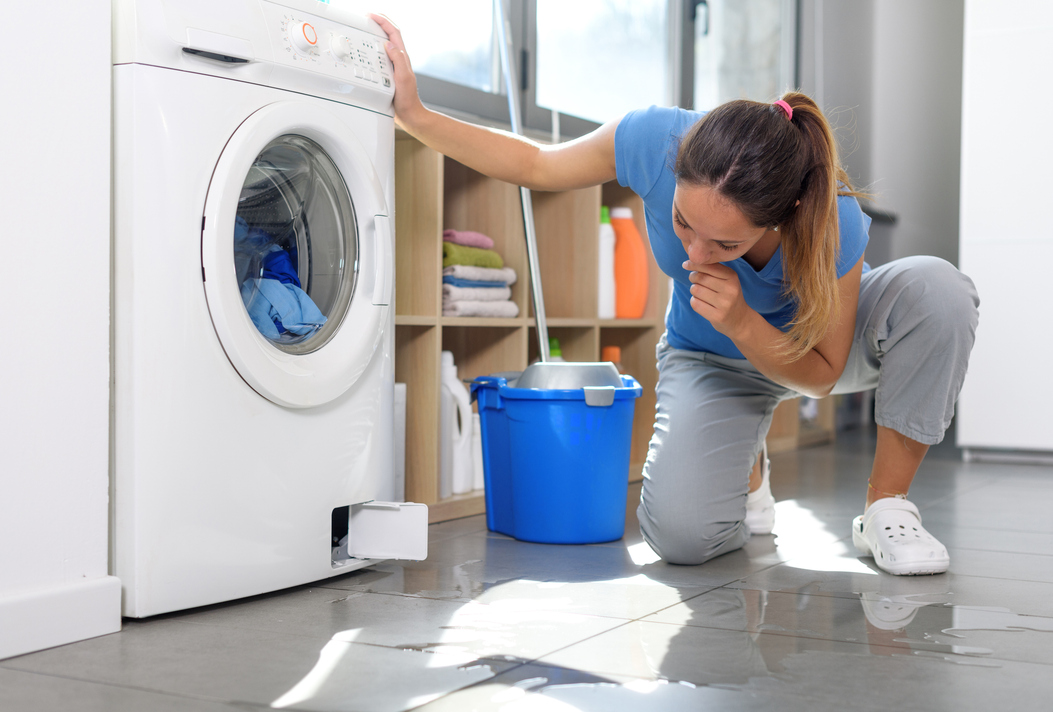 Appliance leaks can flood your home. Burst pipes, loose gaskets, clogged drains, and other appliance catastrophes can cause a flood that could cost thousands of dollars to fix. Lean the most likely culprits and how to head off a disaster.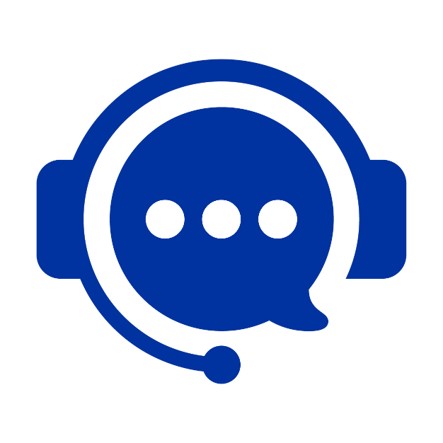 Call or Use Chat to Contact a Risk Coach
For a no-cost and no-obligation-to-buy coverage-needs assessment, use the chat feature on this page or call us at the number below. Our Risk Coaches are glad to help you get the coverage you need for your home.
Call us at 800.342.5342, Monday through Friday, from 8:00 a.m. to 8:00 p.m. ET.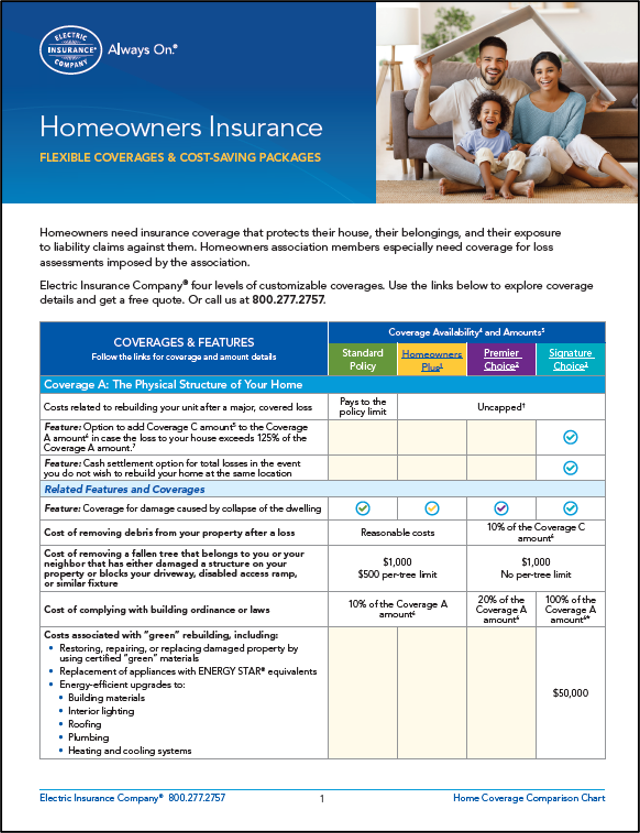 Home values are at an all-time high. Make sure you protect your investment in your home with sound coverage. This easy-to-understand coverage chart (PDF 820kb) helps you know what to get and why.