How to Protect Yourself from Uninsured and Underinsured Drivers
You can control what car insurance you have, but you can't control what car insurance other drivers have—or whether another driver has insurance at all. In 2019 (the most recent data available), about one in eight drivers were uninsured, according to the Insurance Research Council. Mississippi had the highest percentage of uninsured motorists—three out of 10 drivers there were uninsured—followed by Michigan (25.5 percent), Tennessee (23.7 percent), New Mexico (21.8 percent), and Washington (21.7 percent). And those numbers don't include drivers who were underinsured.
What is an "underinsured" driver? It's a driver who has too little coverage to pay for injuries or property damage he or she causes. That means you may end up paying for your medical treatment, vehicle replacement or repairs, or repairs to other property.
Unfortunately, the onus is on you to protect yourself, financially, against uninsured and underinsured drivers. It's a real threat: according to MoneyGeek, insured motorists pay more than $13 billion annually in costs related to uninsured drivers. 
The good news? We're here to help. Here's what you need to do to be fully protected.
Run a cost-benefit analysis. Although car insurance is mandatory in almost all states, there are still a lot of drivers out there who don't have auto insurance. And if you get injured in a car accident with one of these motorists, you're on the hook for your medical bills—unless you have Uninsured and Underinsured Motorists Coverage.
Adding this layer of protection to your car insurance policy won't increase your premium by much. The average cost of adding this coverage to an Electric Insurance Company policy is only $78 for a 12-month policy term. It's a small amount to protect yourself from the financial consequences you are hit by an at-fault driver who is uninsured or who has inadequate insurance to cover your costs related to the accident.
Another reason to get insurance against uninsured and underinsured drivers is because it can pay for lost wages if you can't work as a result of injuries suffered from a car crash with one of these drivers.
Get the right insurance policy. There are two types of coverage you need: Uninsured Motorists (UM) Coverage and Underinsured Motorists (UIM) Coverage. Twenty states and the District of Columbia require drivers to have UM coverage and 14 require UIM coverage.
For both UM and UIM, there is Bodily Injury (BI) and Property Damage (PD) Coverage. Generally, you don't need PD coverage, since your Collision Coverage will pay for damage to your vehicle no matter who causes the accident, but some states require drivers purchase both BI and PD coverage.
One caveat: know your state's requirements. Some form of UM/UIM coverage is either required or available in most states. However, some states do not authorize insurance companies to offer either Uninsured Motorist Property Damage (UMPD) or Underinsured Motorist Property Damage (UIMPD).
How much coverage do I need? Even if your state requires UM and UIM insurance, you may need higher coverage limits than what's mandatory. Given the cost of medical care (which is expected to be more than 13% higher in 2022 that it was in 2020), and the high prices for new vehicles, we recommend higher limits – usually $100,000 per person/$300,000 per accident. Please note though, that your state may require you to purchase the same coverage limits as you chose for your Bodily Injury Liability Coverage on your own policy.
Contact Us
Our Risk Coaches™ are licensed insurance professionals who are trained to look at coverage from your perspective. They're glad to help you navigate the often-perplexing world of insurance coverage. Contact your local Risk Coach professional or call us at 800.342.5342, Monday through Friday from 8:00 a.m. to 8:00 p.m. ET
Product, service, program, credit, and discount availability and limits vary by state. The information provided on this site is provided for informational purposes only and is not a full explanation of products, services, or coverage. For more information, please contact Electric Insurance Company at 800.227.2757. If there are discrepancies between the information on this site and the policy, the terms in the policy apply.
Electric Insurance Company Risk Coaches help you assess your current coverages and exposure to risk based on the information you provide during your discussion. The services provided are for informational purposes only and do not create a professional or fiduciary relationship. Incomplete information or a change in your circumstances after your meeting may affect coverage requirements or recommendations.
Share this: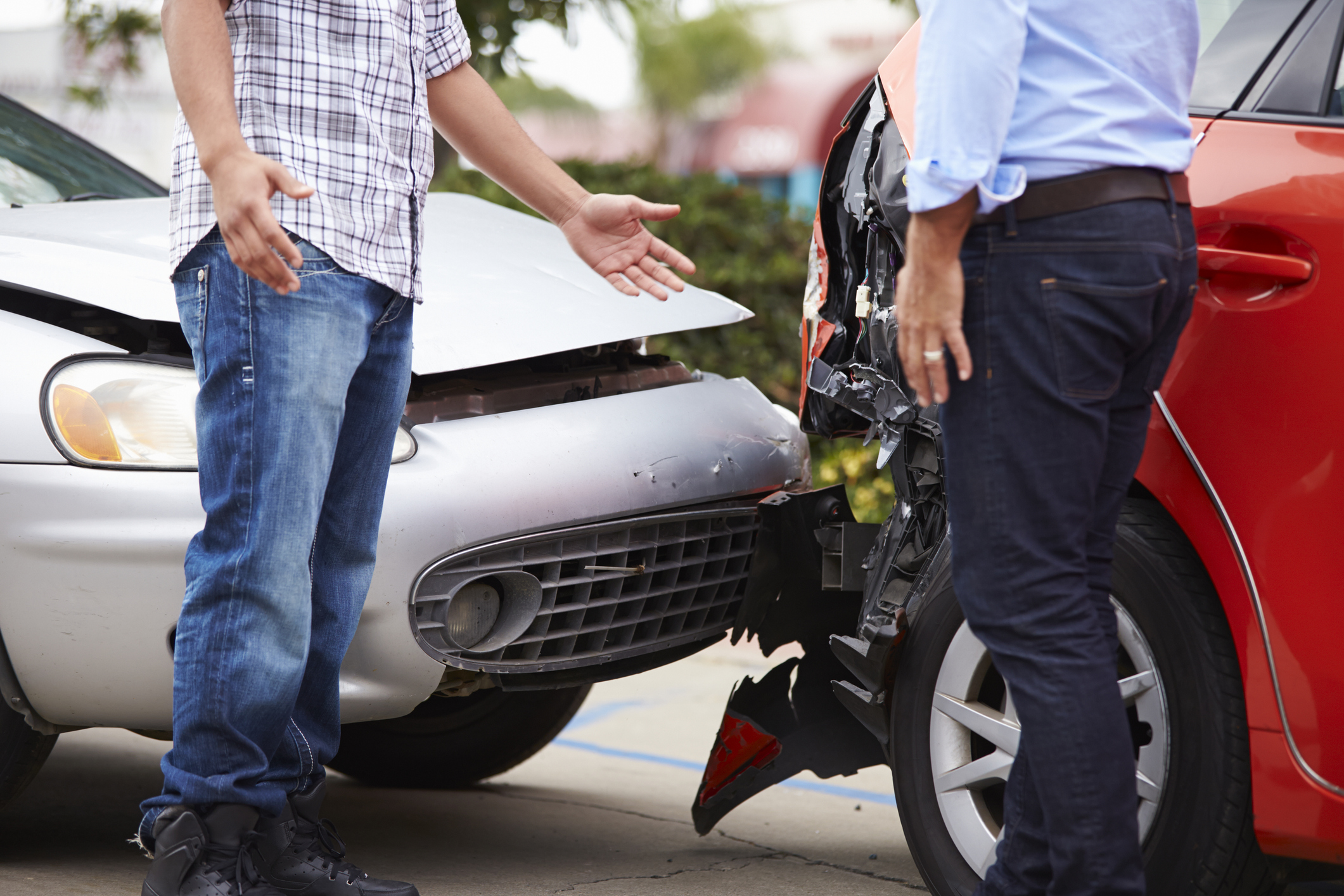 What's your actual risk of encountering an uninsured driver?
See how many drivers aren't uninsured in your state so you can make an informed coverage choice.