Be Road-Trip Ready
Road trips are either excellent adventures or white-knuckled, teeth-gritting misery. There isn't much in between. With a bit of preparation, common sense, and a good attitude, you can stack the deck in your favor.
It's all in the planning
Get your vehicle ready. Make sure your vehicle is in good working order. You don't want to deal with the hassle and extra expense of a preventable mechanical breakdown when you're hundreds or thousands of miles from home. Check the following to see if they should be changed, flushed, or refilled:
Belts and brakes
Coolant
Headlights and hoses
Oil and air filters
Radiator
Spare tire and spark plugs
Tire air pressure and tread depth
Wiper fluid
Plan ahead. Ensuring a good trip means more than mechanical maintenance. Take care of the following tasks in advance:
Have your vehicle's maintenance manual handy. If your car does require emergency repairs while you're on the road—as a result of a car accident, for example—the mechanic you find may not be familiar with your car's make and model.


Download maps to your smartphone. Don't depend on a navigation app for directions if you'll be driving in remote areas with potentially poor Internet connection.


Get your vehicle ready for Fido. If you're going to be traveling with your dog, a restraint harness or travel crate can keep your fur baby safely contained in the event of a sudden stop or a car accident. It's also a good idea to fill the foot wells of your back seat (dogs should never ride shotgun) with a soft dense material – or purchase a rear seat cover that attaches to the front seat and covers the foot wells – to prevent your pooch from sliding into the foot well and getting injured.


Store an emergency kit in the trunk. It should have supplies you can rely on if your car gets breaks down and you get stuck, including food and water, a flashlight, jumper cables, road flares, and first aid supplies.


Get a mobile app for cheaper gas. With gas prices on the rise, saving money at the pump is crucial. We like GasBuddy, a mobile app that helps drivers find the nearest gas stations with the best deals. Also, consider getting a credit card with gas rewards where you earn points or cash back on money that you spend on fuel; sites like NerdWallet, CreditCards.com, and WalletHub rate the best gas rewards cards.
Enjoy your trip!
Take the Risk Coach™ Approach
A 2022 survey found that 96% of survey respondents misunderstood at least one important feature of their insurance coverage. More than half misunderstood several. We want better than that for our clients. When you work with one of our Risk Coaches, you'll work with a licensed insurance professional who'll help you get the right coverage at the best price.
Call or Use Chat to Contact a Risk Coach
Use the chat feature on this page or call us for a no-cost, no-obligation-to-buy coverage quote. Our Risk Coaches are glad to help you navigate the complex world of car insurance to get the right coverage for your needs. Call us at 800.342.5342, Monday through Friday from 8:00 a.m. to 8:00 p.m. ET
Share this:
Free Travel Tools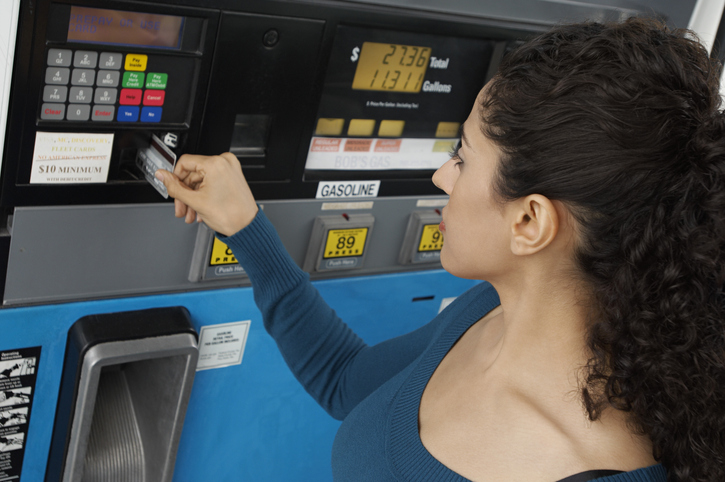 Get an idea of your fuel costs.
You can get an estimate of your gas expenses for your route and specific vehicle using fueleconomy.gov's free trip calculator.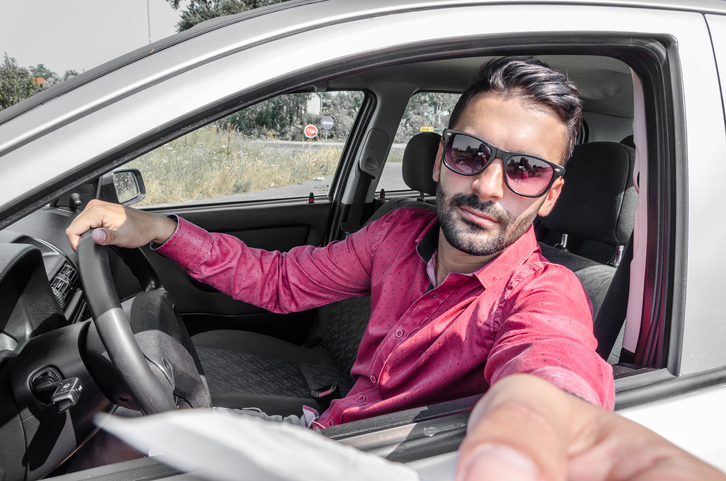 Determine your toll costs.
Tollsmart.com offers a free calculator that you can use to assess how much you're going to pay in toll fees. The tool also indicates the transponders that are accepted at each toll and where you will encounter cashless tolls.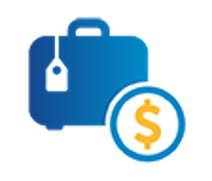 Be ready for the unexpected.
Trip Interruption coverage pays up to $600 if your vehicle breaks down or can't be driven safely when you are 100 or more miles away from home.