How to Thwart Porch Pirates This Holiday Season
'Tis the season for online shopping—and for thieves to snatch packages right off your front doorstep.
These aptly named "porch pirates" turn out in droves during the holidays. They've got plenty of prey: 84% of Americans plan to have at least one package delivered this upcoming holiday season, and over a quarter (27%) plan to place more online orders this holiday season than last year's, a survey of more than 2,000 U.S. adults found.
At the same time, concerns about package theft are on the rise, with nearly half (45%) of Americans reporting that they're fearful of having their packages stolen this holiday season. Which begs the question: How do you protect your gifts and give yourself peace of mind during this busy time of year?
Here are seven ways to foil porch pirates and protect your packages this holiday season. (These strategies can also be implemented year-round!)
Track your packages. Many online retailers provide tracking numbers when a product ships; use this information to keep tabs on your packages. You can also sign up to receive UPS delivery updates via text or email by creating a free UPS My Choice account. UPS even allows you to redirect packages to a trusted neighbor's address—a smart move if you're heading out of town.
Request a specific drop-off time. Some delivery services allow you to request a designated drop-off time. Choose a time when you know that you'll be home to receive the package.
Place a mail hold when you travel. Taking a trip this holiday season? Suspend your mail delivery—and prevent packages from piling up outside your house—by scheduling up to a 30-day mail hold with the USPS online. For longer trips, consider having your mail forwarded to a trustworthy neighbor.
Require a signature for delivery. "Signature required" is an option offered by major mail services such as USPS, UPS, and FedEx. Requiring a signature will prevent packages from being left as bait outside your front door.
Set up an outdoor security camera. For some package thieves, the mere sight of a security camera can dissuade them from trying to swipe your packages. Therefore, mount an outdoor security camera in plain view. Pro tip: Get a camera that records video when motion is detected—that way you'll have surveillance footage if a merchant asks for proof that the package was stolen.
Ship Amazon packages to an Amazon Hub Locker. Instead of ordering Amazon deliveries to your home, you can select at checkout the option to pick up the package at an Amazon Hub, a self-serve delivery location where packages are held in secure lockers. Amazon Hubs can be found at Whole Foods supermarkets, convenience stores, shopping centers, colleges, and other locations. Bonus: Customers save $10 the first time they use an Amazon Hub to pick up a package.
Consider in-store pickup. If you purchase a product from a retailer with a brick-and-mortar location, see if there's an option to pick up the item at the store. You won't have to pay for shipping—and, in fact, some retailers offer customers discounts for in-store pickup.
Contact Us
Our Risk Coaches™ are licensed insurance professionals who are trained to look at coverage from your perspective. They're standing by to help you review your home insurance policy and fill any gaps in coverage before the holidays begin.
Contact your local Risk Coach professional or call us at 800.342.5342, Monday through Friday from 8:00 a.m. to 8:00 p.m. ET
Product, service, program, credit, and discount availability and limits vary by state. The information provided on this site is provided for informational purposes only and is not a full explanation of products, services, or coverage. For more information, please contact Electric Insurance Company at 800.227.2757. If there are discrepancies between the information on this site and the policy, the terms in the policy apply.
Electric Insurance Company Risk Coaches help you assess your current coverages and exposure to risk based on the information you provide during your discussion. The services provided are for informational purposes only and do not create a professional or fiduciary relationship. Incomplete information or a change in your circumstances after your meeting may affect coverage requirements or recommendations.
Share this: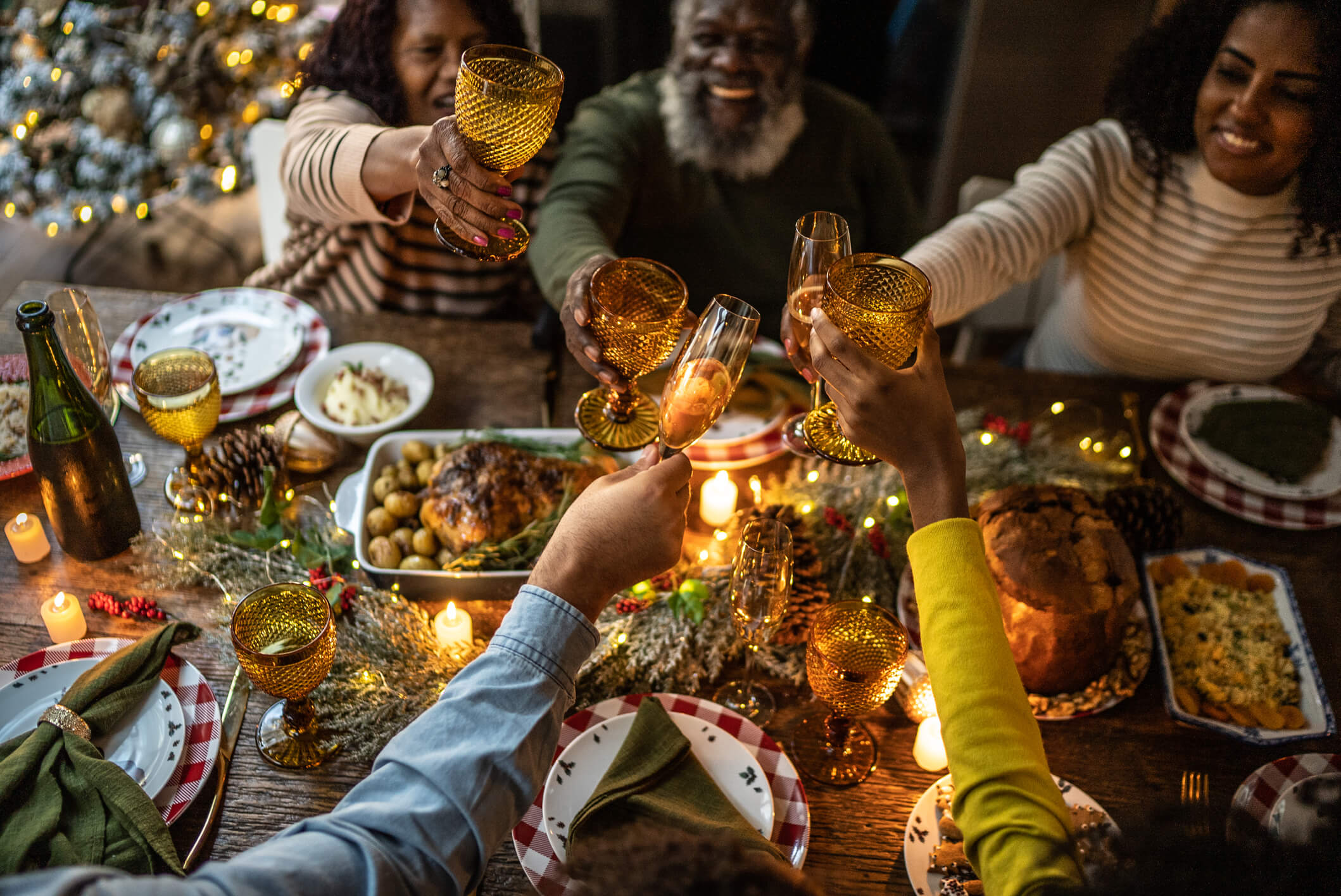 Holiday Parties & Holiday Lawsuits
From slip-and-falls and food poisoning to inebriated guests, holiday parties can be a surprise source of lawsuits.
Here's a quick overview of the most common type of holiday lawsuits and few measures you can take to avoid one.