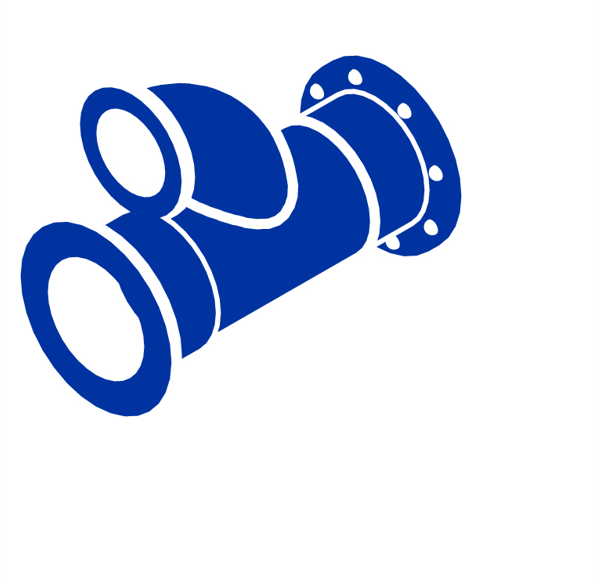 Why You Need Water/Sewer Backup Insurance
As a homeowner, you should be aware that there are a whopping 500,000+ sewer backups in the United States each year.
When contaminated water backs up through your drains and floods your home, it can cost tens (about $60,000 for an unfinished basement) or even hundreds of thousands of dollars (the average cost of a backup that affects the second floor is $100,000) to remediate the contamination and repair the damage to both the structure of your home and your damaged or destroyed belongings.
A typical home insurance policy will usually cover water damage that occurs from a source inside your home, such as appliance leaks or malfunctions, burst or cracked pipes, and plumbing leaks. But most basic home insurance policies don't cover damage caused by water that originates outside your home or caused by sump pump failure. This is where water backup coverage comes into play.
What is water/sewer backup insurance?
Water backup coverage—sometimes referred to as "sewer and sump pump overflow coverage"—is an optional endorsement that you can add to your home insurance plan. It covers water that backs up through sewers or drains or overflows through a sump pump. In other words, water backup insurance protects your home and personal property from water damage resulting from sewer, drain, or sump pump issues.
Depending on the kind of water backup insurance you purchase, this endorsement may also help pay for the cost of repairing your sewer line up to the city's sewer main.
What causes drain and sewer backups?
A number of factors can affect your home's risk for drain and sewer backups. Here are some common causes:
Older sewer systems. Most sewer lines last between 50 and 100 years. Lifespans depend on your pipe's material: cast-iron pipes can last up to 100 years, while "Orangeburg" pipes—an obsolete form of asphalt composite—last around 50 years.


Tree roots. The trees that look great in your yard have roots that can plug or damage the sewer pipe that leads into your home. Tree roots are looking for nourishment, which sewer lines carry. Older pipes are particularly vulnerable since they're more likely to have cracks or loose joints that allow the contents to seep into the soil, attracting roots that can then invade your pipe.


Clogged pipes. Your home's sewer line is designed to handle human waste and toilet paper—not objects like paper towels, feminine hygiene products, diapers, or baby wipes, which can all lead to clogs. Also, never pour cooking grease or oil down the drain, since these liquids can clog pipes.


Faulty sump pumps. Sometimes, sump pumps overflow due to mechanical breakdowns or power failure. Pro tip: have your sump pump inspected once a year. An annual sump pump cleaning, which includes removing and washing off the pump, is also a good idea.
Take the Risk Coach™ Approach
A 2022 survey found that 96% of survey respondents misunderstood at least one important feature of their coverage. More than half misunderstood several. We want better than that for our clients. When you work with our Risk Coaches, you'll work with licensed insurance professionals who'll help you get the right coverage at the best price.
Call or use Chat to Contact a Risk Coach
Use the chat feature on this page, or call us for a no-cost, no-obligation-to-buy, coverage needs assessment. Our Risk Coaches are glad to help you navigate the complex world of homeowners insurance coverage. Call us at 800.342.5342 Monday through Friday, from 8:00 a.m. to 8:00 p.m. ET.
Share this: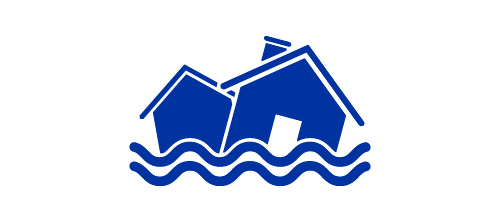 What's not covered by water backup coverage?
There are exclusions. Most notably, water backup insurance does not provide coverage for water damage that's a result of storm flooding, surface water, tidal water, or overflow of any body of water, such as a swimming pool. For those protections, you'll need to purchase flood insurance.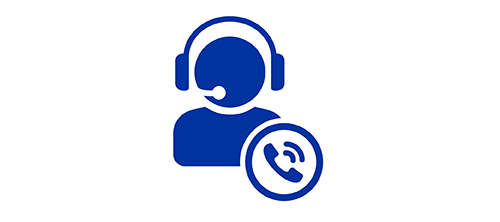 Call or Use Chat to Contact a Risk Coach
For a no-cost and no-obligation-to-buy coverage-needs assessment, use the chat feature on this page or call us. Our Risk are glad to help you navigate the complex world of homeowners insurance coverage. Call us at 800.342.5342, Monday through Friday, from 8:00 a.m. to 8:00 p.m. ET.