Coverage for underground service and utility lines
You probably don't give too much thought to the underground utility lines that connect to your house. But if they're plugged by tree roots, crushed under a falling tree, start leaking, or simply even wear out, you'll find out in hurry just how much you rely on them.
Repairs and replacements are expensive
You'll also find out that repairing or replacing the pipes can cost you thousands of dollars – in some cases, enough to buy a new car. You'd have to pay out of pocket, because most municipalities, utility companies, and homeowners policies won't pay for the repairs or replacements.
But a Utility Line Endorsement isn't
A  Utility Line endorsement is just $66 for 12 months of coverage. The endorsement covers six types of utility/service lines for more than 10 kinds of damage and pays toward costs for repairing or replacing your utility lines.
What the endorsement does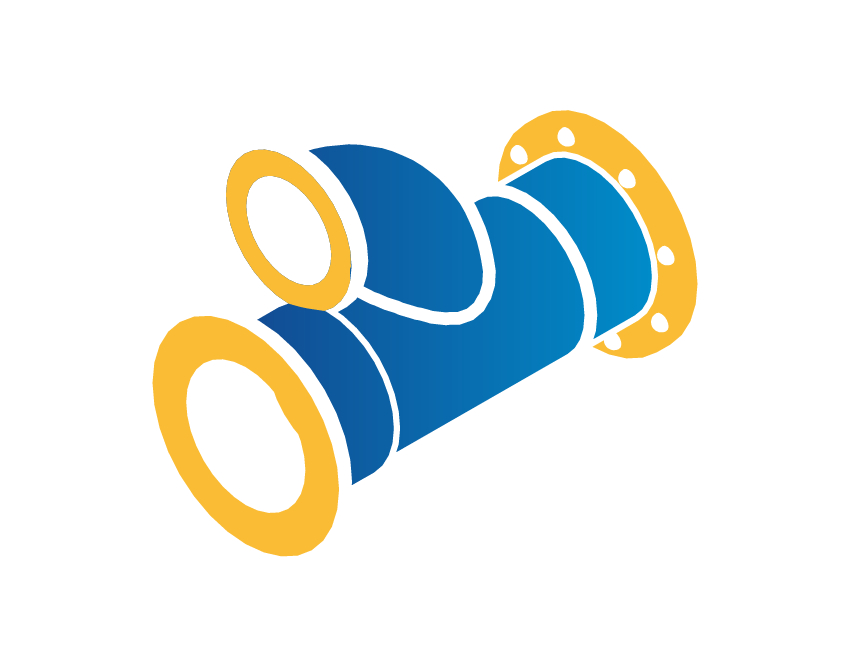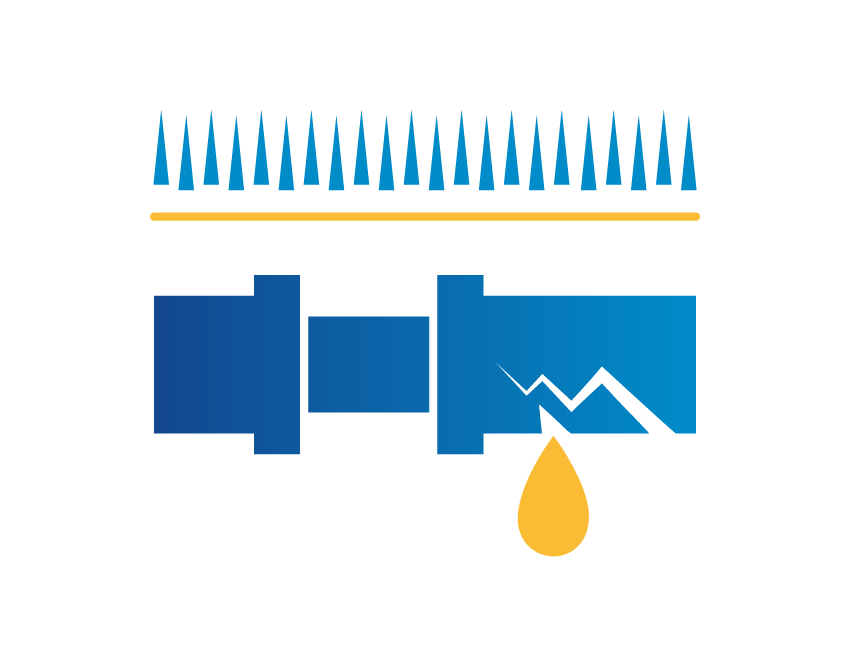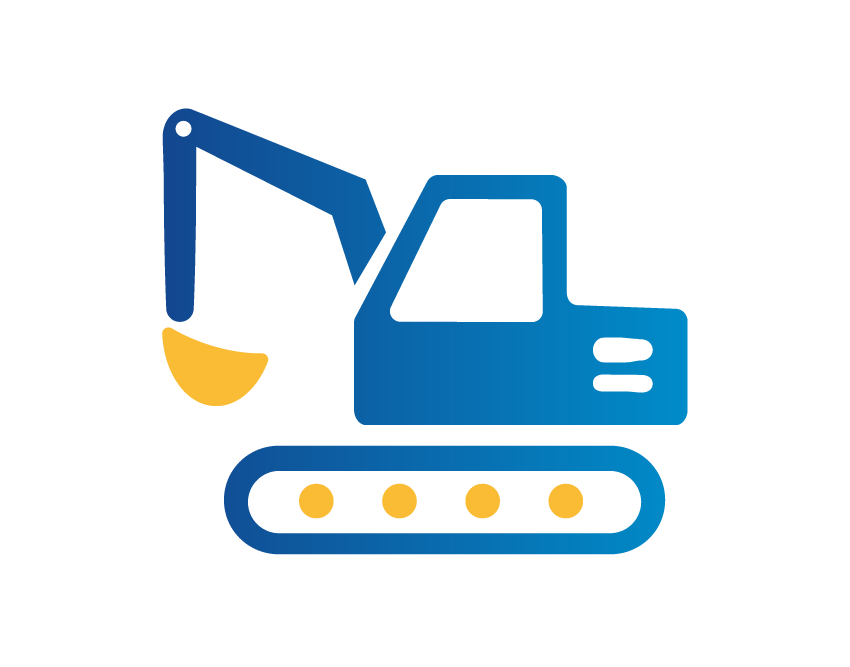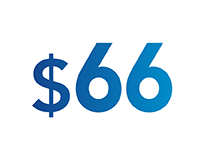 Add utility and service line coverage to your home policy
One short call is all it takes to add an inexpensive Utility Line Endorsement to your Electric Insurance Company homeowners policy. Call us at 800.342.5342, Monday through Friday, from 8:00 a.m. to 8:00 p.m. ET for a free quote.
Not a customer yet? Get a Quote for homeowners coverage
Our homeowners insurance includes an option for uncapped replacement coverage and more great features not available with standard coverage. Call us for free quote at 800.342.5342 Monday through Friday, from 8:00 a.m. to 8:00 p.m. ET.
Actual coverage, coverage limits, programs, services, discounts, and credits vary by state. Subject to terms, conditions, availability and qualifications. Acceptance and coverage amounts is contingent upon underwriting guidelines and not all applicants will qualify. For additional information please contact Electric Insurance Company at 800.227.2757. Please note the Utility Line coverage is not available for condominiums or rented dwellings.
Electric Insurance Company Risk Coaches help you assess your current coverages and exposure to risk based on the information you provide during your discussion with them. The services provided are for informational purposes only and do not create a professional or fiduciary relationship
Off
800.342.5342