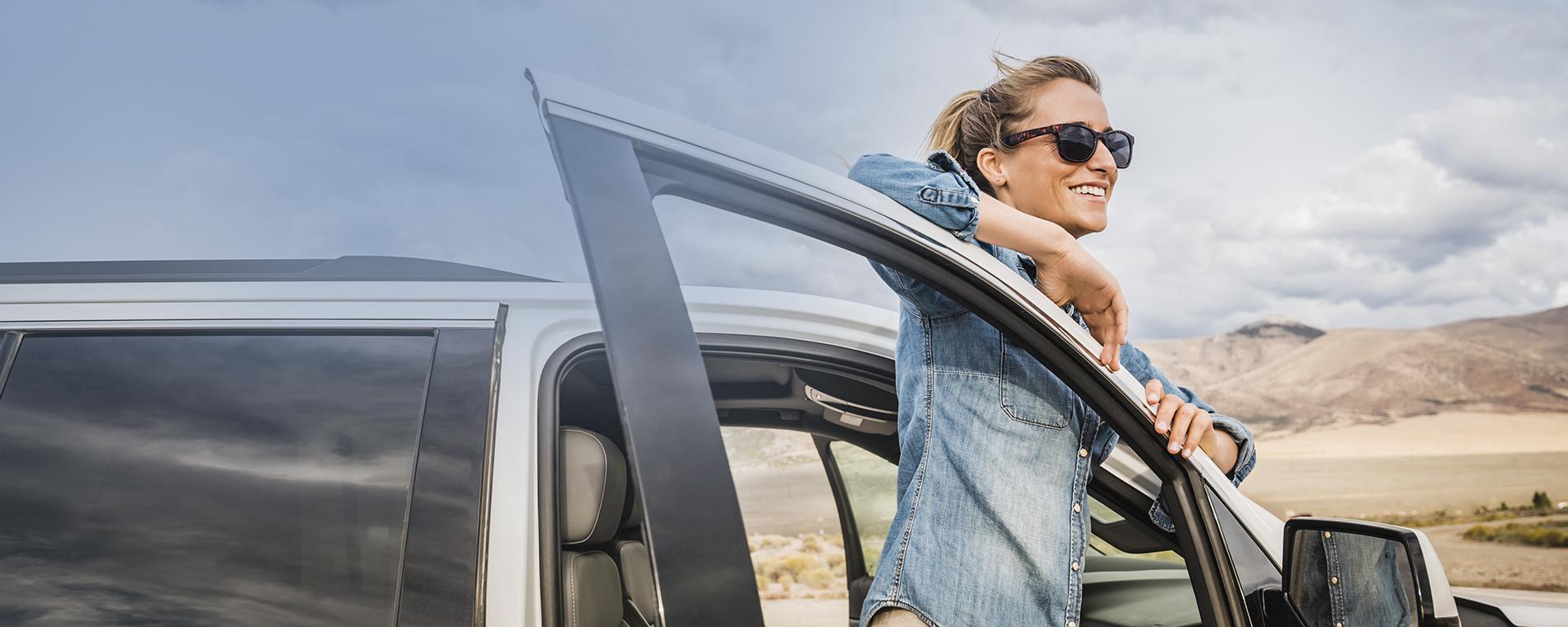 ELECTRIC INSURANCE
Parts of an Automobile Policy
What's Required in All States
Bodily Injury liability. If you are held responsible for injuring people in another vehicle, this coverage would pay towards their medical and other, related costs
Property Damage liability. If you are held responsible for damaging another person's vehicle or other property in an accident, this coverage would apply to repairing or replacing the damaged vehicle or property.
What's Required in Some States
Each state has different coverage requirements. Even coverages with the same name may mean different things in different states. Here are a few that may apply in your state.
Medical Payments. This coverage would apply to your medical costs if you are injured in an accident – regardless of who is at fault.
Personal Injury Protection (PIP). PIP would pay toward medical costs for you and your passengers if you are hurt in an accident. In some states, it would also pay toward lost wages, additional living expenses you incur as a result of the accident, funeral costs, and more.
Uninsured/Underinsured Motorist. If you're hit by a driver who is legally liable for the accident and either has no insurance or does not have enough insurance to cover your injuries, this coverage would apply to your medical and related expenses that are not otherwise covered. This is a great coverage to have even if your state does not require it.
Optional – But Important, Coverages
Collision. This pays to repair or replace your vehicle (for the actual cash value) if it's damaged or totaled in an accident.
Comprehensive (Other Than Collision). This pays for damage or loss caused by things other than collision: theft, hail, fire, vandalism, etc.
Rental Vehicle. How would you get around if your car's in the shop or is totaled? Rental coverage applies if your covered vehicle is disabled following an accident and you need to rent transportation for a few days.
Towing & Labor. If your vehicle is towed to a garage or a police impound lot after a covered accident, you'll be glad you have coverage that pays towards this cost.
Loan/Lease Gap. If you've bought a car and are making payments and still owe more than it's worth, you'll be very glad to have coverage that would pay your lienholder the outstanding balance on your loan or lease if your car is totaled.
Coverage for Other Vehicles
Our Risk Coaches help you get specialty coverage for ATVs, recreations vehicles, boats, snowmobiles and more.
*Please note that these descriptions are for information only; the availability of discounts and the coverages to which they apply vary by state. For exact coverage provisions, availability, terms, limitations, and exclusions, please contact Electric Insurance Company at 800.342.5342.
Product, service, program, credit, and discount availability and limits vary by state. The information provided on this site is provided for informational purposes only and is not a full explanation of products, services or coverage. For more information, please contact Electric Insurance Company at 800.227.2757. If there are discrepancies between the information on this site and the policy, the terms in the policy apply.
Share this:
Car Insurance Discounts & Credits*
You could save up to 35% off standard rates when you bundle your auto and home policy with us. You could save even more if you qualify for some of the discounts and credits below.
Employeer group discounts
Accident-free
Antilock brakes
Anti-theft devices
Driver training credit
Electric and hybrid vehicles
Good student credit
Low annual mileage
New vehicle
Multi-policy (having both your car and home with us)
Married status
Mature driver accident prevention course graduate
Payment in full in a single payment
Passive restraints
New auto insurance customer/Plan Ahead (early purchase)
Safe driver status
Student 100 or more miles away from home (without a vehicle)