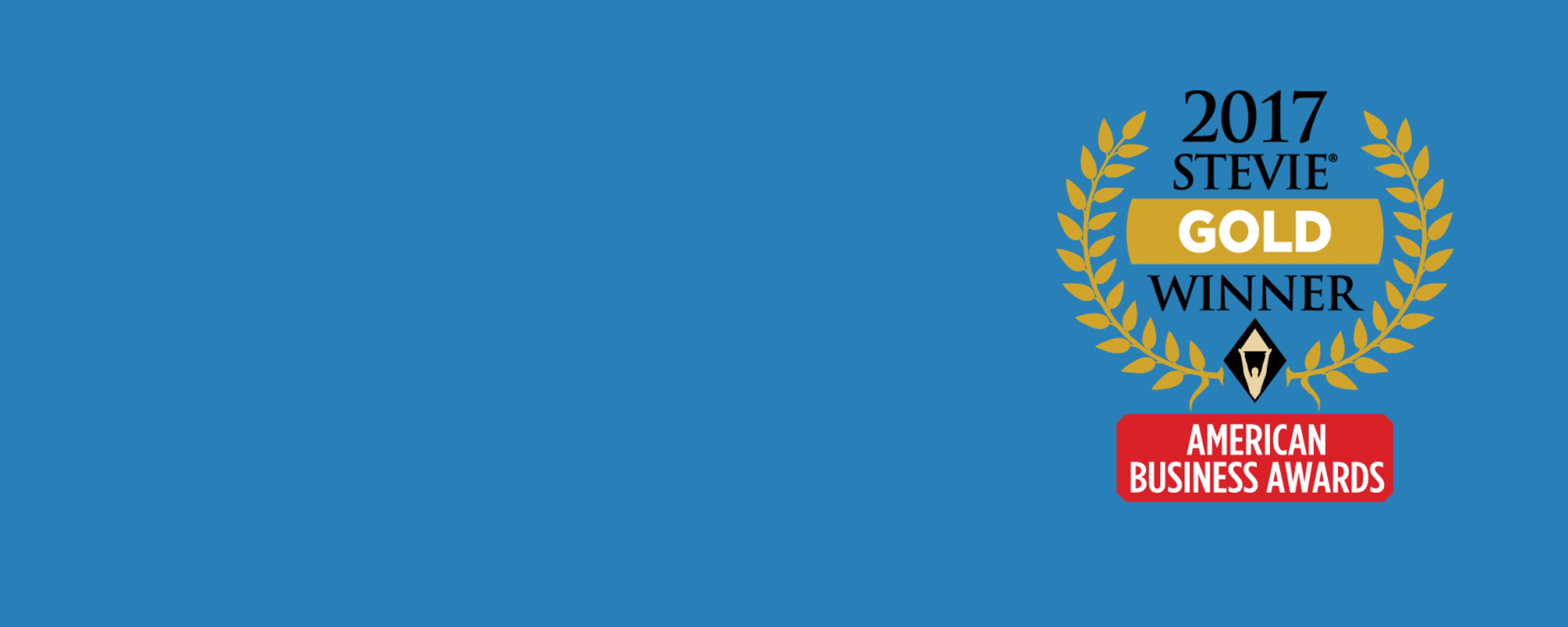 ELECTRIC INSURANCE
Exceptional Claim Service
There are a lot of reasons our trophy shelf is full of service awards. But it all comes down to putting our customers first.
Just how good is our claim service?
99% of our customers who responded to a survey said they would renew their coverage based on their claim experience alone.1
Award-winning claim service2

Customer survey responses matter!
Our adjusters are motivated to treat you well: customer satisfaction survey results count towards recognition awards.

Proactive well-being checks
Do you live in a hurricane, tornado, or other catastrophe-prone area? After a major event, we proactively check on customers – often before they file a claim.

Drone inspections for damaged roofs
Our drones allow aerial inspection of damaged property – no risk of further damage to your roof or eves caused by a ladder or adjusters walking on your roof if we must inspect it.
Customer-focused excellence is standard3

Signature Claim Service Guarantee™ 
Make a claim for damage to your vehicle and get the prompt, courteous service you deserve or we'll send you $100.

Total Care for Totaled Vehicles
Get a fast check for your totaled vehicle and extra time added to your rental coverage to give you time to shop for a replacement vehicle.

Original equipment manufacturer (OEM) parts
We authorize your repair shop to use OEM parts for vehicles under two years of age or with fewer than 24,000 miles on the odometer.

99% of our surveyed customer claimants would renew their policy.3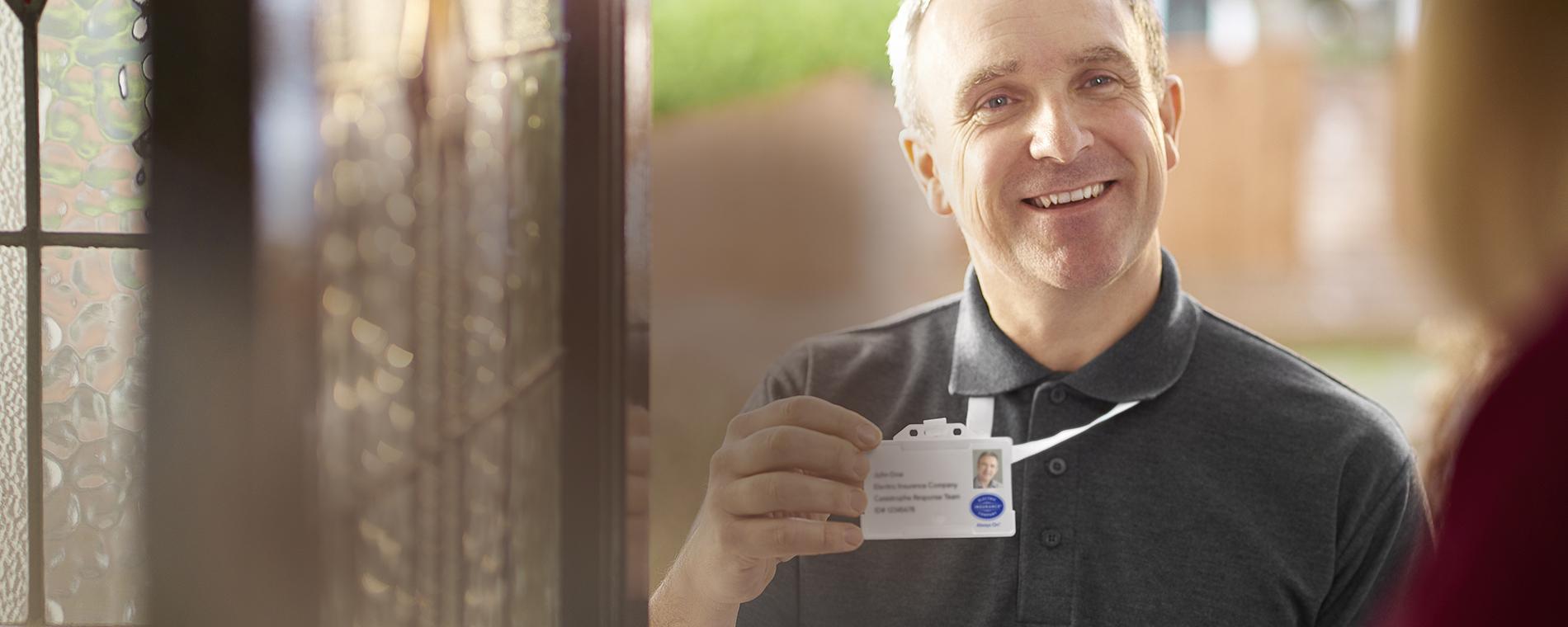 Proactive well-being checks
"I am in an area…that was heavily impacted by Hurricane Irma. While most of my friends were waiting to hear back from their insurance company after having called in a claim, the Electric Insurance Company Catastrophe Response Team was out knocking on doors. I had not yet even called in a claim when they came to my door to see how they could help. I could not be more impressed by your service, and I may be more difficult to impress than most, as I am a licensed insurance agent. Many thanks to the entire team at Electric Insurance." – L.T. Booth
Product, service, program, credit, and discount availability and limits vary by state. The information provided on this site is provided for informational purposes only and is not a full explanation of products, services or coverage. For more information, please contact Electric Insurance Company at 800.227.2757. If there are discrepancies between the information on this site and the policy, the terms in the policy apply.
1. Based on a 2021 Electric Insurance Company customer claims survey, where 99% of respondents stated they would renew their policy based on their claim service alone.
2. American Business AwardsSM
3. Terms and conditions apply.
Off