How to Prepare for Severe Winter Weather
In January 2022, the Northeast experienced one of the worst blizzards in U.S. history. The nor'easter blasted 10 states, bringing wind gusts as high as 99 mph and dumping snow in depths ranging from 15 to 29 inches, making it the country's fourth-biggest snowstorm ever.
The National Weather Service defines a blizzard as a storm with large amounts of falling or blowing snow, winds of at least 35 mph, and reduced visibility of a quarter mile or less for at least three hours. The first blizzard on record is the Blizzard of 1888, which delivered a total snowfall of about 47 inches.
These severe snowstorms aren't going away. Although winters are getting shorter and global temperatures are on the rise, blizzards are predicted to become more intense due to climate change.
You should take the following steps to be prepared for a blizzard.
Monitor the forecast. Keep an eye on local weather reports throughout the winter. In addition, your utility provider may offer winter storm alerts via email or text message. If a blizzard is approaching your area, stay tuned to local news for updates.
Remove dead trees and prune branches in the fall. Healthy trees can usually withstand strong winds, but limbs on rotted or weak trees could snap off during a blizzard with heavy winds. So cut down diseased trees before winter arrives. Pruning trees near your home also reduces the risk of a limb striking your house during a blizzard. Professional tree trimming costs an average of $200 to $760, depending on the number of trees and their height.
Stock up on food and water. In order to be all set if you get snowed in, be sure you have enough drinking water and nonperishable foods for your family and pets—plan for at least three days.
Keep pipes from freezing. Having a pipe freeze and burst can be a huge—and costly—headache. Depending on the extent of the damage, cleanup can cost tens of thousands of dollars. Make sure your pipes can withstand the cold by insulating pipes in your attic and crawl spaces (exposed pipes are most susceptible to freezing) and keep some kitchen and bathroom cabinet doors open to allow warmer air to circulate around the plumbing.
Keep critters out. When it gets cold outside, rodents and pests search for holes and crevasses to stay warm. Don't want these uninvited houseguests? Inspect your home's exterior in the fall for any openings that animals could potentially use to enter your house.
Clear walkways of snow to prevent slips and falls. Snow can accumulate outside your front door, on your sidewalks, or on your driveway during a blizzard. Try to keep these areas clear by shoveling them intermittently. Make sure to exercise caution when shoveling—stretching out muscles in your back, arms, shoulders, and legs before you begin can help prevent injuries.
Own a snowblower? Have it serviced in the fall to make sure it's in good working condition.
Avoid hypothermia. Stay indoors, especially if temperatures are plummeting. Exposure to severe cold over a prolonged period can cause hypothermia, a condition where your body loses heat faster than it can produce it. Hypothermia causes a dangerously low body temperature, potentially leading to heart or respiratory failure or even death. Signs of hypothermia include shivering, exhaustion, confusion, memory loss, and slurred speech. If you need to go outside, wear headwear, gloves, and several layers of clothing. It's also a good idea to stock up on wood if you have a wood-burning fireplace or coal if you have a coal-burning stove.
Use a generator safely. If your house loses power during a blizzard, running a generator can keep your home's heating and electric humming. But make sure to place your generator at least 20 feet away from your home to prevent carbon monoxide poisoning. Between 2005 and 2017, more than 900 people died of carbon monoxide poisoning while using portable generators. The Red Cross has a guide to generator safety tips.
Use space heaters safely. Space heaters can warm a room, but they're responsible for about 1,700 fires per year, resulting in around 80 deaths and 160 injuries. Take proper safety measures when using a space heater: Always place the heater on a hard, flat surface to help prevent tip overs; establish a 3-foot kid- and pet-free zone around the heater; keep the unit at least 3 feet away from combustible materials, such as bedding and curtains; unplug the heater when it's not in use; and turn the heater off when you leave the room or go to sleep.
Stay home. Driving in a blizzard is dangerous—sloppy road conditions contribute to nearly half a million crashes and more than 2,000 road deaths every winter. Enjoy the view of falling snow from your home, not on the road. Cozy up on the couch with a cup of hot cocoa.
Drive safely. If you must drive, make sure your vehicle's tailpipe is clear of snow, ice, and other debris; if it's clogged, carbon monoxide could seep into your car within minutes if your engine is running. While on the road, maintain a safe following distance of three to four car lengths between your vehicle and the vehicle in front of you, and use headlights to make your car as visible as possible to other drivers.
Check your home and auto insurance coverage
From ice dams that cost homeowners millions of dollars in damages each year to serious car accidents and slip-and-fall lawsuits against property owners, snow and ice wreak havoc each winter. Look over your insurance policies to make sure you have the right coverages and appropriate coverage amounts to protect you from unexpected financial blows. Let our Risk Coaches help you plan for anything Mother Nature may throw at you. 
Contact us
Our Risk Coaches are licensed insurance professionals who are trained to look at coverage from your perspective. They're glad to help you navigate the often-perplexing world of insurance coverage. Contact your local Risk Coach™ professional or call us at 800.342.5342, Monday through Friday, from 8:00 a.m. to 8:00 p.m. ET.
Product, service, program, credit, and discount availability and limits vary by state. The information provided on this site is provided for informational purposes only and is not a full explanation of products, services, or coverage. Policy provisions, exclusions, conditions, and terms apply. For more information, please contact Electric Insurance Company at 800.227.2757. If there are discrepancies between the information on this site and the policy, the terms in the policy apply.
Electric Insurance Company Risk Coaches help you assess your current coverages and exposure to risk based on the information you provide during your discussion. The services provided are for informational purposes only and do not create a professional or fiduciary relationship. Incomplete information or a change in your circumstances after your meeting may affect coverage requirements or recommendations.
Share this: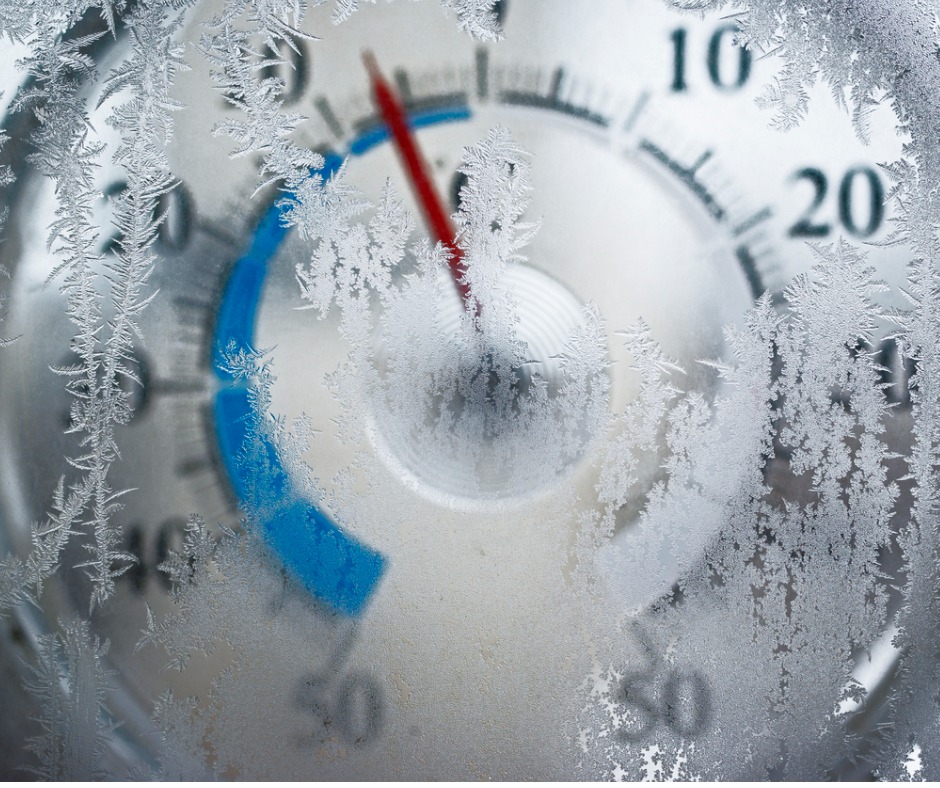 How to Prepare for Severe Cold
Cracked pipes, dead batteries, and downed power lines are cold-weather hazards. These tips will help you plan for them.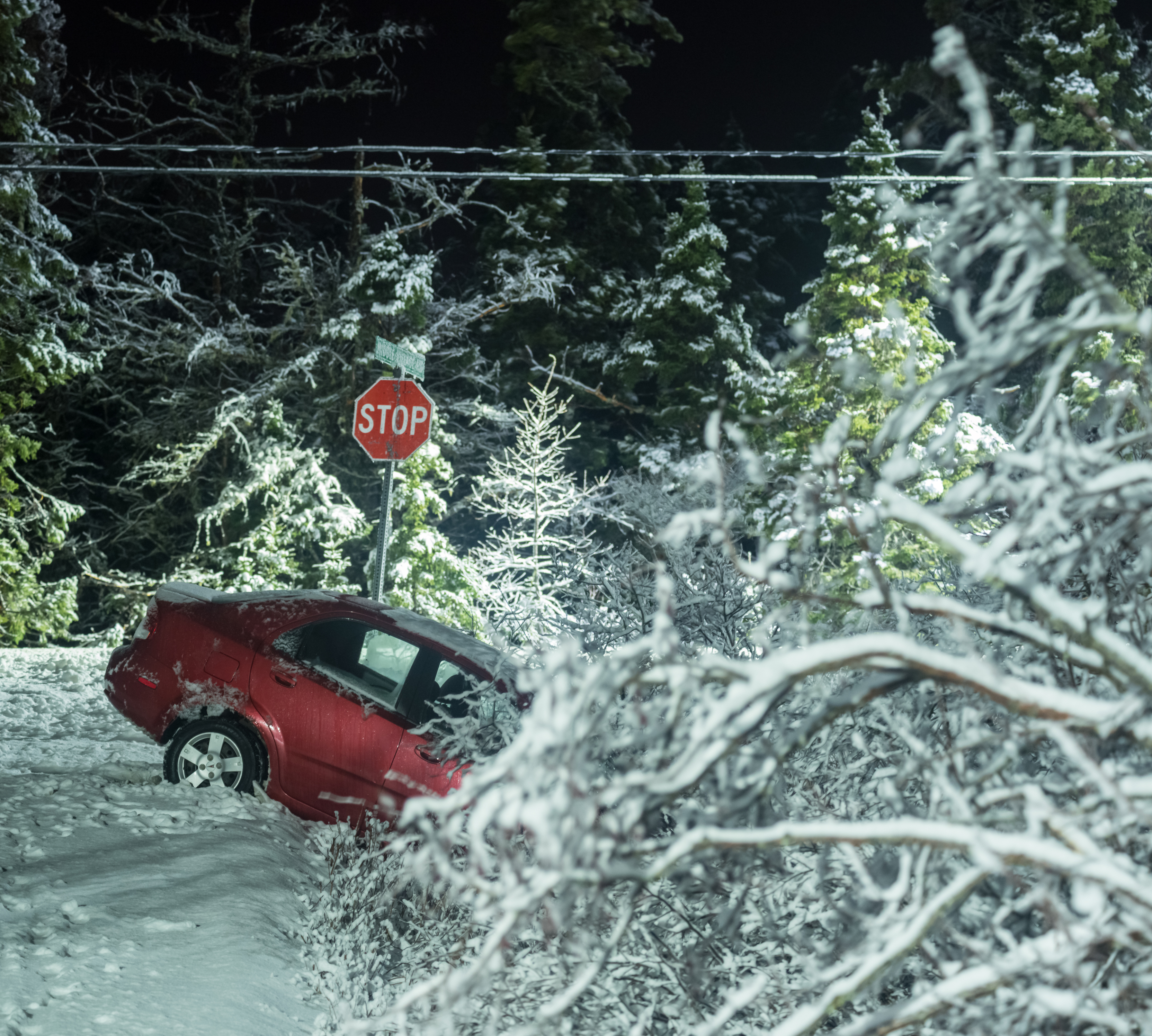 How to Drive Safely on Snow and Ice
Almost 11,700 people are injured every year as a result of crashes on snowy, icy, or slushy roads. Here's how to lessen your chances of being one of them.