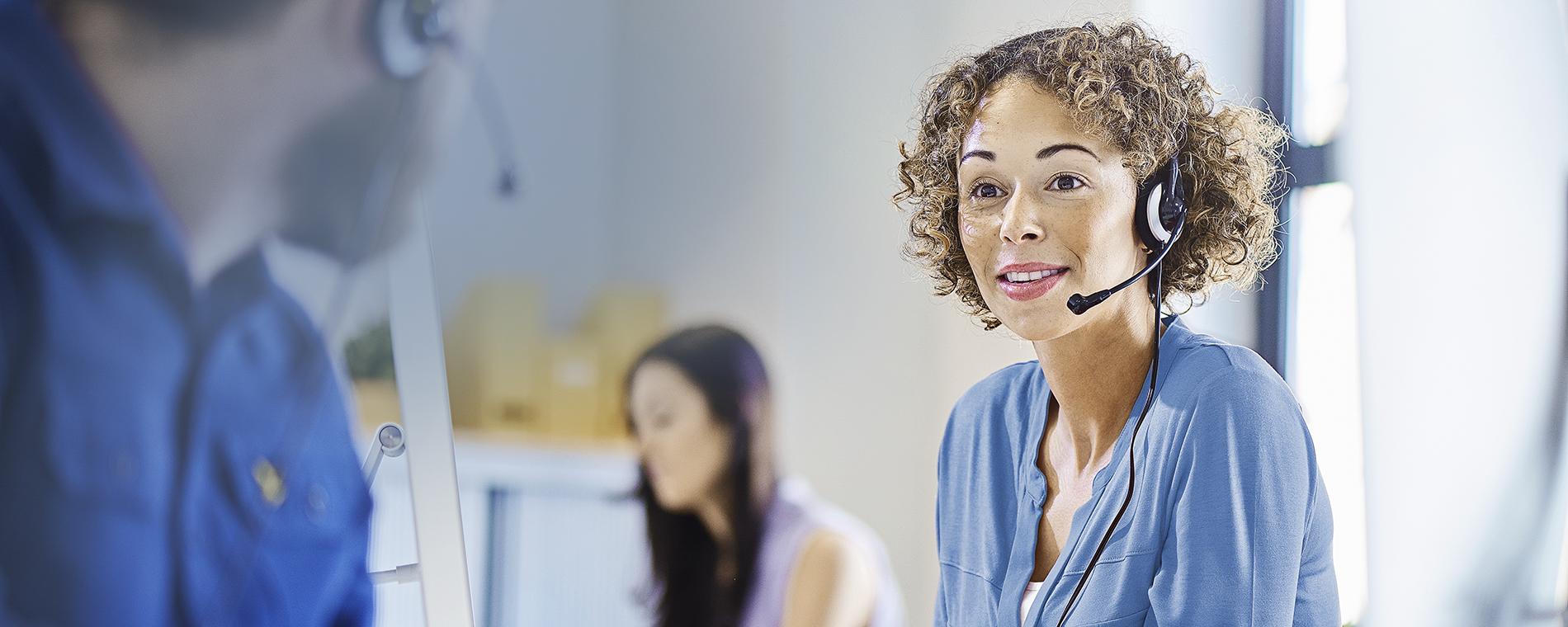 ELECTRIC INSURANCE
Synchrony Financial employees deserve better-than-average-insurance
Synchrony Financial employees deserve better-than-average-insurance
Enjoy the benefits of a personal insurance program created for employees. Get car and home insurance and the PEL benefit through the Synchrony Financial employee discount insurance program and leverage our more than 50 years' experience insuring employees of large companies.
Employee discounts and pricing
Employees receive discounts on their auto and home insurance and special pricing on the Personal Excess Liability (PEL) employee benefit.¹
Payroll Deduction Program
Avoid the hassle of remembering to pay by check or phone and simply have your premiums deducted from your paycheck. You'll get additional discounts on your car and home insurance and save up to $55 in service fees per policy term.⁴
Personal Excess Liability (PEL) insurance
This coverage protects you from the financial consequences of a claim, lawsuit, judgment, or settlement against you or a covered household family member. If you drive, please consider PEL coverage, because the most common type of employee PEL claim is related to being found at-fault in a car accident.
Savings Opportunities¹
Employee auto and home insurance discounts
Payroll Deduction Program participation discounts
Annual and semi-annual payment plan discounts
Multi-policy discounts that apply to both your car and home insurance
New car insurance customer discount
Electric/hybrid vehicle discount
New home buyer and newer home discounts
Additional credits and discounts are available for safety devices, safe driver status, good students, and more.
Standard Features Employees Rely On⁶
Emergency roadside assistance
Towing & Labor coverage comes with the added security of unlimited roadside assistance service. You and anyone using your car with your permission will get lockout services, flat tire changes, jump-starts, towing, winching, and emergency fuel and fluid delivery when and where you need them.⁷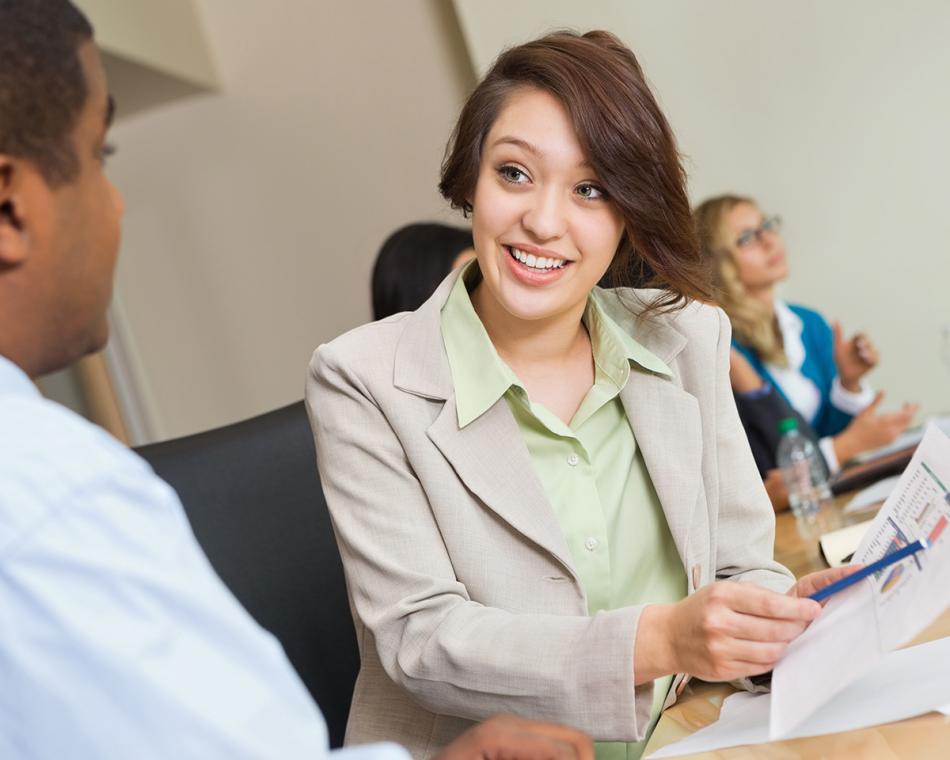 Free Risk Coaching for All Employees
We help all Synchrony Financial employees – even if you don't have a policy with us. We take the Risk Coach™ approach to helping you with your insurance. Our licensed professionals review your coverage to help you understand what you need so you aren't over- or underinsured.
Get a free quote, and you'll see that an Electric Insurance policy includes employee discounts and excellent coverage. Of course, our award-winning claim service backs up every policy we write.
With our credit rating of "A" from A.M. Best, you know you'll be in good hands.
Call 855.235.0307 Monday – Friday, 7:00 a.m. to 9:30 p.m., to set up your free Risk Coach coverage review.
1. Product, service, program, and discount availability and limits vary by state. The information on this site is provided for informational purposes only and is not a full explanation of products, services, or coverage. For more information, please contact Electric Insurance Company at 800.342.5342. If there are discrepancies between the information on this site and the policy, the terms in the policy apply.
2. Electric Insurance Company Risk Coach™ professionals help you assess your current coverages and exposure to risk based on the information you provide during your discussion. The services provided are for informational purposes only and do not create a professional or fiduciary relationship. Incomplete information or a change in your circumstances after your meeting may affect coverage requirements or recommendations.
3. American Business AwardsSM.
4. Availability varies by state; eligibility criteria applies. Estimated savings are based on 11-month waiver of a $5 monthly service fee.
5. The Great Driver™ smartphone app is a Risk Coach™ service from Electric Insurance Company. The Great Driver app Self Challenge is available free of charge to all employees. Participation is optional. Eligibility, qualifications, and availability may be modified or changed at any time.
6. Terms and conditions apply.
7. Emergency roadside assistance services are provided by Quest Towing Services, LLC; terms and conditions apply.