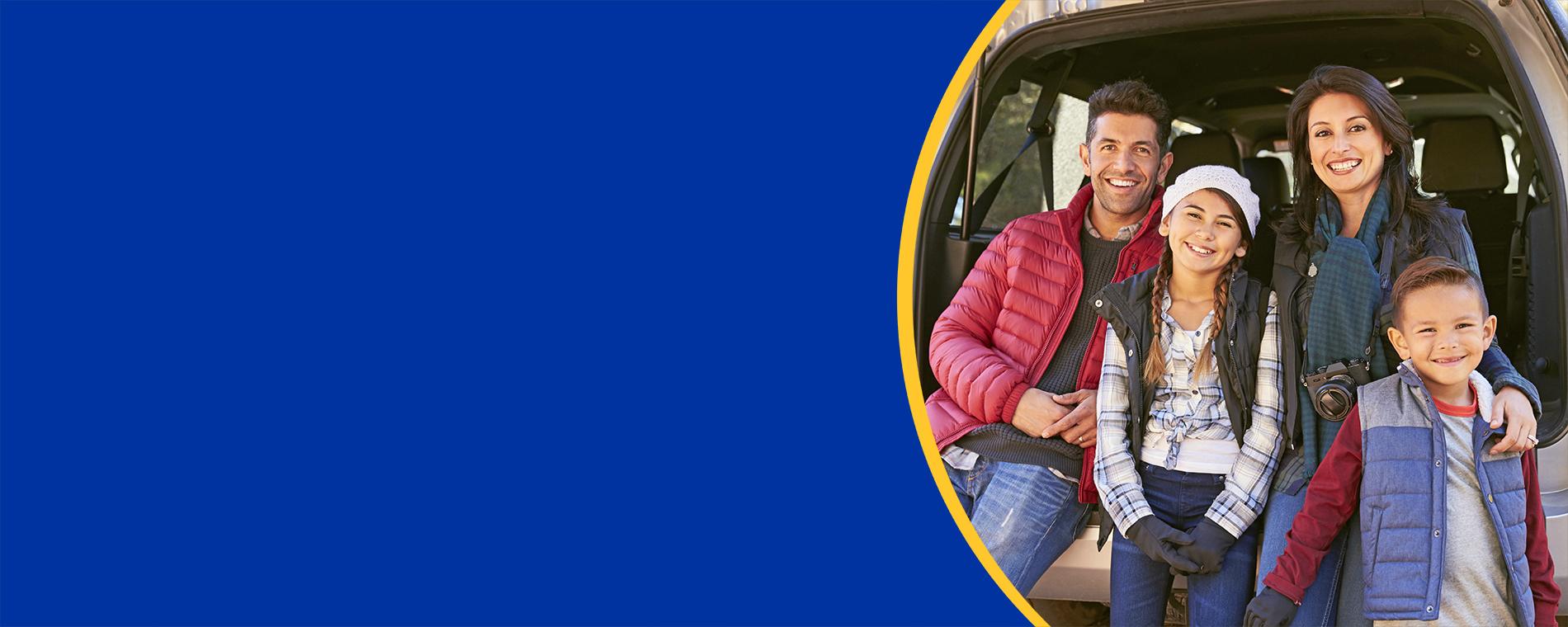 ELECTRIC INSURANCE
South Carolina State Employees Insurance Savings Program
Auto and home insurance discounts
Employees of the State of South Carolina Have Insurance Program Perks & Discounts
Great Savings, Coverage and Perks on Your Auto and Home Coverage
NEW! Now save an additional 10% when you enroll in the Great Driver™ app program – and up to 20% when your policy renews. It's free; and no fear: your score won't be used to surcharge you or cancel your coverage!1
Make the most of your employee perks: a voluntary benefits program that includes significant employee discounts on auto, home, condo, and renters insurance.2 While you'll qualify for discounts, it's about more than saving money. It's about the high-quality coverage, service, and features that come with your employee program policies.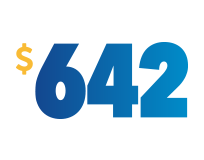 Employees of the State of South Carolina now save an average of $642 off standard auto insurance rates.3
These five savings add up!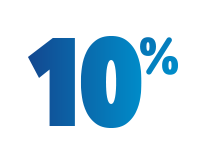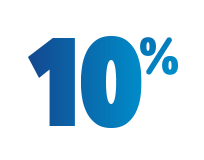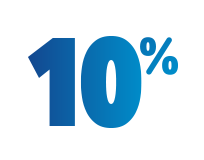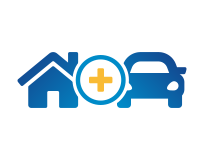 No-cost coverage and service perks!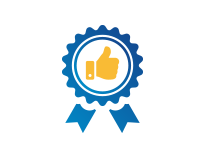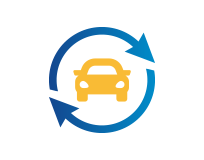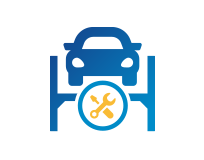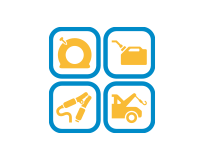 So, What's With the Funny Name?
Our name is as unique as our roots. Electric Insurance Company was founded in 1966 to provide exceptional auto and home insurance for General Electric employees. So we've been helping employees of large companies get the right insurance, at the right price, for more than 50 years. We've even picked up a shelf full of awards for superior customer service and claim service along the way.5
RSVP with a Risk Coach™
Make the most of your company's Voluntary Benefits Program. Call us at  855.789.7876 and talk to one of our licensed agents. They take a Risk Coach approach to identifying the common coverage gaps and surprises in insurance policies, and coach you to plan your coverages accordingly.6
The information provided on this site is provided for informational purposes only and is not a full explanation of products, services, or coverage. For more information, please contact Electric Insurance Company at 800.227.2757. If there are discrepancies between the information on this site and the policy, the terms in the policy apply.
1. The Great Driver™ smartphone app is a Risk Coach™ service from Electric Insurance Company
2. Actual coverage, programs, services, discounts, and credits vary by state. Not all options and coverages are available in all states. Qualifications and eligibility rules apply. For additional information, please contact Electric Insurance Company at 800.227.2757.
3. Average program savings for employees who are residents of South Carolina; reflects the employee, Plan Ahead/new customer, and Great Driver discounts.
4. Terms and conditions apply.
5. Electric Insurance Company Risk Coach™ professionals help you assess your current coverages and exposure to risk based on the information you provide during your discussion. The services provided are for informational purposes only and do not create a professional or fiduciary relationship. Incomplete information or a change in your circumstances after your meeting may affect coverage requirements or recommendations.
 6. American Business AwardsTM
On
855.789.7876