Premier Choice Auto Coverage 
Premier Choice builds on our Auto Plus package with two expanded coverages and four additional features – and all four can save you money if you have a claim.
Additional coverages
Premier Choice also covers all the things your state requires you to have, plus offers options for tailoring your policy to your unique needs.
Save More With These Strategies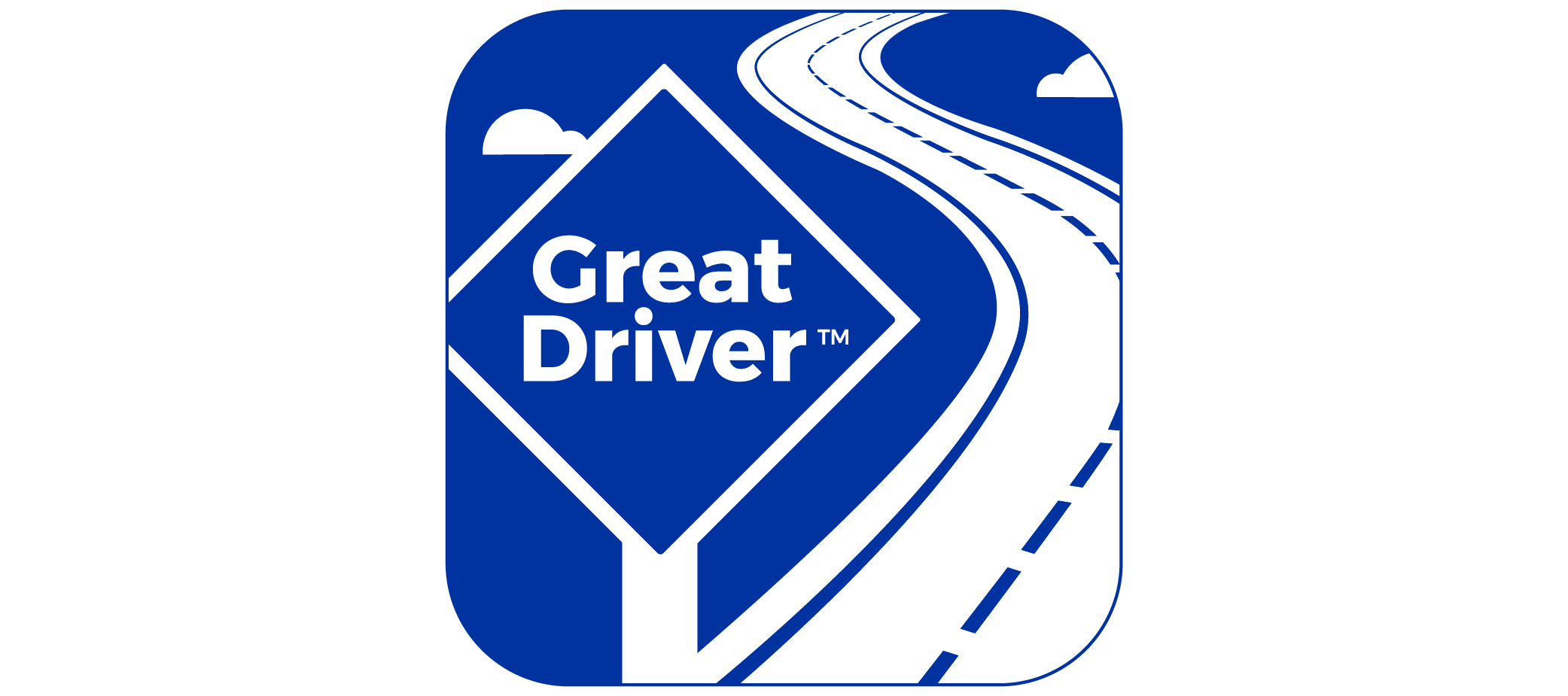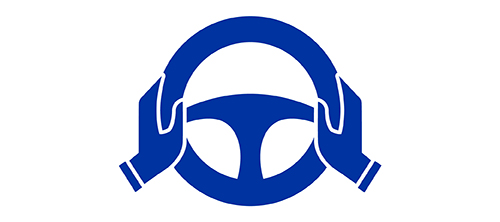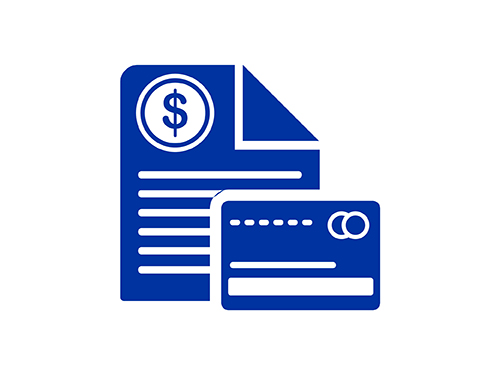 Contact us
Want more information about Premier Choice Auto coverage? Our Risk Coaches™ are licensed insurance professionals who are trained to look at coverage from your perspective. They're glad to help you navigate the often-perplexing world of insurance coverage. Call us at 800.342.5342 Monday through Friday, from 8:00 a.m. to 8:00 p.m. ET.
Product, service, program, credit, and discount availability and limits vary by state. The information provided on this site is provided for informational purposes only and is not a full explanation of products, services or coverage. For more information, please contact Electric Insurance Company at 800.342.5342. If there are discrepancies between the information on this site and the policy, the terms in the policy apply.
1. Applies to accident losses related to Collision, Comprehensive/Other Than Collision, and Uninsured Motorists Property Damage coverages only; waives up to $500 of the related deductible per policy period; waives one eligible accident in a policy period; any one eligible accident in a policy period will not affect the policy's rates at renewal. Once used, eligibility for the surcharge waiver resets in 36 months.
2. Terms and conditions apply.
3. Emergency roadside assistance services are provided by Quest Towing Services, LLC; terms and conditions apply.