Electric Insurance Company® has been serving GE employees for over 50 years. Now is your chance to join them! Electric and hybrid vehicle owners get a 10% up-front discount.
SWITCH & SAVE it's the perfect time to conserve more green with New Auto Insurance Discounts¹
10% Electric and hybrid vehicle discount

Up to

15%

New auto customer discount

5%

Paid-in-full (single payment) discount

Up to

35%

bundled for auto and home multi-policy discounts
We have more good news for you.
Our auto policies now feature New Vehicle Replacement Cost coverage that's standard on all our auto policies. If you have a new vehicle that's less than a year old, with fifteen thousand miles or less on the odometer at the date of a loss, we'll replace it without any deduction for mileage if it's totaled as a result of a covered incident.
Signature Claims Service Guarantee™. Satisfaction or $100 back.
Our award-winning claims service is so good, it's even trademarked. We call it the Signature Claims Service Guarantee™². If you make a claim for damage to your vehicle and don't feel we met our promise of exceptional service, we'll send you $100.
Learn More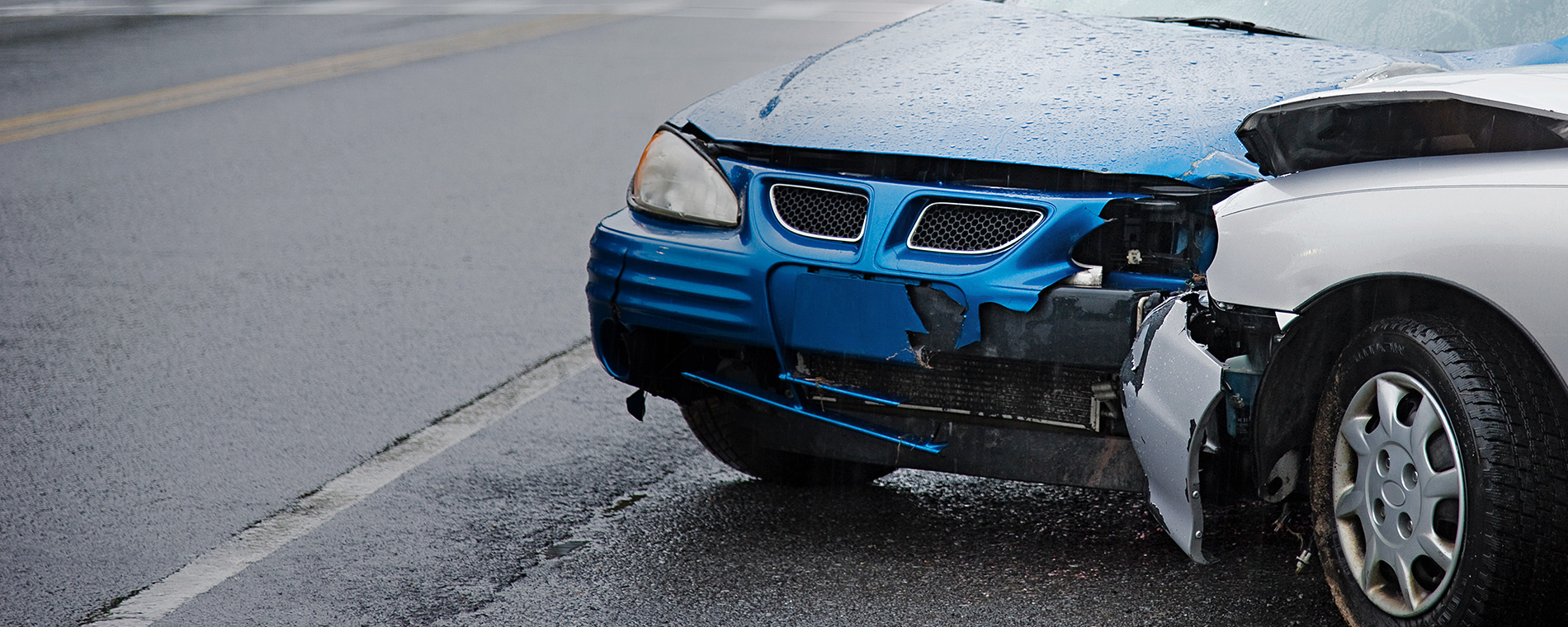 What hasn't changed?
Our award-winning³  claims service and enthusiastic customers. Our customer survey responses say 99% of customers who have had a claim with us would renew based on their claims experience alone.⁴
Off