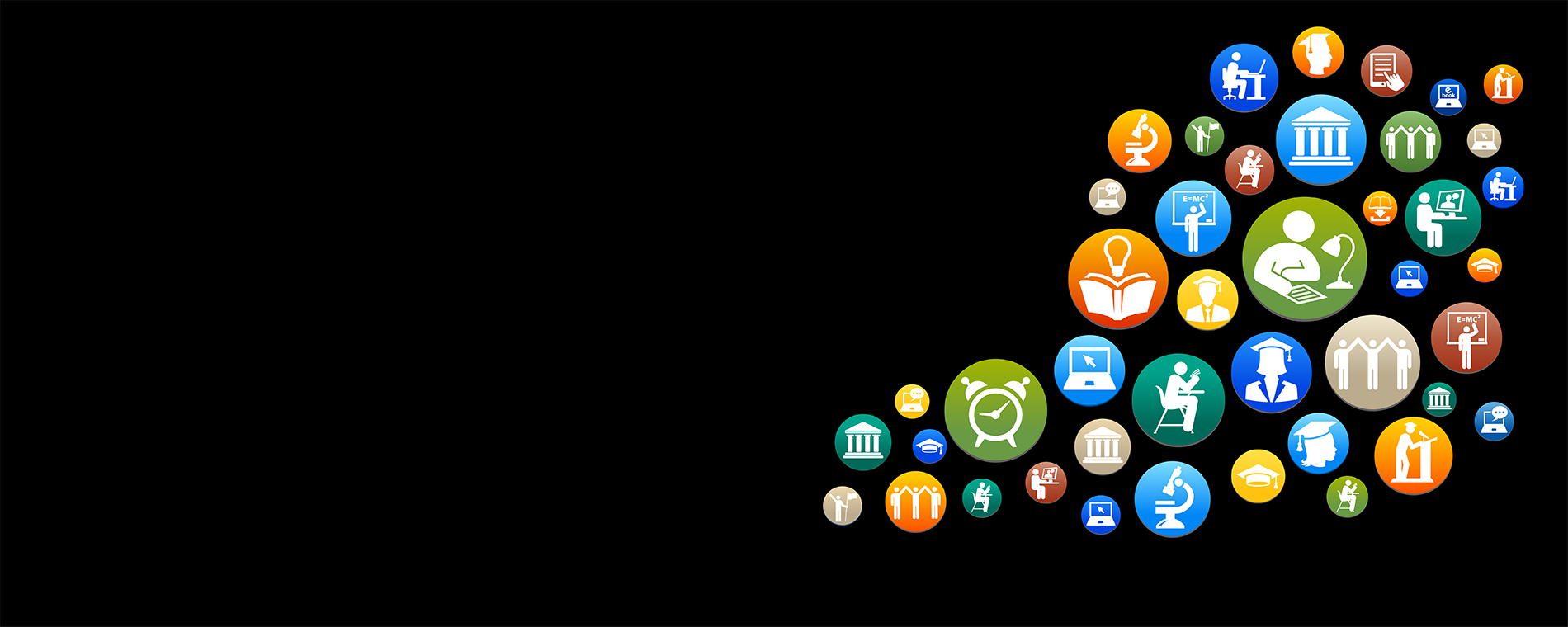 ELECTRIC INSURANCE
Medical Identity Theft
Medical ID theft can be hazardous to your health — literally. Learn more about the risks, and how you can protect yourself.
Medical identity theft is when fraudsters steal your Social Security number (SSN), health insurance information, or medical records. They use them to access medical care; to purchase medical equipment, supplies, or prescription drugs; to commit insurance fraud; as a gateway to broader ID theft; or even to sell your identity on the black market.
An April 2018 report on Health Care and Fraud Abuse Control (PDF 686kb), published by the U.S. Department of Health and Human Services states that entire organizations are dedicated to committing medical ID fraud.
Thieves are particularly interested in medical ID theft because this kind of data is often easier to access than financial information is, and the crime can go undetected longer. Unlike with credit card companies or banks, there's nothing in place to alert you of suspected fraud.
The Potential Impact
Financial and credit implications: You could be billed for expenses you never incurred. Your credit gets hit when accounts you never even knew about go into collections.
Incorrect medical records: What if a provider has the wrong information about you, such as medical conditions, allergies, treatments, or medications, and acts on it?


Insurance implications: If your health care coverage has a lifetime benefits cap, you may not be covered when you need it. Check out the National Health Care Anti-Fraud Association for further insights on this.


Time and inconvenience: Medical providers, hospitals, finance departments, collections agencies, and credit organizations all require bills to be paid and have only your name to go on. This can take years to clear up.
How Do Thieves Access Your Medical ID?
Offering free or greatly discounted screenings – sometimes with kiosks or tables in public places


Hacking computer systems of organizations that have your information


Contacting consumers (by phone, email, or mail) to "alert" them of suspected fraud and asking them to "validate" their information


Contacting consumers about or advertising for medical equipment or supplies at prices or with processes that seem too good to be true ("We'll contact your insurance and take care of the approvals.")
How Can You Reduce Your Risk?
Protect your personal health information including your insurance card) just as you would your banking information, credit card numbers, or SSN.


Check your EOBs: Health insurance companies send an Explanation of Benefits for every claim a healthcare provider submits. This describes the treatment you received.


Request copies of your medical records: As a part of the Health Insurance Portability and Accountability Act (HIPAA), you are entitled to a report every year.


Shred anything with identifying information. This includes EOBs.
Question authority:

Ask your medical provider how they protect or share your information.
Challenge a request to give your SSN to your health care provider.
If you receive an unsolicited contact, never respond without validating the source. Use numbers or websites on your ID card or official website instead.
What If You Suspect You're a Victim?
Take action immediately. Contact your health insurance provider and go to IdentityTheft.gov for step-by-step instructions to report fraud.
At Electric Insurance, we include Identity Fraud coverage and restoration services in our exceptional Premier Choice homeowners policy. It does two important things: helps you recover costs you incur to correct issues and provides best-in-class, one-on-one restoration services.
Contact Us
Our Risk Coaches are licensed insurance professionals who are trained to look at coverage from your perspective. They're glad to help you navigate the often-perplexing world of insurance coverage. Contact your local Risk Coach™ professional, or call us at 800.342.5342, Monday through Friday, from 8:00 a.m. to 8:00 p.m. ET.
Product, service, program, credit, and discount availability and limits vary by state. The information provided on this site is provided for informational purposes only and is not a full explanation of products, services or coverage. For more information, please contact Electric Insurance Company at 800.227.2757. If there are discrepancies between the information on this site and the policy, the terms in the policy apply.
Electric Insurance Company Risk Coaches help you assess your current coverages and exposure to risk based on the information you provide during your discussion with them. The services provided are for informational purposes only and do not create a professional or fiduciary relationship. Incomplete information or a change in your circumstances after your meeting may affect coverage requirements or recommendations.