Our experience helps you save on your car insurance
Most drivers have no idea how much the cost of car insurance can and does vary. We know because we've been saving money for our customers for over 50 years with our competitive car insurance rates and intense commitment to customer service.
Isn't it time to find out just how much Electric Insurance could be saving you?
Maximize discounts for safety equipment. Whether it's a vehicle you own or are buying, know how these features affect the cost of your car insurance.


Install anti-theft systems. Protecting your vehicle from theft can save you even more money on your car insurance rates.


Join a car-pool. Discounts may be available if you car-pool or qualify for low mileage credits.


Take a driver training course. Good driving isn't only smart, a driver training certificate may earn you discounts on your car insurance rates as well.


Research student driver discounts. Don't overlook good student discounts, or the need to update your car insurance policy if you have a college student driver.


Purchase a full 12-month policy. Eliminate six-month price increases and reviews with an annual policy.


Adjust your Collision/Comprehensive Insurance. The age and condition of your vehicle are important factors to consider.


Select higher deductibles. Adjusting your policy deductibles could yield instant savings.


Combine auto and home insurance policies. Simply having your auto and homeowners (or renters) insurance with the same company could earn you surprising savings.


Drive safely.

Drivers who don't cause accidents or get cited for moving violations should earn rewards that grow each year—are you?
Discounts
Want to learn more about all of our auto policy discounts? Check out out Overview of Insurance Discounts.
Contact us
Our Risk Coaches are licensed insurance professionals who are trained to look at coverage from your perspective. They're glad to help you navigate the often-perplexing world of insurance coverage. Start a quote online, or call us at 800.342.5342, Monday through Friday, from 8:00 a.m. to 8:00 p.m. ET.
Product, service, program, credit, and discount availability and limits vary by state. The information provided on this site is provided for informational purposes only and is not a full explanation of products, services, or coverage. For more information, please contact Electric Insurance Company at 800.227.2757. If there are discrepancies between the information on this site and the policy, the terms in the policy apply.
Electric Insurance Company Risk Coaches help you assess your current coverages and exposure to risk based on the information you provide during your discussion with them. The services provided are for informational purposes only and do not create a professional or fiduciary relationship. Incomplete information or a change in your circumstances after your meeting may affect coverage requirements or recommendations.
Share this: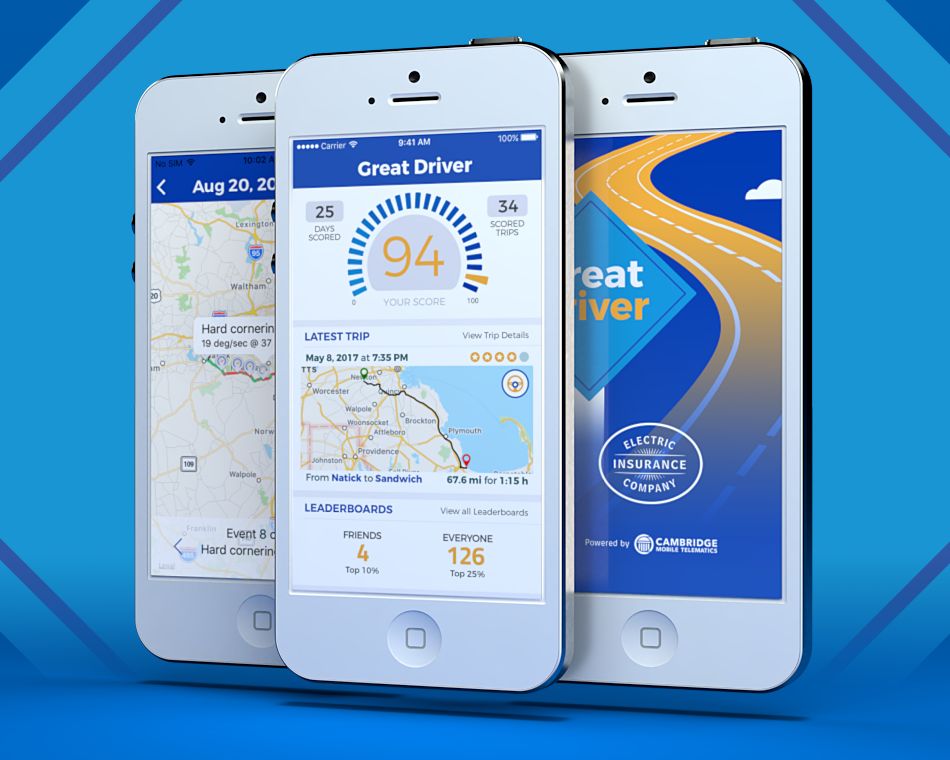 Get a 10% enrollment discount on your auto policy and earn scores based on your driving skills and environment. Get up to 20% off when your policy renews.