How to Prepare for a Wildfire
In 2021, there were a total of nearly 59,000 wildfires across the U.S. These fires burned more than 7.12 million acres collectively.
The Dixie fire alone consumed just short of a million acres in northern California, making it the largest wildfire in the state's history. It took firefighters more than three months to contain 100% of the fire.
Climate change is only making things worse. According to forecasts by the National Interagency Fire Center, extended dryness will increase the potential for wildfire activity this year.
Bottom line: Wildfires in America are getting larger and more dangerous, and wildfire season is getting longer. While people in Texas, California, Arizona, and Nevada are most at risk of wildfires, anyone who lives in a drought-prone area should have their guard up.
Here are steps you can take to protect your home from wildfire damage and keep your family safe.
Keep gutters, eaves, porches, and decks clear of leaves and other debris. This will create a fire-resistant zone that helps prevent embers from igniting your house.
Landscape with fire in mind. Landscaping can also be used to create an ember-resistant zone around your home. Fire-resistant landscaping includes using gravel, pavers, concrete, and noncombustible mulch materials; choosing fire-retardant plants that resist ignition (such as rock cress and iceplants ); and removing all tree branches that are within 10 feet of any chimney or stovepipe outlet.
Choose fire-resistant building materials. When remodeling your home or making home repairs, select materials that are less flammable, such as cement, plaster, and stucco; PVC and vinyl siding melt away more easily during a fire. Triple-pane thermal glass windows and fire-resistant shutters also help protect your home from catching fire.
Gather emergency supplies. Compile three days' worth of food, water, and medicine. Put these supplies, plus a first aid kit and face masks (to protect from smoke inhalation), in a "go bag" that you can easily carry with you if you're forced to leave your home.
Consider your pets. As you would for yourself, make sure you have enough food, water, and necessary medications for your pets for three days. Keep pet carriers handy for small animals so you can leave quickly if necessary.
Pay attention to alerts. In addition to keeping an eye on your phone for wildfire alerts from your local government, you can use AirNow.gov's fire and smoke map to monitor wildfire risks in your area. We also recommend downloading the FEMA mobile app to receive real-time alerts from the National Weather Service. You can sign up to receive warnings for up to five locations nationwide, which is helpful if you live in different cities throughout the year.
If a wildfire is approaching your area, stay tuned to local news.
Maintain a reliable outdoor water source. Firefighters may need to access additional water supplies. So, if possible, you should sustain an outdoor water supply such as a well, swimming pool, or hydrant.
Learn your evacuation route. Find out what the evacuation plans are for your community. Plan multiple escape routes in case a road is blocked. If you have a car, always keep at least a half tank of gas in case of a last-minute evacuation. (Gas stations may be closed during wildfire emergencies. ) If you get trapped in your car, call 911 and turn on your vehicle's headlights so that your car is easier for rescuers to spot.
Do not stay home and try to defend your property. If authorities issue an evacuation order, leave your home immediately and move to a safe location. This will help clear roads and allow firefighters to get equipment in place to put out the fire.
Do not return home until fire officials say it's safe.
Check your insurance coverage. Wildfires can ignite everything in their path, including homes. But you can minimize losses by making sure your home insurance policy provides enough coverage in the even your home is destroyed and must be rebuilt.
Contact Us
Our Risk Coaches™ are standing by to help you review your home insurance policy's wildfire coverage. Call us at 800.342.5342, Monday through Friday from 8:00 a.m. to 8:00 p.m. ET, to ensure you have the right coverage for your home and its contents. 
Product, service, program, credit, and discount availability and limits vary by state. The information provided on this site is provided for informational purposes only and is not a full explanation of products, services, or coverage. For more information, please contact Electric Insurance Company at 800.227.2757. If there are discrepancies between the information on this site and the policy, the terms in the policy apply.
Electric Insurance Company Risk Coaches help you assess your current coverages and exposure to risk based on the information you provide during your discussion. The services provided are for informational purposes only and do not create a professional or fiduciary relationship. Incomplete information or a change in your circumstances after your meeting may affect coverage requirements or recommendations.
Share this:
According to the Washington Post, about one in six people in the United States live in an area at high risk for wildfires. Make sure you have coverage that will stand up to a disaster.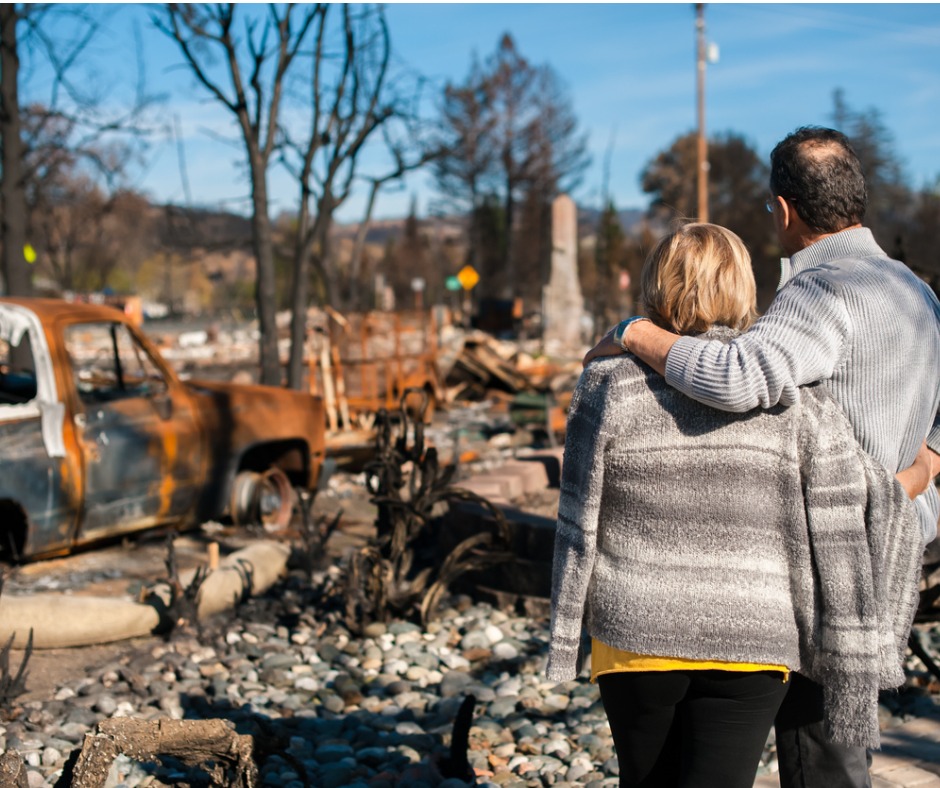 Rebuilding your home after a major loss can cost you tens of thousands of dollars more than the coverage amount you chose. Use the inflation fighting-uncapped replacement cost coverage option in our Premier Choice homeowners coverage to make sure you're fully covered.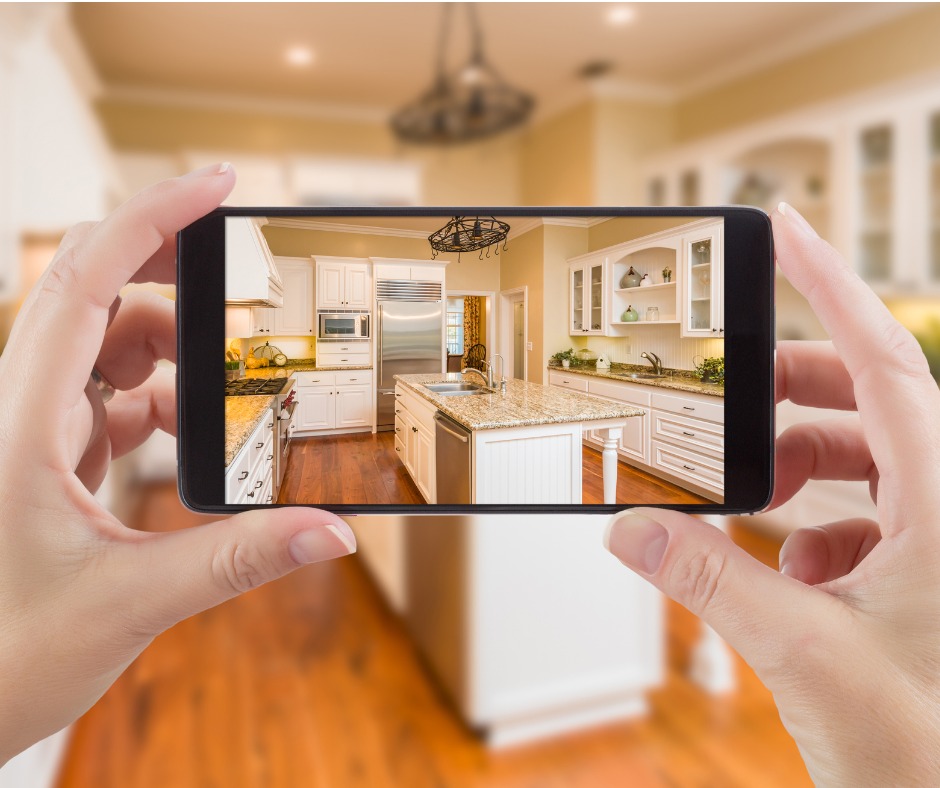 You'll want to be prepared if your home is badly damaged or destroyed by a fire. There are a few things you can do now, before disaster strikes, to help make sure your claim is processed as quickly and accurately as possible. Do these four things now.