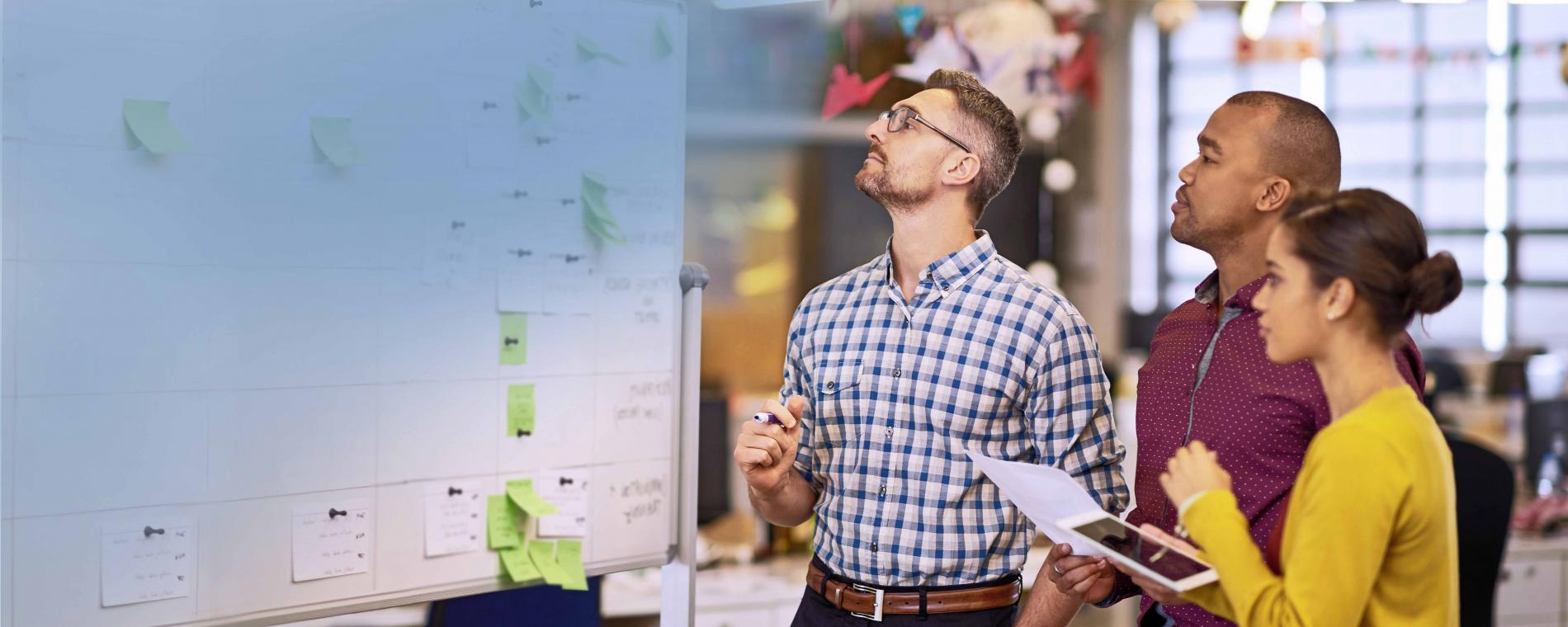 ELECTRIC INSURANCE
GE Employee Auto, Home, and PEL Insurance Program
Savings and service, exclusively for GE employees
Save with your GE Employee Insurance Program
As a GE employee, you can save serious money on auto, home, condo, and renters insurance coverage exclusively through Electric Insurance Company.1
Electric Insurance: We're as much a part of GE as you are.
GE created Electric Insurance in 1966 to provide GE employees with superior insurance at competitive rates. Today, we're a wholly owned subsidiary of GE Capital US Holdings, Inc., with an unsurpassed reputation for service—especially when our customers need us the most. (The American Business AssociationSM has recognized our customer service and claims service with multiple Gold Stevie® awards.)
So many ways to save with Electric Insurance on Auto Coverage…3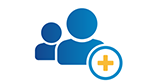 Employee discount — save up to 15%.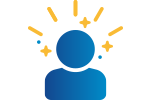 New customer discount — save 7%-15%.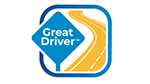 Great Driver™ program discount — Save 10% when you enroll and up to 20% when your policy renews.4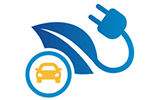 Electric/Hybrid Vehicle discount — save 10%.
PLUS exclusive Electric Insurance added-value auto benefits:5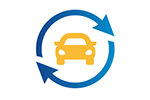 No-hassle new car replacement
We'll pay to replace totaled or stolen/non-recovered new vehicles—without depreciation.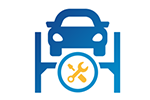 OEM Parts
We'll authorize your repair shop to use brand-new, original manufacturer's parts.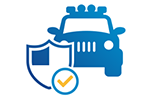 Total Care for Totaled Vehicles
If your vehicle is totaled or stolen/non-recovered, you'll get fast, advanced payment plus more time on your covered rental car while you find a replacement.6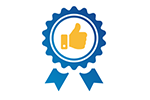 Signature Choice Claim Service Guarantee™
We'll send you $100 if you make a claim for physical damage to your vehicle and you don't feel we treated you with the care, respect, and courtesy you deserve.
Add up your savings on Electric Insurance Home, Condo, or Renters coverage3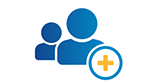 Employee discount – Save up to 10%.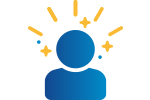 New Customer discount — Save up to 10%.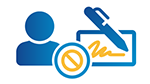 Payroll Deduction Program discount — Save 2% per term plus approximately $55 in annual service fees.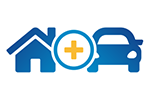 Bundled Coverage discount — Save up to 25% off home coverage.1
PLUS optional Guaranteed Replacement Cost coverage:7 If the cost of rebuilding your home exceeds your policy's limit, then we'll cover the difference.
Protect your assets with the Electric Insurance PEL benefit.
If you're sued beyond the coverage of your auto or home insurance, the Personal Excess Liability (PEL) benefit pays the difference between your policy limits and any judgement or settlement against you. You'll be glad to have PEL if your actions accidentally result in:8
property damage to another's belongings


bodily injury to other people


"personal injury" (such as libel or slander)
Is PEL worth it?
Since 2000, Electric Insurance has paid more than $81 million through the PEL insurance benefit to protect the assets of GE employees. And PEL costs less than an umbrella policy purchased outside the program, which will provide you with truly affordable peace of mind.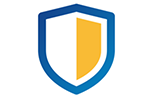 Use the PEL Estimator Tool to get a free coverage estimate in seconds.
Call an Electric Insurance Risk Coach2 for an Instant Quote: 855.227.8207
Monday-Friday, 8:00 am – 8:00 pm Eastern Time
Product, service, program, credit, and discount availability and limits vary by state. The information provided on this site is provided for informational purposes only and is not a full explanation of products, services or coverage. For more information, please contact Electric Insurance Company at 800.342.5342. If there are discrepancies between the information on this site and the policy, the terms in the policy apply.
1. As always, General Electric Company reserves the right to terminate, amend, suspend, replace or modify its benefit plans and programs at any time and for any reason.
2. Electric Insurance Company Risk Coach™ professionals help you assess your current coverages and exposure to risk based on the information you provide. The services provided are for informational purposes only and do not create a professional or fiduciary relationship. Incomplete information or a change in your circumstances after your meeting may affect coverage requirements or recommendations.
3. Product, service, program, credit, and discount availability and limits vary by state.
4. Great Driver program auto policies are currently available in AZ, CT, IL, KY, MN, MO, NJ, OH, SC, TX, and WI. Participation is optional. Eligibility, qualifications, and availability may be modified or changed at any time.
5. Terms and conditions apply.
6. Extended rental time is extended to policyholders whose policy includes Alternate Transportation coverage
7. The availability and terms of programs, services, credits and, discounts vary by state. Qualifications and eligibility rules apply. Subject to terms and conditions. Exclusions apply.
8. If there are discrepancies between the information on this page and your policy, the terms of the policy apply. Actual coverage in the event of a loss will apply as provided by the terms, conditions, and exclusions of the policy.
Off
855.227.8207