Save with Great Driver™ 
10% enrollment discount
Up to 20% renewal discount
The Great Driver App Program is one of the easiest ways to save money on auto insurance. Save 10% when you buy an Electric Insurance auto policy and download and use the app. Drive for 100 days and earn scores based on your driving patterns. Earn a good score and you could save up to 20% when your policy renews.
Concerned about a not-so-good score?
Not to worry. You may not earn a discount, but we won't surcharge you when your renew or cancel your policy based on your score.
Worried about Big Brother?
No need. Great Driver:
Won't cancel your policy based on your score
Won't report your driving habits to the police or your employer
Won't require installing a device in your car
Great Driver is very easy to use. There's no hardware to install or mail back. Just download it to your iOS or Android phone (it's free) and log in with the codes we send you with your new auto policy.
Contact us. 
Our Risk Coaches™ are licensed insurance professionals who are trained to look at coverage from your perspective. They're glad to help you navigate the often-perplexing world of insurance coverage. Call us at 855.681.8211 Monday through Friday, from 8:00 a.m. to 8:00 p.m. ET.
1. Average countrywide car insurance savings as reported by Electric Insurance Company customers through December 31, 2020. Potential savings vary.
The Great Driver™ smartphone app is a Risk Coach™ service from Electric Insurance Company®. Great Driver program auto policies are currently available in AZ, CT, IL, IN, KY, MI, MO, NJ, OH, SC, TX, VA, and WI. Participation is optional. Eligibility, qualifications, and availability may be modified or changed at any time.
Product, service, and discount availability and limits vary by state. The information provided on this site is provided for informational purposes only and is not a full explanation of products, services or coverage. For more information, please contact Electric Insurance Company at 800.342.5342. If there are discrepancies between the information on this site and the policy, the terms in the policy apply.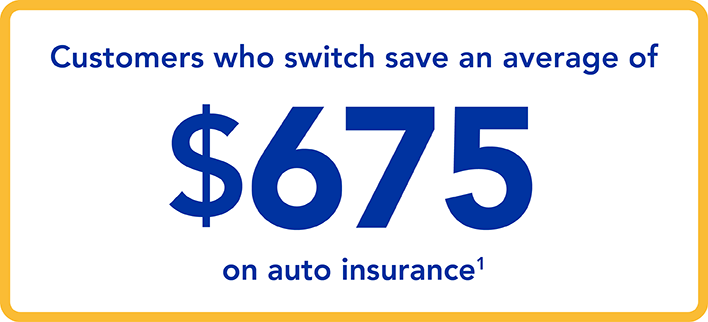 Auto Plus: Includes six important cost-saving and convenience features
Premier Choice Auto: Adds expanded coverages and features that can save you money
Signature Choice Auto: Includes all everything in the other packages and adds features for unique, collector, or high-value vehicles