Signature Choice Auto Coverage
Signature Choice Auto includes all the coverages and features in the Auto Plus and Premier Choice coverage packages and adds several key features for owners of unique, collector, or high-value vehicles.
Additional coverages
Premier Choice also covers all the things your state requires you to have, plus offers options for tailoring your policy to your unique needs.
Save More With These Strategies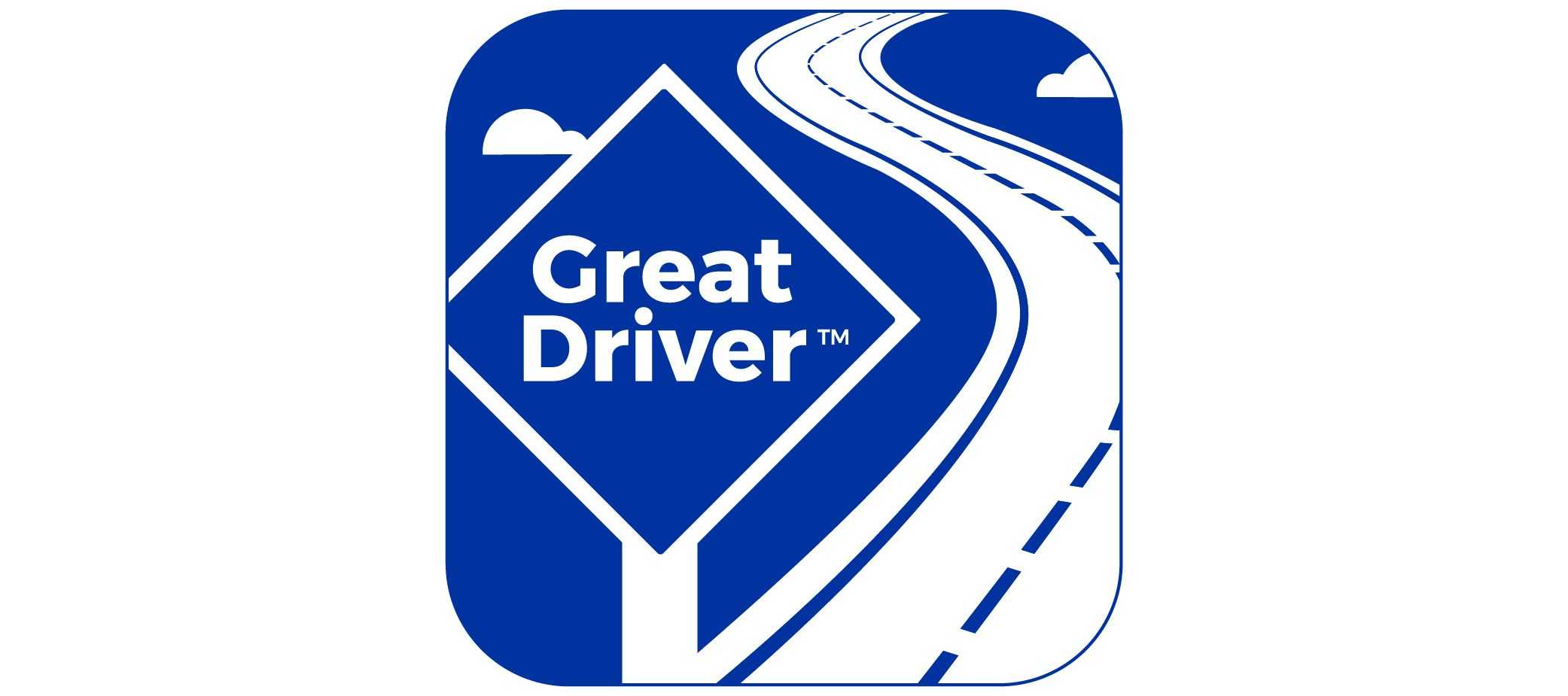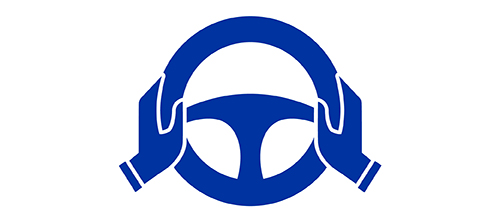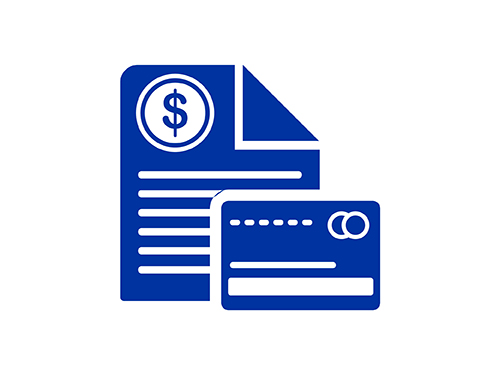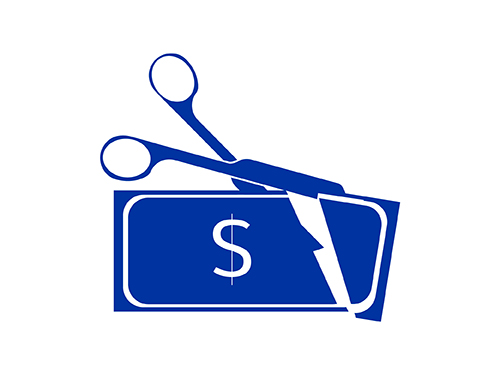 Contact us
Want more information about Signature Choice Auto coverage? Our Risk Coaches™ are licensed insurance professionals who are trained to look at coverage from your perspective. They're glad to help you navigate the often-perplexing world of insurance coverage. Call us at 800.342.5342 Monday through Friday, from 8:00 a.m. to 8:00 p.m. ET.
Product, service, program, credit, and discount availability and limits vary by state. The information provided on this site is provided for informational purposes only and is not a full explanation of products, services or coverage. For more information, please contact Electric Insurance Company at 800.342.5342. If there are discrepancies between the information on this site and the policy, the terms in the policy apply.
1. Terms and conditions apply.
2. Based on a covered claim; pays up to the agreed-upon value amount.