Where a Standard Homeowner Policy Won't Cut It
A home insurance policy can be a great line of defense, covering losses or damage to your house if something unexpected happens. But home insurance policies can vary in terms of what they do and don't cover. Most home insurance policies cover losses caused by fires, lightning, windstorms, hail, ice, snow, vandalism, falling objects, and certain types of water damage. Here's a list of what a standard home insurance policy doesn't cover.
Damage from water that originates outside your home. A typical home insurance policy covers water damage that occurs from a source inside your house, such as an appliance leak or malfunction, burst or cracked pipes, and plumbing leaks. It doesn't cover damage caused by water backing up into your home from a sewer, drain, or a sump pump failure. For that, you'll need water backup insurance. It's a good investment, considering that when contaminated water backs up through your drains and floods your home, it can cost tens (about $60,000 for an unfinished basement), or even hundreds of thousands of dollars (average cost about $100,000 of backup that affect the second floor) to remediate the contamination and repair the damage both to the structure of your home and your damaged or destroyed belongings.
Floods. Standard insurance policies do not provide coverage for flood damage caused by water from rain, snowmelt, or overflowing bodies of water such as rivers, lakes, ponds, and streams. But, given that more than 25 percent of flood insurance claims are filed by people living in areas with minimal flood risk, all homeowners should have some level of flood insurance. You can purchase flood insurance from the federal government's National Flood Insurance Program (NFIP) or from a flood insurance company. Note: Flood insurance doesn't typically cover structures outside your house, such as a deck, patio, or fence. See these twelve flood insurance FAQs.
Earthquakes. Most homeowner's insurance policies exclude coverage for earthquake damage. Landslides and sinkholes also aren't covered by a standard home insurance policy. If you're concerned about the risk of earthquakes, you can add an Earthquake Endorsement to your insurance policy.
Expensive jewelry. A standard home insurance policy provides only around $1,000 of coverage for theft of jewelry, watches, and other accessories. If you own valuable jewelry, listing the items individually on an insurance rider or customizing your coverage will allow you to cover them for what they're worth. 
Valuable computer equipment. Computer theft is covered by a standard home insurance policy—but only to a certain limit. And, in some cases, insurance providers may charge a higher deductible for technology theft. Check your policy to see what kind of coverage you have.
Standard Policy Exclusions. A standard HO3 Special Form Homeowner policy provides coverage only for 13 specific perils/causes of loss listed in the policy.
Accidental water overflow or steam
Damage caused by aircraft
Damage caused by vehicles
Explosion
Falling object
Fire or lightning
Freezing
Riot or civil commotion
Smoke
Sudden and accidental damage from electrical current
Sudden and accidental tearing apart, cracking, burning, or bulging of certain household systems (e.g., plumbing, heating, air conditioning, etc.) Theft
Vandalism
Volcanic eruption
Weight of ice, snow, or sleet
Windstorm or hail
An HO5 Comprehensive Form Homeowner policy provides far more coverage – it covers all causes of loss except those specifically listed in the policy (see below). However, riders/endorsements are available for many of these perils and can easily be added to your policy.
Animals you own
Collapse
Discharge, dispersal, or seepage of pollutants 
Earth movement
Government action
Infestation of birds, vermin, rodents, or insects
Intentional loss
Mechanical breakdown
Mold, fungus, or wet rot (with some exceptions)
Neglect, wear and tear, and deterioration
Nuclear hazard
Ordinance or law
Power failure
Settling, shrinking, bulging, or expanding of your home's foundation
Smog, rust, and corrosion
Smoke from agricultural smudging and industrial operations
Theft if the structure is under construction
Vandalism or malicious mischief if the home is vacant more than 60 days
War
Water damage from outside: flood, sewer backup
Cost-Effective Endorsement Packages
We offer endorsement packages that include more coverages and higher coverage amounts than standard policies. Our Homeowners Plus package adds eight more coverages and six higher coverage limits than a standard policy. A Premier Choice provides 11 more coverages and 19 higher coverage amounts. Signature Choice, our homeowner flagship coverage, provides an optimal range of coverages and coverage limits for high-value homes.
Take the Risk Coach™ Approach
There's a lot to know about your coverage needs and solutions. Please don't go it alone: A 2022 survey found that 96% of survey respondents misunderstood at least one important feature of their insurance coverage. More than half misunderstood several. We want better than that for our clients. When you work with our Risk Coaches, you'll work with a licensed insurance professional who'll help you get the right coverage at the best price.
Call or Use Chat to Contact a Risk Coach
Use the chat feature on this page, or call us for a no-cost, no-obligation-to-buy, quote for car insurance coverage needs assessment. Our Risk Coaches are glad to help you navigate the complex world of auto insurance coverage. Call us at  800.342.5342  Monday through Friday, from 8:00 a.m. to 8:00 p.m. ET.
Disclosures (opens in a new window)
Share this: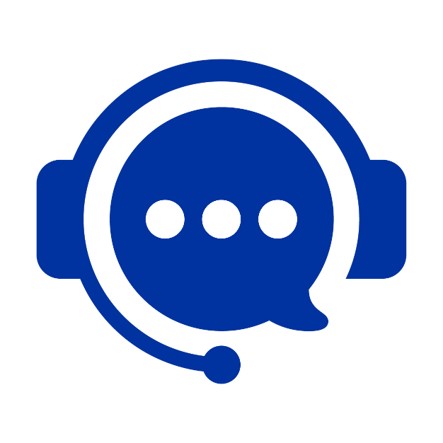 Call or Use Chat to Contact a Risk Coach
For a no-cost and no-obligation-to-buy coverage-needs assessment, use the chat feature on this page or call us at the number below. Our Risk Coaches are glad to help you get the coverage you need for your home.
Call us at 800.342.5342, Monday through Friday, from 8:00 a.m. to 8:00 p.m. ET.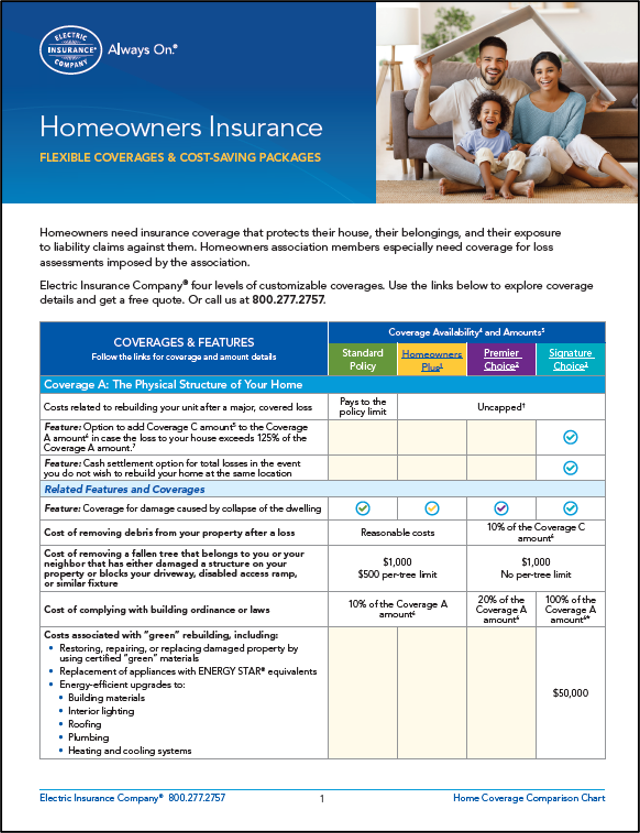 Home values are at an all-time high. Make sure you protect your investment in your home with sound coverage. This easy-to-understand coverage chart (PDF 820kb) helps you know what to get and why.