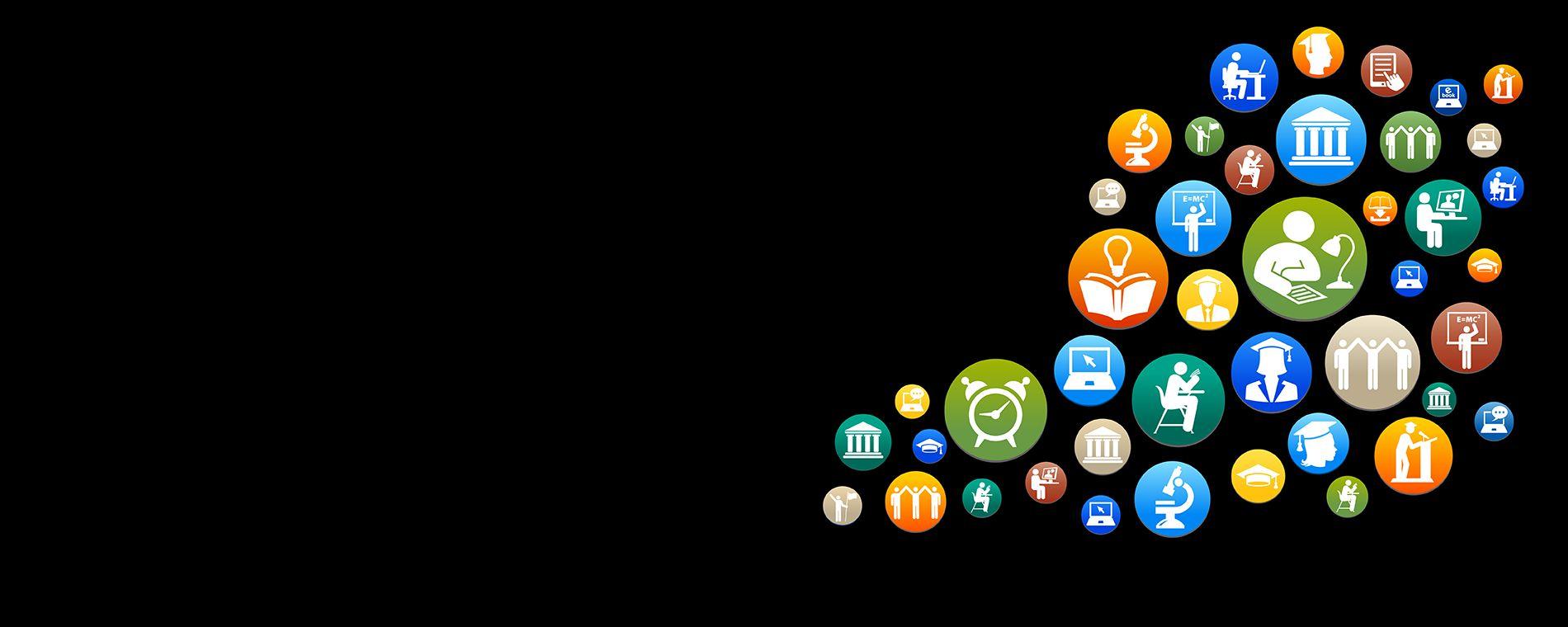 ELECTRIC INSURANCE
Resources & Tools
Discover coverage "gaps & gotchas"
Use these free, fun, and fast Risk Coach™ tools to help you spot the most common coverage gaps and little-known coverage provisions that can leave you underinsured.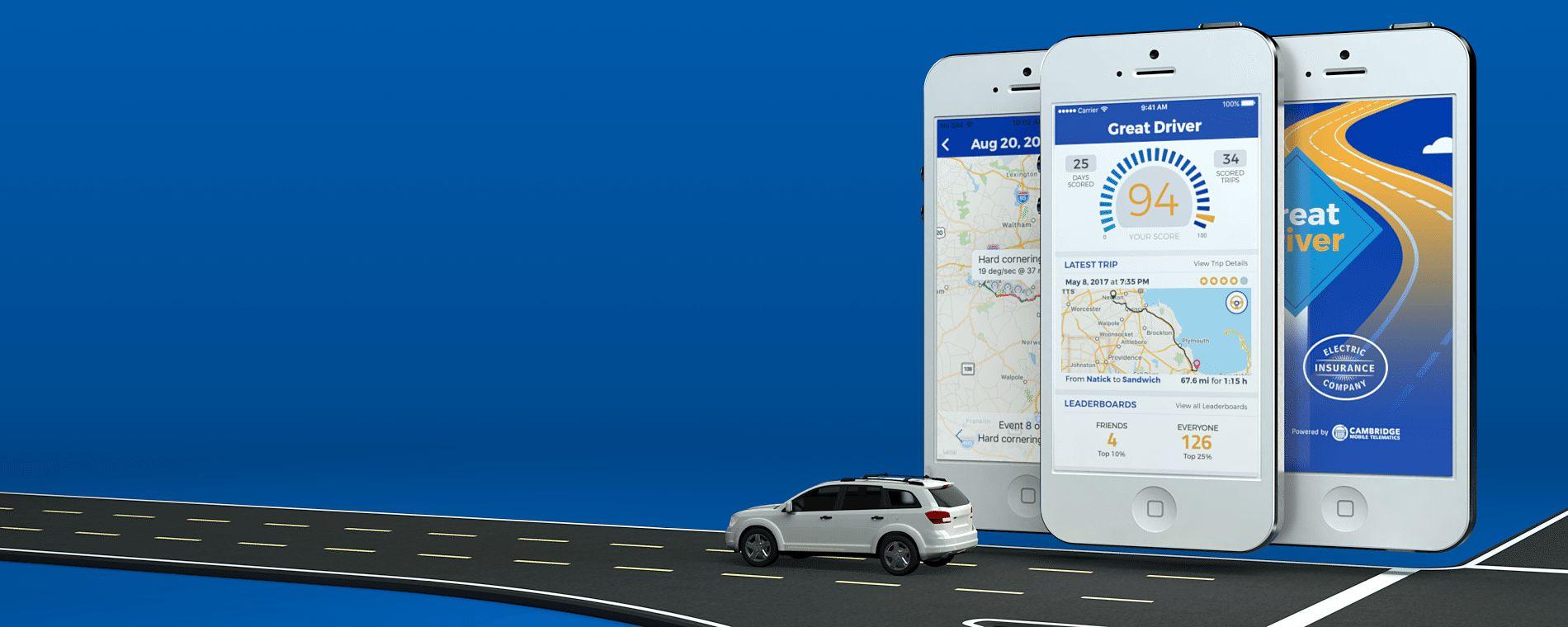 The Great Driver™ App
Part of Risk Coach™ services from Electric Insurance Company
Our Risk Coaches come in all forms –
including a free smartphone app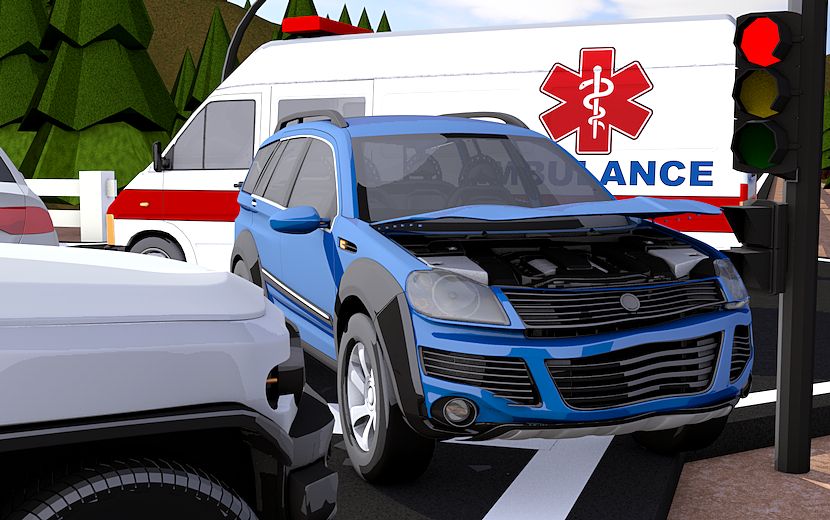 Risk Coach Videos: Key Car Coverage Gaps & Gotchas
Accidents, hail, theft, vandalism and more - would you be covered?
Watch Auto Risk Coach Videos
Risk Coach Videos: Key Home Coverage Gaps & Gotchas
Burglary, fires, parties and more - how well are you covered if things go wrong?
Watch Home Risk Coach Videos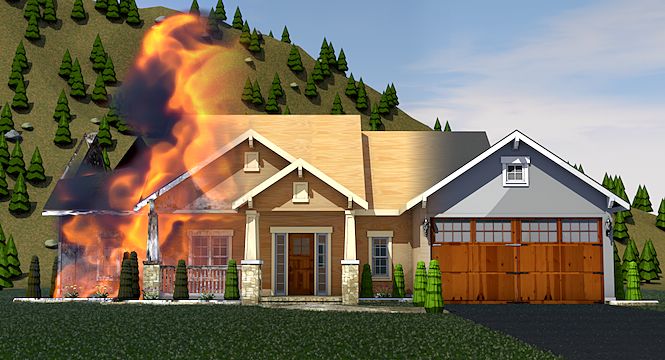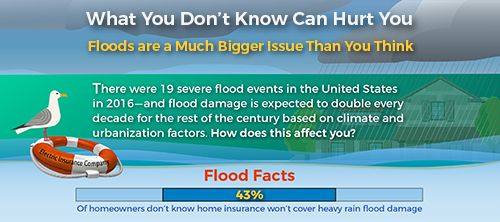 What to Know About Flooding
There's more - and less - to flood coverage than you think. See if you know these major coverage gaps and gotchas.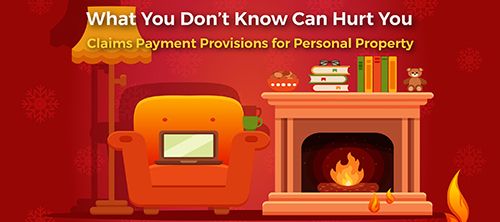 Avoid This Major Coverage Gap
Do you know how to avoid having your personal property claim paid on a depreciated basis?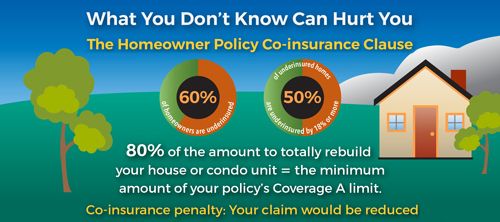 Dodge the Biggest Policy "Gotcha"
There's a co-insurance requirement clause in your homeowner policy. Do you know what it does?
Risk Coach Information Resources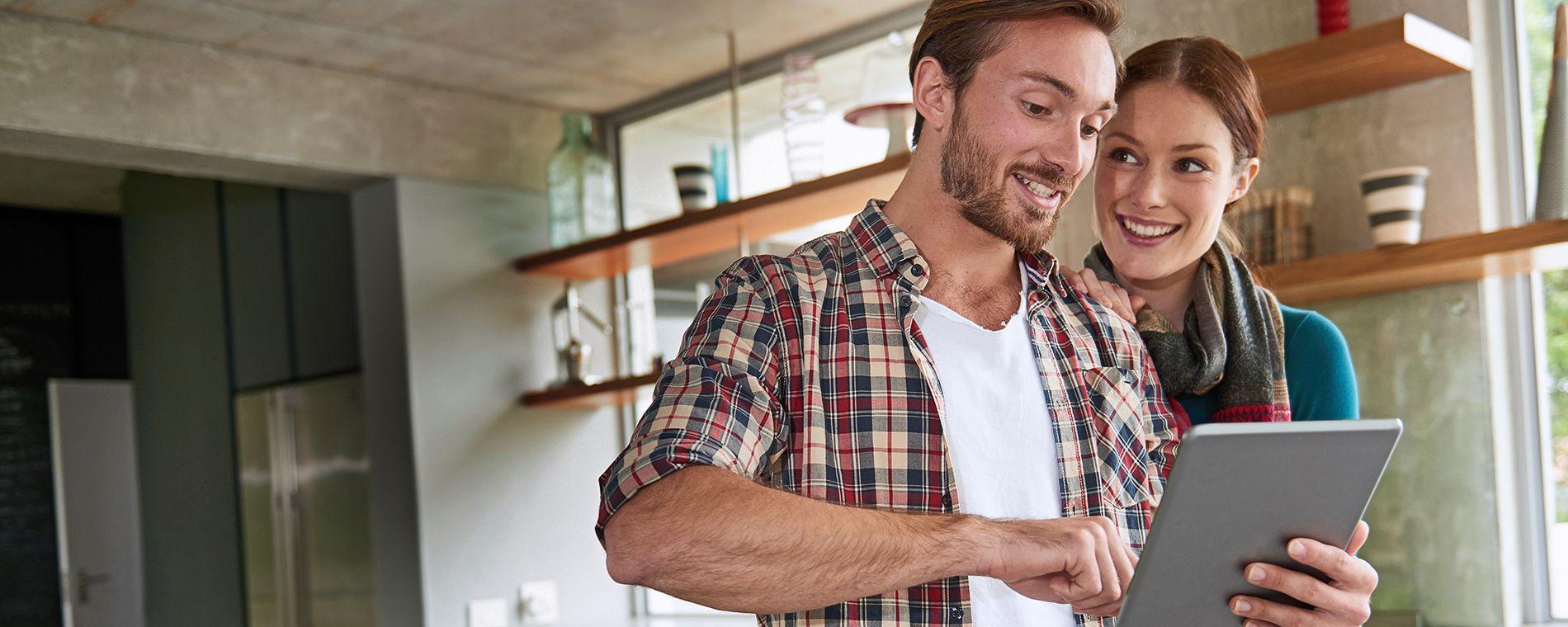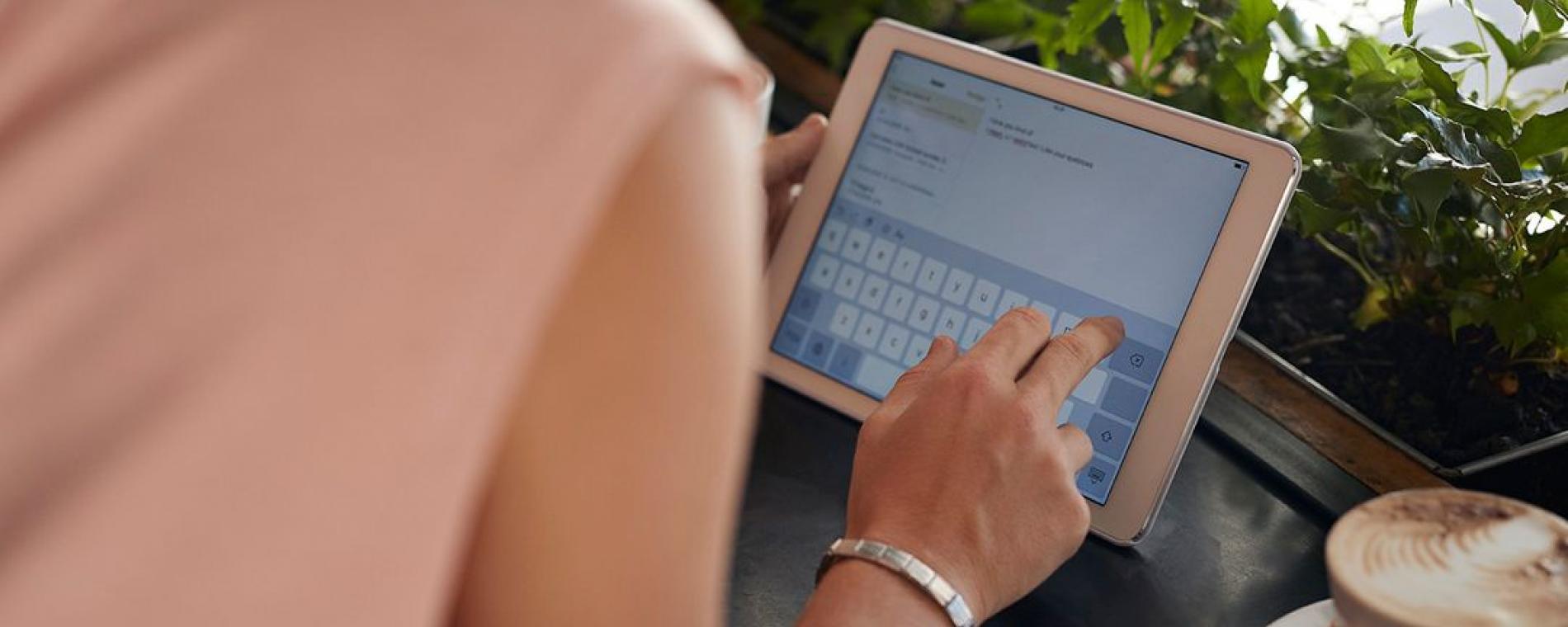 eNews Signup
If you could learn how to save money on your insurance, or better yet how to avoid needing to file a claim, that'd be worth a few minutes of your time, right?
Product, service, program, credit, and discount availability and limits vary by state. The information provided on this site is provided for informational purposes only and is not a full explanation of products, services or coverage. For more information, please contact Electric Insurance Company at 800.227.2757. If there are discrepancies between the information on this site and the policy, the terms in the policy apply.
On
800.342.5342